Supreme Court on Friday, refused a petition seeking menstrual leave direction to all the states to make rules for Menstrual leave for female students and working women in India. The Supreme Court stated that the issue fell within the realm of public policy. [Shailendra Mani Tripathi v. Union of India and Ors.]
Advocate Shailendra Mani Tripathi's petition to the Supreme Court was heard by a bench comprising Chief Justice DY Chancdrachud, Justice PS Narasimha, and Justice JB Pardiwala.
In its ruling, the court noted that the issue of Menstrual leave is within the policy domain of the government, and referred the matter to the Union Ministry of Women and Child Development for a decision.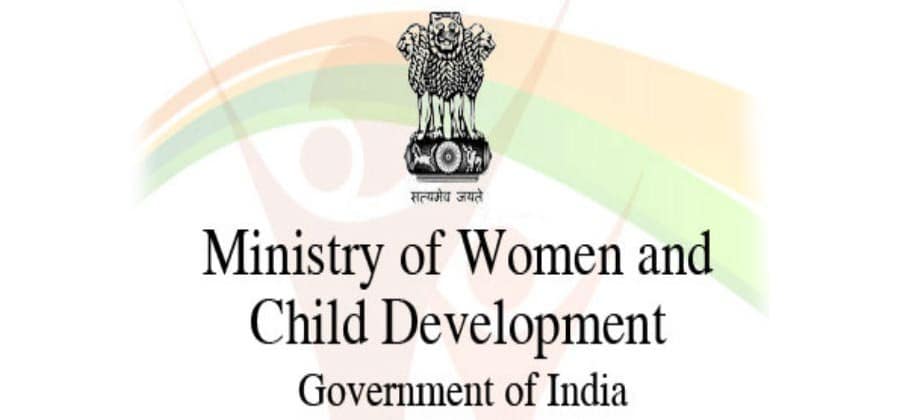 Supreme Court advised, "the petitioner to approach and make representation to the Ministry of Women and Child Development as this is an issue which is within policy domain of the government."
A Delhi resident, Shailendra Mani Tripathi, has filed a petition with the Centre and all states for compliance with the 1961 Maternity Benefit Act section 14.
It is stated in Section 14 that the appropriate Government can appoint inspectors and can define the limits of jurisdiction within which they may perform their duties.
The Bench nevertheless agreed with the caveator law student's argument that, if forced leave is mandated, that will disincentivize employers to hire women.
There was a public interest litigation (PIL) being heard by the Supreme Court which sought menstrual pain leave for female students and working women across the country.
In the petition, the court stated that society, governments, and other stakeholders have largely neglected menstrual periods, but some organizations and states have taken notice.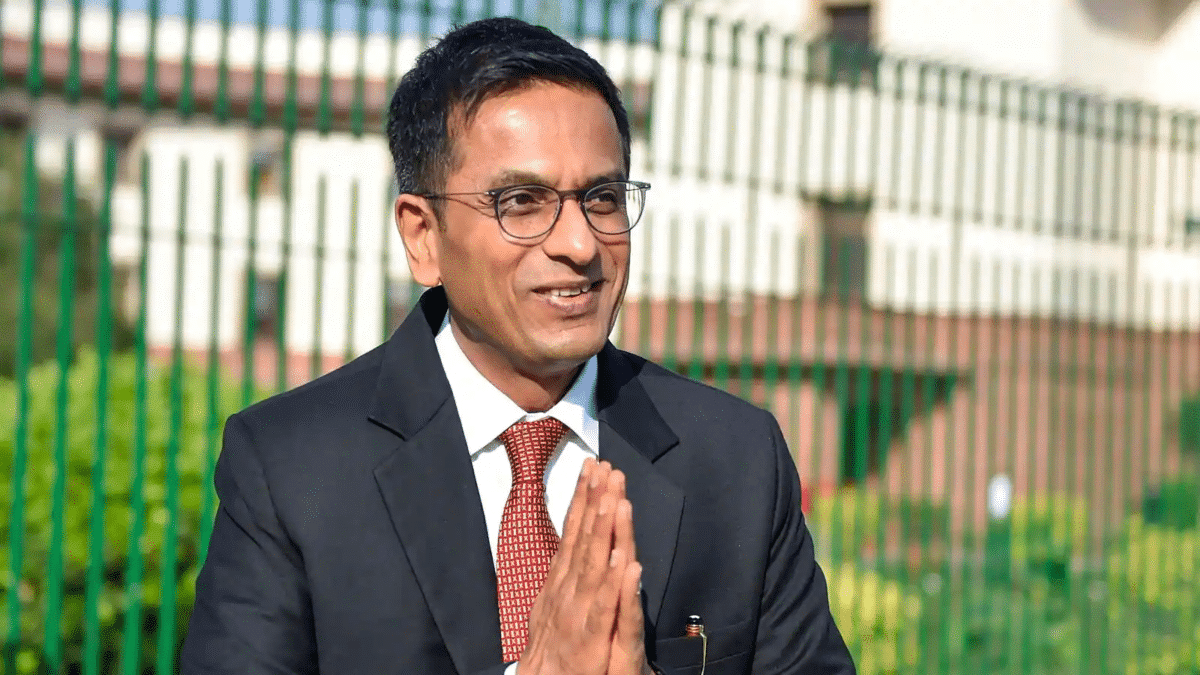 As part of the hearing, an intervenor stated that allowing menstrual leave might discourage employers from hiring women. CJI DY acknowledged the validity of this argument.
"Menstrual pain leave is provided in different countries of the world in one form or another, including the United Kingdom, Wales, China, Japan, Taiwan, Indonesia, South Korea, Spain, and Zambia. The Delhi High Court sought consideration of a PIL for menstrual leave as a form of representation." the petition said.
According to a written response by Smt. Smriti Irani in Lok Sabha, menstrual leaves are not provided under the Central Civil Service (Leave) Rules 1972.
Furthermore, the petitioner argued that the legislature lacks the will to address menstrual pain leave and called on the Supreme Court to intervene, noting that multiple other countries provide menstrual pain leave.
"Due to its discriminatory nature against women, it violates Article 14 since it is committed in the name of federalism and state policy. Different states of India treat women differently during their menstrual cycles even though women suffer from similar physiological and health issues. It should be noted, however, that women, with one citizenship, i.e of India, are entitled to equal rights and are entitled to be treated equally."
The petition stated that during her online research, she found some shocking facts that, only Meghalaya had announced the appointment of such officers in 2014, and Bihar was the only state in India with a 1992 policy providing unique menstrual pain leave."
A claim was made that in the remaining states, women's right to equal treatment under Article 14 was violated by denying them menstrual pain or period leave.