Majority verdict upholds the Center's demonetization and does not consider the move unreasonable." It is not relevant whether the objective was achieved or not,"- says Justice Gavai
Majority Verdict
Constitution Bench heard over 50 petitions challenging the Center's 2016 Note Ban. Challenged the legality of demonetization mainly on the grounds of the "Doctrine of proportionality" and the legality of the decision-making process. By a Majority of 4:1, the five-judge bench Supreme Court upholds the validity of the 2016 Modi Government's decision to demonetize the currency notes of Rs 500 and Rs 1000 denominations.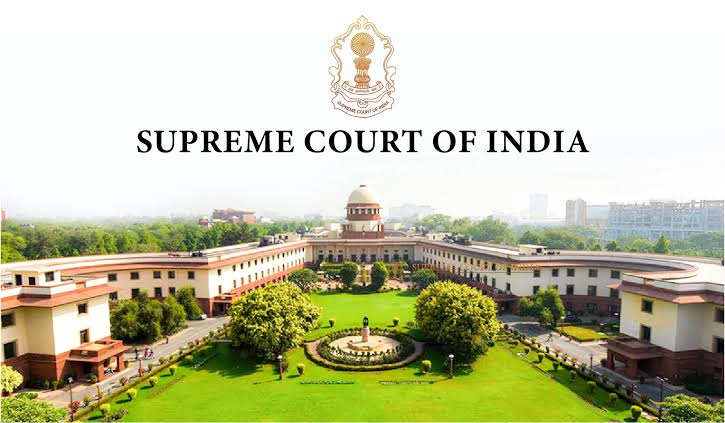 "Doctrine of proportionality"
Modi announced Note Ban and listed its three objectives: to end corruption and black money, to get rid of fake currency, and to stop terror funding. Many elderly died standing in long queues, while some even killed themselves after failing to exchange notes in the given 52 days window period.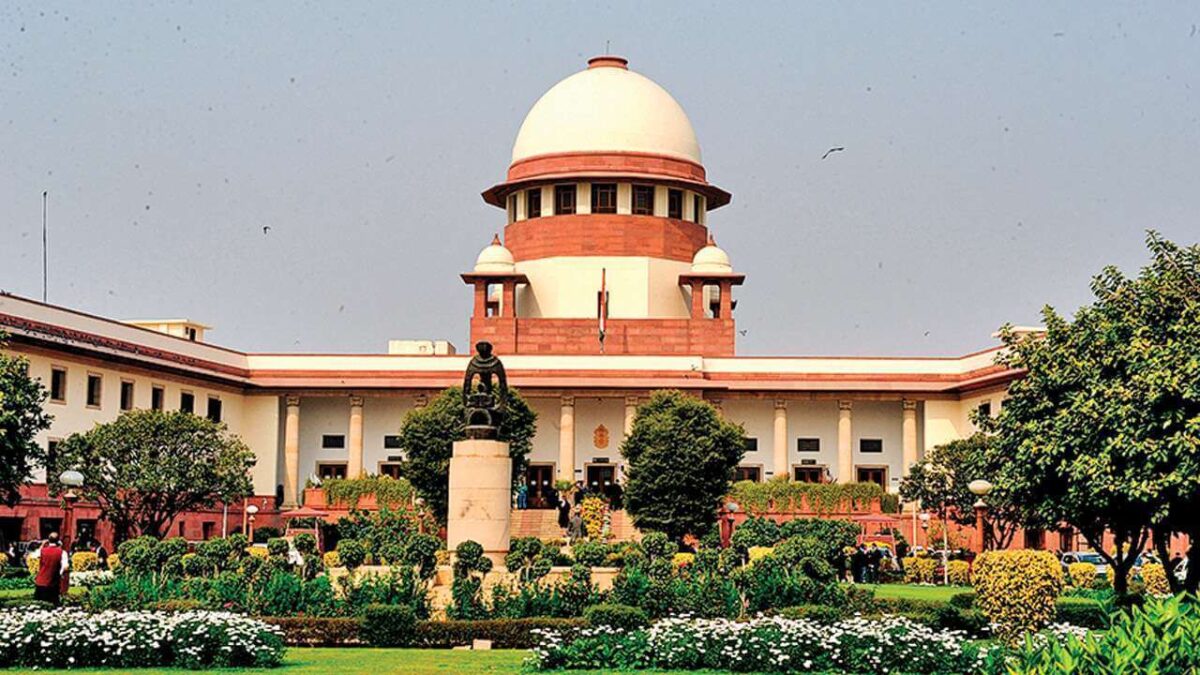 The petition challenged the government demonetization move, which made millions undergo hardships to prove its proportionality to the stated objective. The decision has been criticized as none of the prime objectives was fulfilled.
However, Supreme Court agreed with the Center's stand as there was a "reasonable nexus between the measures undertaken and the object sought to be achieved."And So it cannot be struck down on the grounds of proportionality and or be termed as "unreasonable."Courts also rejected the petitioner's claim of 52 window period as unreasonable and short.
The legality of the process
The petition challenged the Centre's decision as being unconstitutional based on the powers and Process prescribed under Section 26(2) Reserve Bank of India Act. It argued that due process was not followed. Supreme Court held the decision-making process was not flawed as it was recommended by the RBI after due consultation. The majority verdict was passed.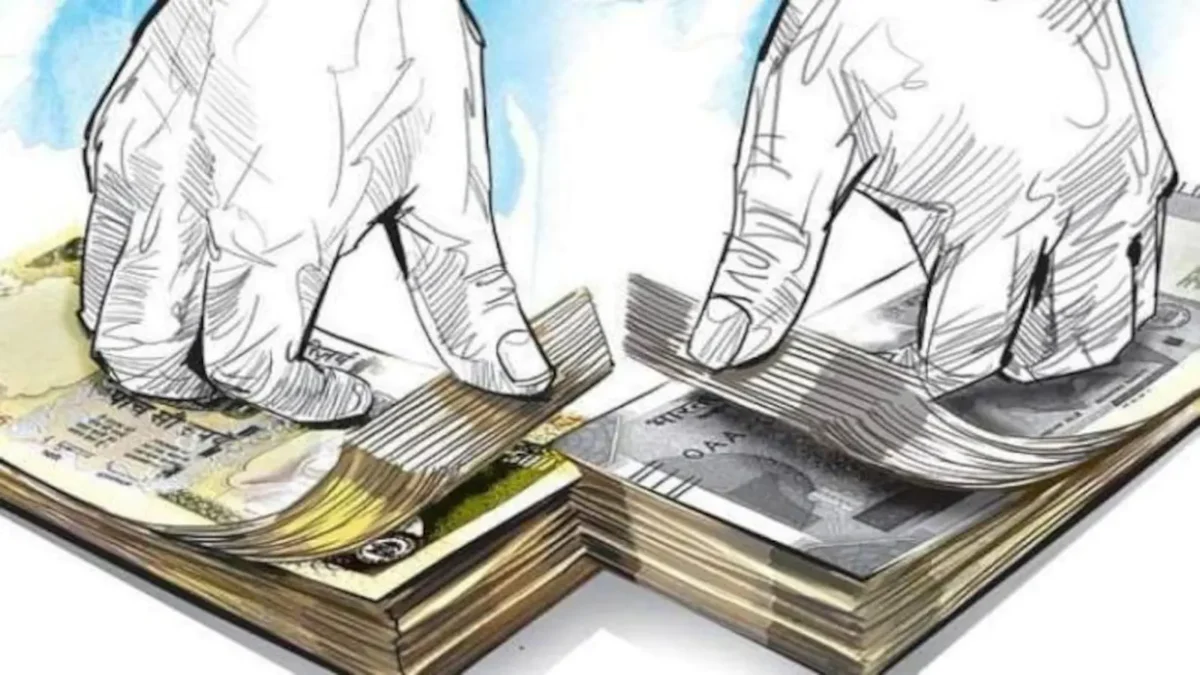 Justice BR Gavai's ruling decision cannot be termed unconstitutional under Section 26(2) RBI Act as the Process complied with all the statutory compulsions before the final announcement. Justice B.V. Nagaratha dissented with the majority verdict.
According to her, the Process was initiated and recommended by the Center, not the RBI; hence it's unconstitutional and legally flawed under Section 26(2) RBI Act. But the majority verdict argued the Process could not be deemed flawed just because it was initiated by Center first.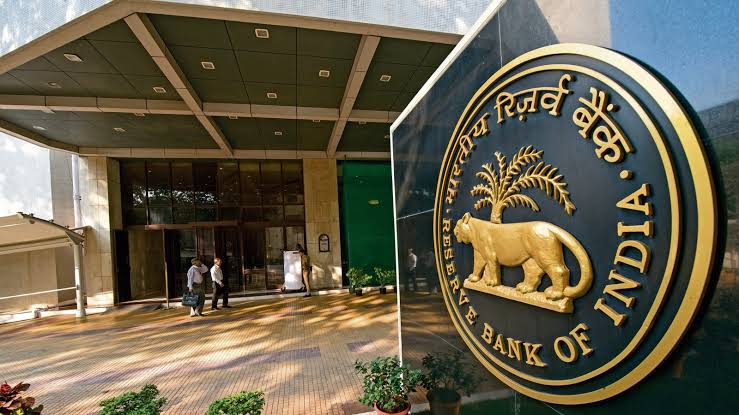 ---
Read more
Foreigner's Banned Buying Houses In Canada.
Pentagon confirms another possible $180mn military support to Taiwan
---