Deputy superintendent of police of Navsari, V.N. Patel, said that the accident happened on the Ahmedabad-Mumbai highway.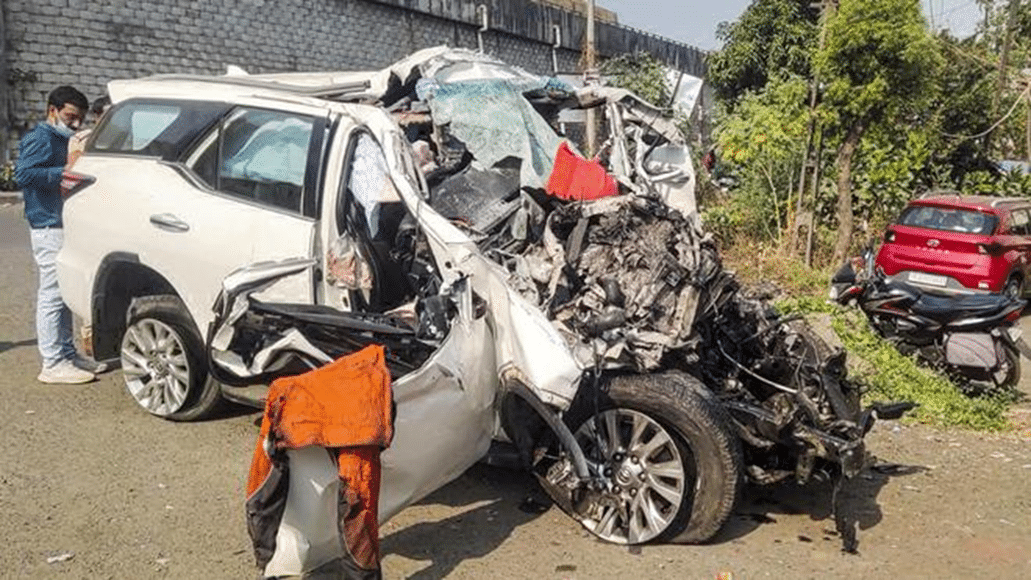 9 people lost their lives and 29 others are injured after an accident between, SUV and a luxury bus. This is a bed incident that had been reported in Navsari, Gujrat. Today in the early morning it had happened, and police released their statement on it.
The   Superintendent of Police, at Gujrat Rushikesh Upadhyay, said that the accident was recorded in the early morning near 3:20 a.m.  Both vehicles were running in the opposite direction at speed. Bus The bus going to the Valsad and SUV was coming from opposite it.
Our PM also expressed their grief and announced a ₹2 lakh to the next of kin of each deceased and ₹50,000 to the injured persons.
Mr. Rushikesh Upadhyay said that the driver of the SUV lost control of the car, crossed the divider, and collided with the luxury bus. This was on the Mumbai-Ahmedabad National Highway.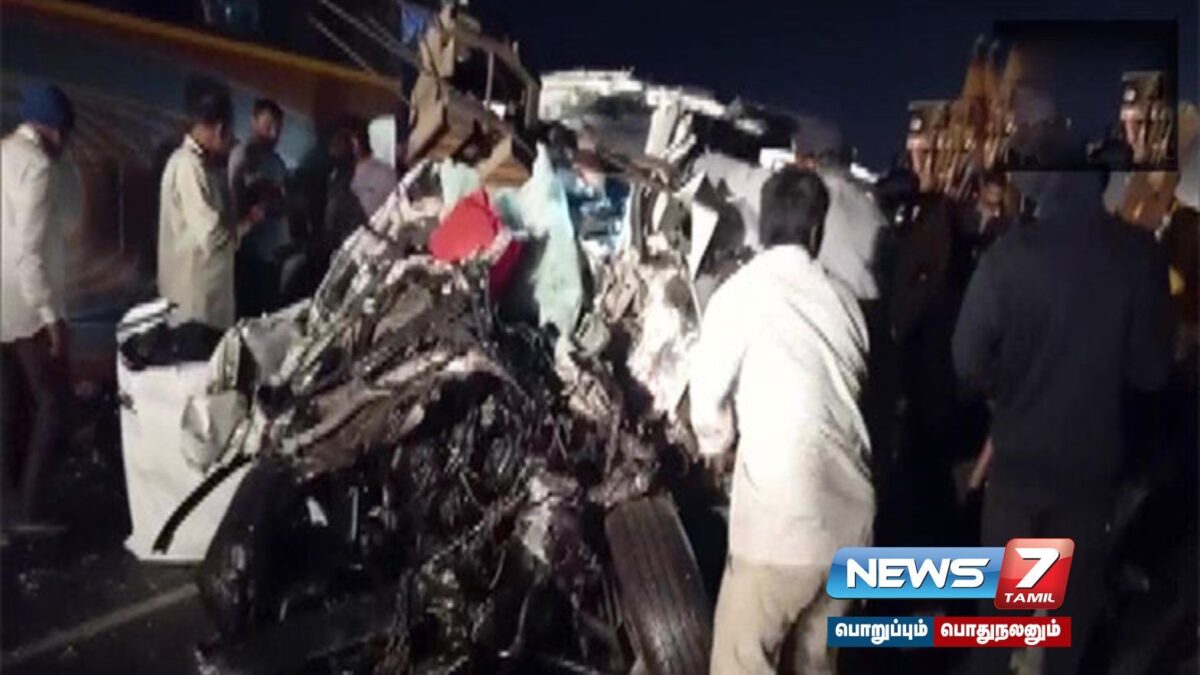 The SUV was completely damaged after the accident at Navsari.
There were 9 people in the SUV, 8 died on the spot and the remaining one is suffering from a critical injury at the hospital. The Superintendent of Police added in his statement.
And 29 bus passengers are under treatment in the hospital of Navasari. The maximum passenger is from the village Navsari and nearby places.
After some time Home Minister Amit shah also expressed his condolences to the families. He said that the accident in Gujarat's Navsari is heartbreaking. And he is very upset by the news, may god give their family strength to face and overcome the pain.
---
READ MORE:
https://asianatimes.com/bssc-paper-leaks-first-shift-exam-cancelled-in-bihar/
https://asianatimes.com/mob-attack-during-christmas-celebration-over/
---