Ryan Reynolds turned Mint Mobile into a low-cost rival in the crowded cellular market by leveraging his notoriety and wit.
The Hollywood celebrity and his investors are now cashing in by selling the fledgling company to T-Mobile US Inc. in a transaction worth up to $1.35 billion in cash and stock. Approximately 25% of Mint Mobile is owned by Mr. Reynolds, according to those with knowledge of the situation. That indicates that he will personally earn more than $300 million from the deal in stock and cash.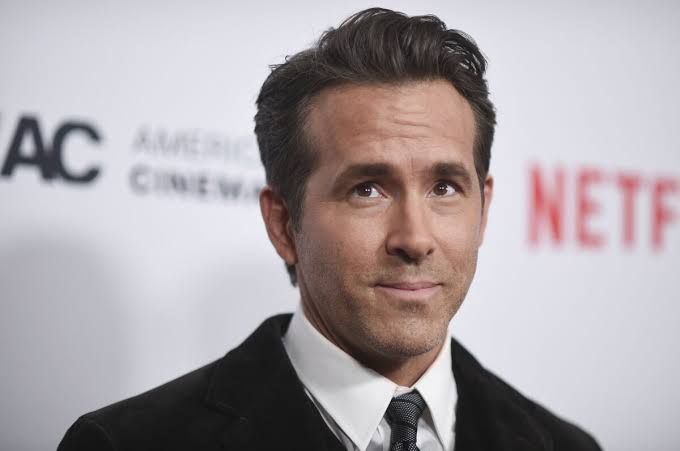 On television and in social media, Mr. Reynolds portrayed the company's spokesperson. His own advertising firm was also highlighted in the advertisements, such as a recent one in which he read ad copy that Chat GPT had written for him.
After the planned acquisition, T-Mobile announced that the "Deadpool" actor would continue working with them in a creative role and that the Mint Mobile name would remain. Mr. Reynolds will keep showing up in advertisements for Mint Mobile.
On Wednesday, he shared a video on Twitter in which he and the CEO of T-Mobile were having fun. "T-Mobile has assured me that our incredibly improvised and borderline reckless messaging strategy will also remain untouched," Mr. Reynolds said in the video, which ends with the two men hugging.
Mr. Reynolds is heavily engaged in the advertising industry, working to develop attention-grabbing campaigns for both his own and other brands. He co-founded the production and marketing business Maximum Effort, which MNTN acquired in 2021, and serves as the company's chief creative officer for the advertising technology company MNTN.
Mr. Reynolds investments
After Mr. Reynolds invested in Aviation American Gin and Mint Mobile, Maximum Effort moved into marketing. In 2018 and 2019, Mr. Reynolds acquired an unknown stake in Aviation American Gin and a stake in Mint Mobile, respectively. Aviation American Gin was acquired by Diageo PLC as part of a deal valued up to $610 million in 2020. Mr. Reynolds retained a stake in the business.
He has made commercials for both companies and appeared in them. Additionally, Maximum Effort has produced advertisements for several businesses, such as Autodesk Inc., Peloton Interactive Inc., and Match Group Inc. The strategy, according to Mr. Reynolds, is known as "advertising" and aims to produce ubiquitous advertisements as quickly as popular culture.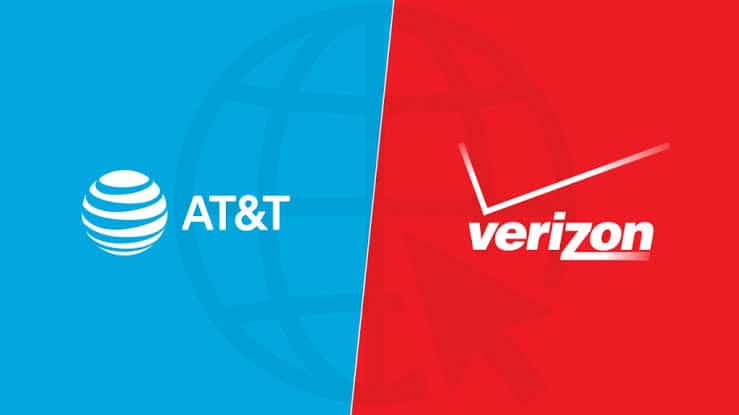 T-Mobile: Second largest operator in the US
Previously positioning itself as the challenger to AT&T Inc. and Verizon Communications Inc., T-Mobile is now the second-largest operator in the United States by user count and is competing for growth in a mature wireless market. In 2020, T-Mobile acquired Sprint Corp. in a transaction worth more than $30 billion.
Because Mint Mobile resells service on T-Mobile's network, the agreement will reduce expenses without adding any new T-Mobile customers. The number of customers Mint Mobile has was not disclosed by the businesses.
According to T-Mobile CEO Mike Sievert, extending the marketing strategy Mint has become known for to more areas of the company will be beneficial in the long run.
Along with Metro by T-Mobile and Connect by T-Mobile, it offers T-Mobile another prepaid brand that targets users with lower incomes. Mint has monthly fees as low as $15. By the end of 2022, T-Mobile had about 21.4 million prepaid customers.
T-Mobile acquiring Ka'ena
On Wednesday, the company announced that it would acquire Ka'ena Corp., the parent firm of Mint Mobile, for 61% in stock and 39% in cash. The deal, which is anticipated to close later this year, also involves Ultra Mobile and wholesaler Plum from Ka'ena.
When it came to postpaid phone subscribers, a measure investors use to assess the strength of a cellphone carrier's profit center, the company recently outperformed competitors AT&T and Verizon. After a pandemic-driven surge, the industry's growth of those customers has largely slowed.
---
Read More Such Articles
---
Google Announces Generative Artificial Intelligence Integration in Workspace
S8UL and KRAFTON partner to launch Road to Valor: Empires