The Tamil Nadu government commands its citizens to wear masks and imposed a 500 RS fine amidst the rising COVID cases in the state.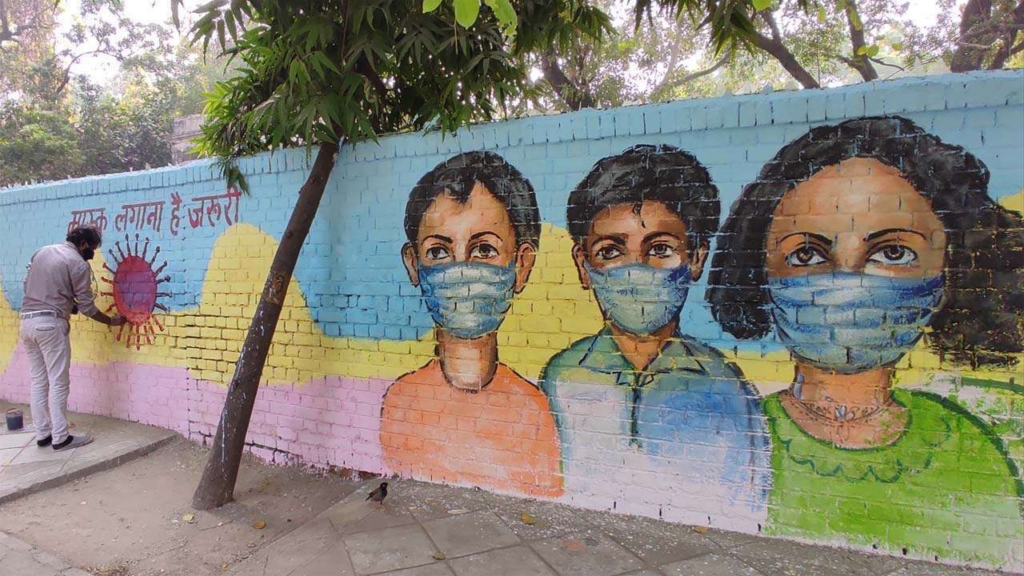 There has been a slight increase in the number of COVID cases in the entire nation. The state governments are preparing in advance to keep a check on the COVID cases. Similarly, according to a notice released on Friday, the Tamil Nadu government has mandated the wearing of masks. Individuals who fail to comply may face a fine of 500 rupees. 
On Thursday, Tamil Nadu recorded 39 new cases of COVID. The total number of active cases reached 38,025 with zero deaths in a day. Amidst the rise in COVID cases, the Tamil Nadu government has asked the health authorities to increase the COVID testing of samples from 18000 to 25000. 
The Health Secretary of Tamil Nadu, J Radhakrishnan, stated, "It has been decided to increase the total number of samples that are tested by the health department per day. Yesterday it was 16,000 (16,583), today it will be 18,000 (18,825). We have told the people in charge of the department to increase the number of samples they collect each day to 25,000." 
The government asks people to follow COVID guidelines.
With a decrease in cases, the state governments relaxed the COVID guidelines to a certain extent. But due to the sudden rise in cases, state governments have warned the people. The government has urged people not to lower their guards.
Moreover, the daily number of cases in Delhi has also increased recently. Schools, colleges, and workplaces are now almost open for people across the country. Therefore, if cases rise again and people, especially children, are affected, it will be a tough task for the government to manage. Furthermore, in Delhi, there are many schools where reports of school children testing positive are prominent. 
---
Edited By: Aaradhana Singh
Published By: Raj Kishor