With the direction of the Delhi High Court Telegram discloses the names, IP addresses, and phone numbers of the users accused of sharing infringing material.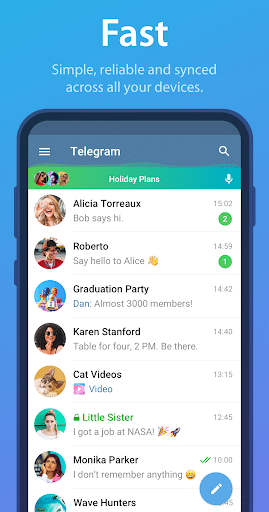 Background of case
Court on August 30 in Neetu Singh Vs TELEGRAM FZ LLC had rejected Telegram's argument that it cannot share the data relating to users or creators of the channel because the data is stored in data servers in Singapore and the law there prohibits such disclosure.
The court noted that Telegram was blocking the channel which was spreading infringing material but the users were creating new channels and operating in private mode. By repeated blocking of channels, the plaintiff's work has been shared without hindrance. Even with the injunction orders, the infringers are operating completely under mask identities.  
The court observed that infringement of copyright is a serious matter as it involves the valuable rights of owners of the copyright.
Justice Singh said that both civil and criminal courts are vested with the jurisdiction to deal with infringing material.
The infringer cannot escape from the consequences of infringement merely because the server is located abroad. 
The infringer cannot take shelter under telegram policies on the ground that its physical server is in Singapore. The court said that it perfectly justified directing telegram to provide infringers' information.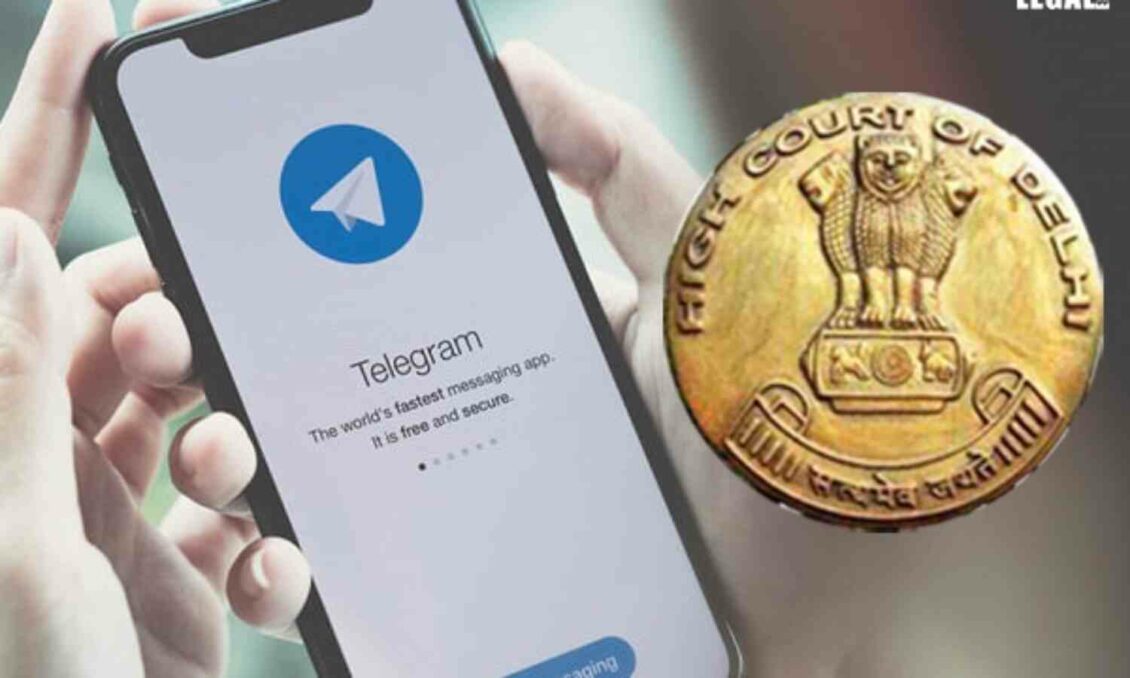 Significance of case
The judgment in the Neetu Singh vs TELEGRAM FZ LLC is a precedent and is now being widely cited by litigants to seek disclosure of user information from encrypted apps in case of infringing copyright.
---
Also Read: WhatsApp introducing newest features: Telegram mocks Twitter
---
Compliance of order
Complying with the 30 August ruling that the court held that in India court can direct a messaging app to disclose the information of infringers and Telegram has disclosed the admin names, phone numbers, and IP Addresses of the channels which are accused of unauthorized sharing of the study material prepared by Campus Private Limited and its teacher Neetu Singh for various competitive examinations.
Justice Prathiba M. Singh in the order dated 24 November said the names of admins, the phone numbers, and IP addresses of some of the channels as are available with Telegram have been supplied."Let a copy of the said data be supplied.
Counsel for Plaintiffs with the clear direction that neither the Plaintiffs nor their counsel shall disclose the said data to any third party, except for the purposes of the present proceedings. To this end, disclosure to the governmental authorities/police is permissible," said the court, as per the report.
Taking the affidavit of Telegram along with the chart containing the data on record, the court directed the registry to retain the data in a sealed cover.
"List before the Court for case management on 14th February 2023. This shall not be treated as a part-heard matter. The matter shall be listed before the Roster Bench," the court said in the order.