Let's talk about the ten science breakthroughs that you need to get acquainted with 2021 saw some of the most outstanding scientific achievements. It will be discussed for many years to come. COVID-19 was the deadliest pandemic that took over science; this was for good.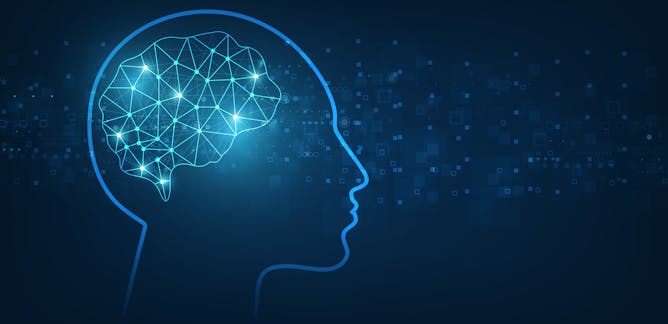 1.COVID-19 Vaccine
The invention of these vaccines was a part of 2020. Vaccines came into the market in 2021. When the deadliest pandemic struck the world, we set all our hopes on science to get relief from this pandemic.
The vaccines were developed in the shortest period, which proved effective.
Pfizer, Moderna, and all these vaccines rolled out in the shortest period along with the Johnson & Johnson single-shot that came out in February 2021. The COVID-19 Vaccine has become available for children as young as five.
This was the fastest vaccine development after the Mumps vaccine, which took almost four years.
2. Malaria vaccine for kids
Malaria is deadly and kills millions of people, including children aged less than five years.
The World Health Organization (WHO) approved the first-ever malaria vaccine for kids in October. The first Vaccine against any parasitic diseases.
The drug's brand name is Mosquirix, whose development and research cost more than USD 750 million. It is a four-shot vaccine and fights five deadly pathogens.
3. Launch of James Webb Telescope
The telescope was launched in December and is the largest and most powerful telescope ever developed.
The telescope can travel nearly 1 million miles in 30 minutes and reach a stable spot in space. It takes six months to unfold its instruments, align, and calibrate.
4. New Finding on Mars
In February 2021, three missions arrived on Mars. They aimed to test China's ability to move around on the Martian surface.
The Chinese National Space Agency's (CNSA) Tianwen-1 from orbit surveyed the surface of Mars. Then set down the Zhurong rover in the large Utopia Planitia on Mars.
NASA's Perseverance lander comes up with an instrument to drill and store rock samples. It will collect up to 43 rock samples which will then be sent back in caches in the Sample Return mission, which is still being planned.
The test to check our ability to fly through the Martian atmosphere is one of the most significant breakthroughs.
5. Closer than ever to finding ET
Researchers from Cambridge in a paper speculated about the existence of a planet that can support life. The name of this planet is, and it is Hycean covered with oceans and is hot with a Hydrogen-rich Atmosphere. We are closer to its finding.
6. CRISPR gene editing injected into the blood
The concept of gene editing is gaining a lot of praise. In June 2021, the CRISPR Cas-9 gene editor was directly injected into the bloodstream of a patient suffering from a rare inherited disease. This was quite successful in the treatment.
7. New species of early humans after 2021
New data is uncovered about the human species. ' Homo long "r'' dragon ma" is a new species earlier suggested to be a later Pleistocene human. They joined Homo sapiens and Neanderthals.
A related development in this theory in 2021 involves Neanderthal paleontologists from Madrid who created 3D models of the ear structures of Neanderthals claimed. That they might have the capacity to hear and speak like us humans and Homo Sapiens
8. Most powerful quantum processor yet
Quantum computers can do those wonders that even scan computers can't. They can completely modernize and revolutionize national defense, cybersecurity, and many more.
127-qubit Eagle was launched in November 2021 by IBM. Later, Quantinuum found a cloud-based cybersecurity platform called Quantuworld'sn. The world's first commercial product was built from quantum computing.
9. Artificial titanium heart developed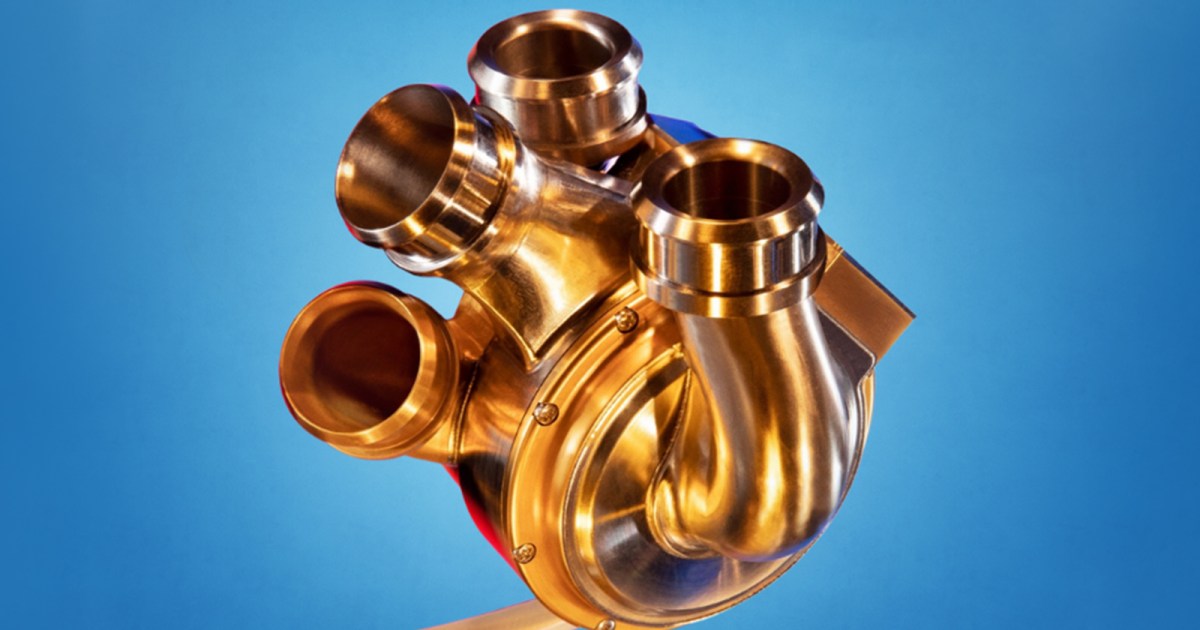 An Australian research team creates BiVACOR, a titanium heart that utilizes spinning discs. Working is not similar to the human spirit. It has a better mechanism to pump blood around the human body.
A circular pump is suspended between magnets in an artificial heart made of titanium. It has been temporarily tested on heart transplants and has undergone animal trials. A complete human practice is yet to be conducted.
10. Humans are affecting animal evolution
Studies show an increase in tuskless elephants due to poaching. Rabbits growing more enormous ears and bats going more giant wings will cause more heat.
77 birds from a small batch in the Amazon Forest weighed less and had longer wings over 40 years due to changes in rainfall and rising temperatures.