Tesla executives are planning to meet Indian government officials, including officials from PM Narendra Modi's office, later this week during their trip to India. The meeting is expected to be about Tesla establishing a Supply Chain network in the country.
As per reports, Tesla senior executives will be visiting India and meeting Indian officials later this week. Tesla is committed to expand its supply chain and management network by focusing on a populous country, such as India, and reducing its reliance on China. Many multinational companies are currently looking to shift their sourcing market from China to a growing market such as that of India.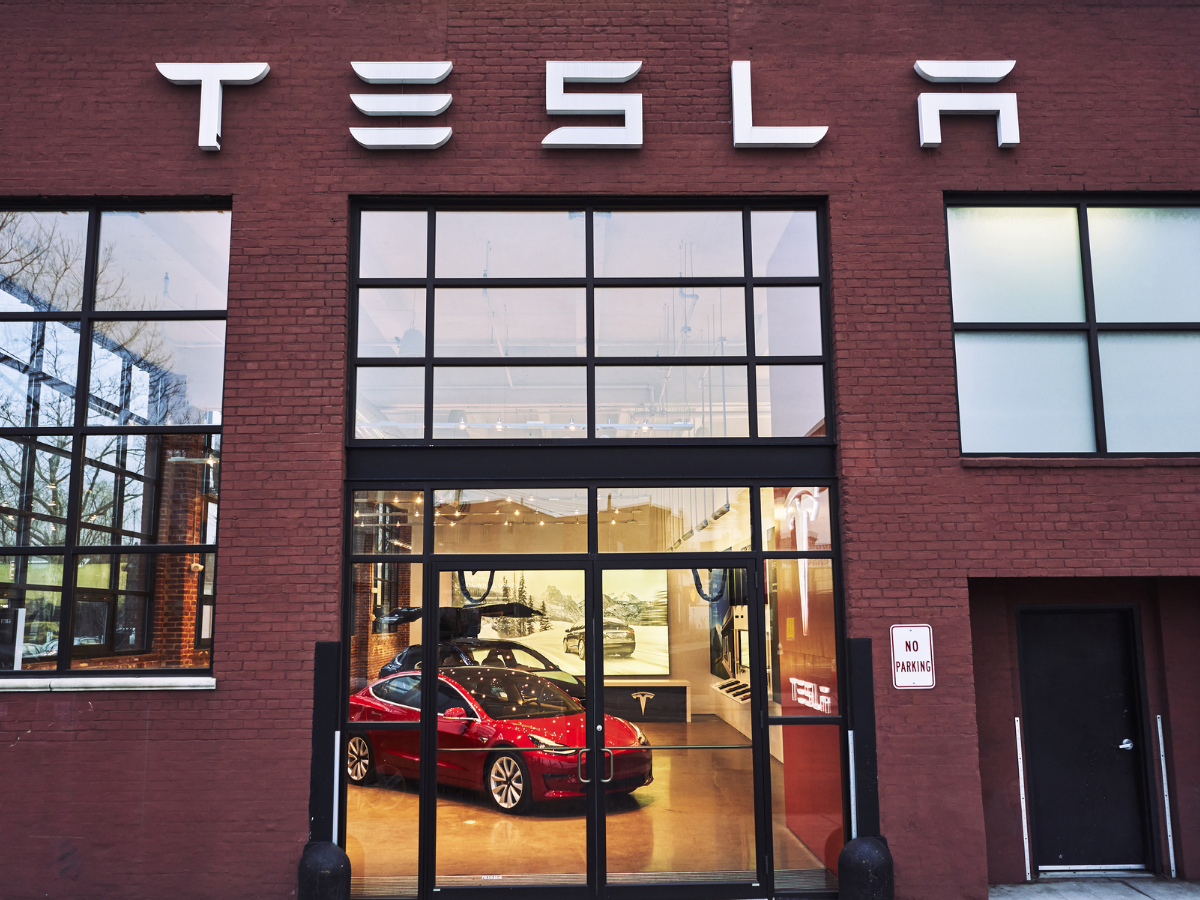 Company executives will meet government representatives, including representatives from Indian Prime Minister Narendra Modi's office, to discuss sourcing model components from local Indian markets. The conversation will reportedly also include discussions on India charging high duties and tariffs on imported vehicles.
Table of Contents
Tesla executives to talk about reducing high duties on imported vehicles
The news was reported by Bloomberg, citing an unnamed source. It is reported that several C-suite executives will be visiting India, however, no names were confirmed.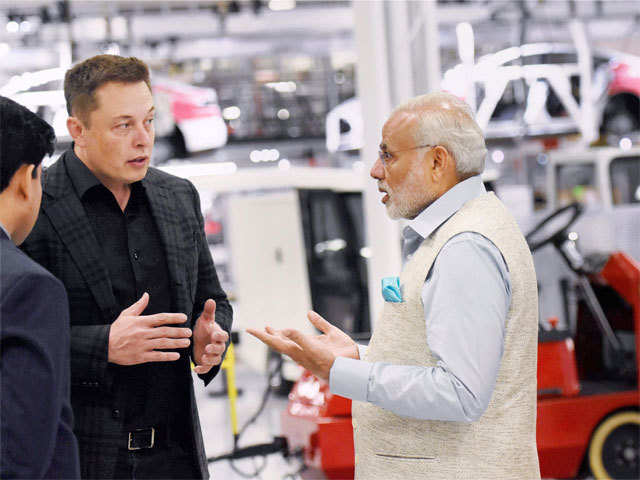 Bloomberg reported, "The executives are scheduled to meet with government representatives including those from the office of Prime Minister Narendra Modi to discuss local sourcing of components for Tesla's models."
The primary focus of the visit will be for Tesla to enter negotiations regarding sourcing model components from the local market. Sourcing local components from India will allow the company to dissociate itself from its dependence on China.
The discussion might also involve solving previous disagreements regarding India charging high import taxes for imported cars. 
CEO Elon Musk has previously criticized India charging high duties on import taxes and the country's complicated electric vehicles policies. 
The company officials are reported to negotiate with Indian officials to cut down on the high import taxes and relax its policies.
India, on the other hand, has said that it has no problem if the EV company is willing to manufacture in India on the condition that it must not import cards from China under any circumstance.
It is yet to be seen how Indian government officials will receive Tesla's plan
Despite being extremely popular, Tesla cars are still not available in one of the largest economies of the world i.e. India. 
The two sides have not reached a common consensus yet with Tesla asking India to lower its taxes, and India asking the company to manufacture in India before any tax concessions are applied.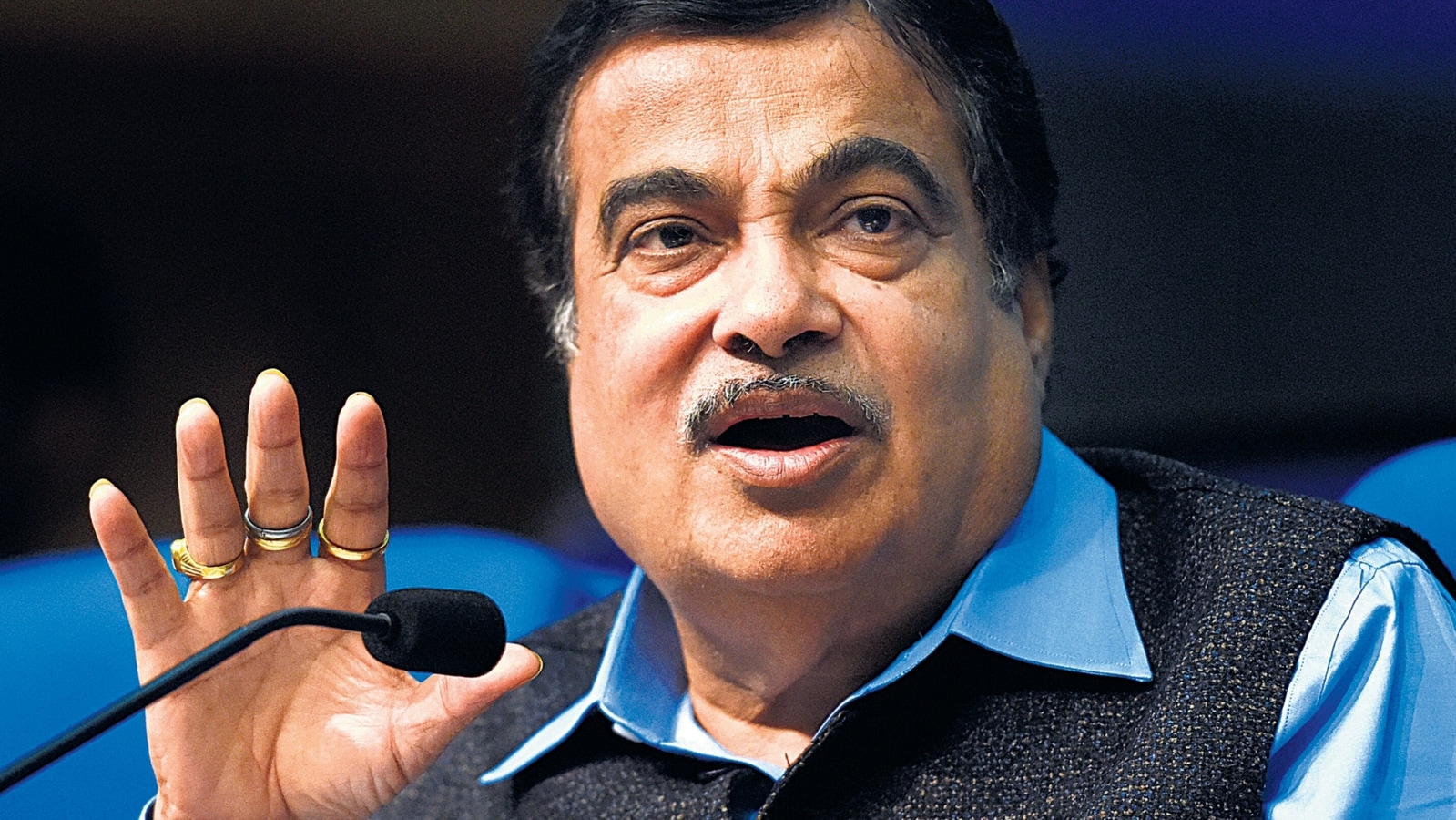 Indian Road Transport and Highways Minister, Nitin Gadkari, said last year, "The vendors are available. We have all types of technology, we have all the spare parts."
It is yet to be seen how the current visit by Tesla executives will pan out for the company and if India will open doors for imported cars.
Till now, India has stood upon its ground asking the company to manufacture its EVs in the country and has denied importing cars manufactured in China due to political tensions between the two countries.