China's communist party is all prepared to begin with its 20th party congress on October 16, as the state media reported. This crucial meeting is expected to anoint President Xi Jinping as the country's most powerful leader in decades.
This would be an extremely important event as it is held after every five years and hold important announcements.
This will also be a landmark event as Xi Jinping is expected to be reinstated as president for an unrivaled third decade.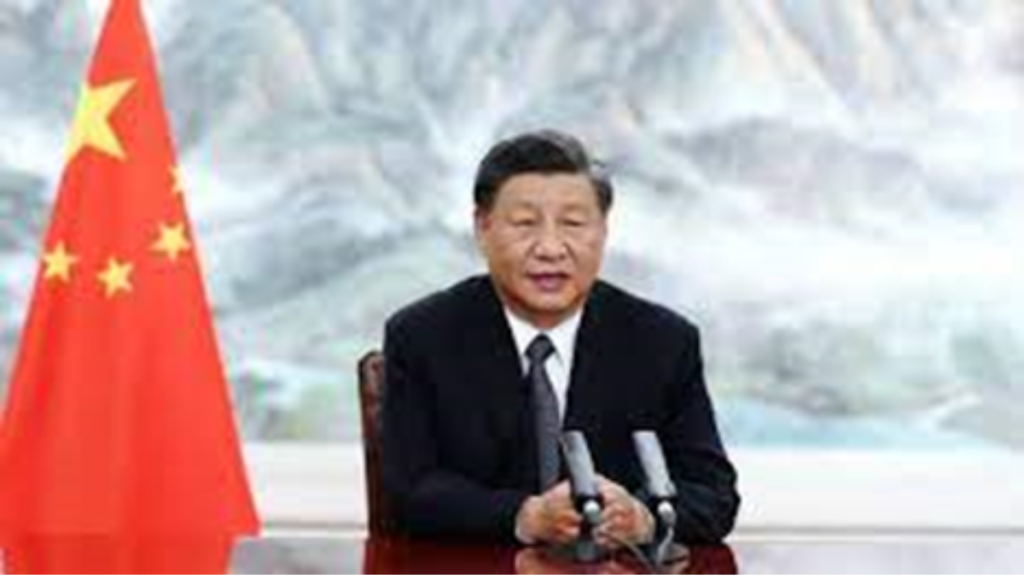 The congress — held every five years — will be a "critical conference", according to a report by state broadcaster CCTV on a Monday meeting of the country's 25-member Politburo(decision-making committee of a communist party).
A significant gift of this meeting would be the introduction of a new top leadership line-up. This move comes as the result of the tightening grip of Mr. xi on the party and his position as evident in his dominant ideology playing out.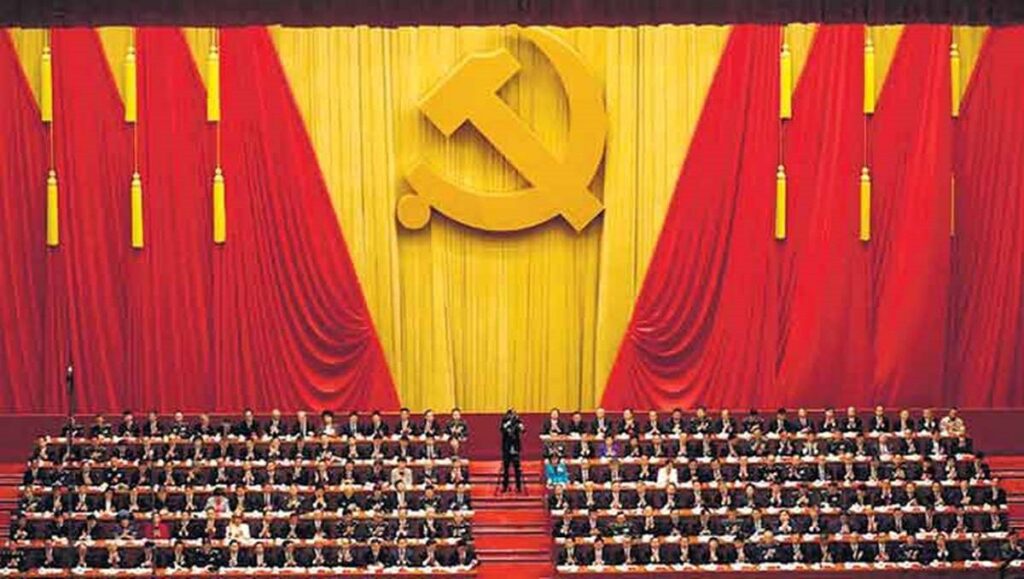 Look at the event
The meeting will take place in Beijing from October 9, as the report said. It will see the presence of about 2,300 communist party delegates, who will be picking the members of the communist party's central committee with 200 members.
This central committee plays a crucial role as it will be voting for the politburo which comprises of 25 people and also the all-powerful standing committee, which is china's highest leadership body and apex of power, that at present comprises seven people.
The twist in the game comes when the voting is merely done as a formality for the politburo and standing committee as the results are pre-decided.
The congress is taking place at a moment when the winds are not in support of Mr. Xi. As the economy is taken aback, relations with the U.S. are slipping away, and the stringent zero-covid policy gave a rough edge to him.
In recent times he also faced human rights criticism from the international community. Under his regime, repressive policies are brutally enforced in the northwestern Xinjiang region, where around one million Uyghurs are detained and accused of "terrorism".
Analysts predict that this year's congress will see an alteration in Mr. Xi's political philosophy in the party constitution to "Xi Jinping Thought".