From online classes to OMR-based exams, 2021 remained a roller-coaster ride for students.
Since COVID-19, The education sector and students' lives have changed immensely. From online classes to OMR-based exams, 2021 remained a roller coaster for students and teachers. On the one hand, the cancellation of board exams relieved lakhs of students and parents, while online classes and exams brought many changes and difficulties.
It has been two years since COVID-19 hit the world; since then, the education sector has suffered the wrath of the pandemic. The worldwide lockdown in 2020 took a toll on teachers' and students' physical classes and mental well-being. Lockdown came at a crucial time last year when many students would give their board exams, and many had to appear for their entrance tests or competitive exams.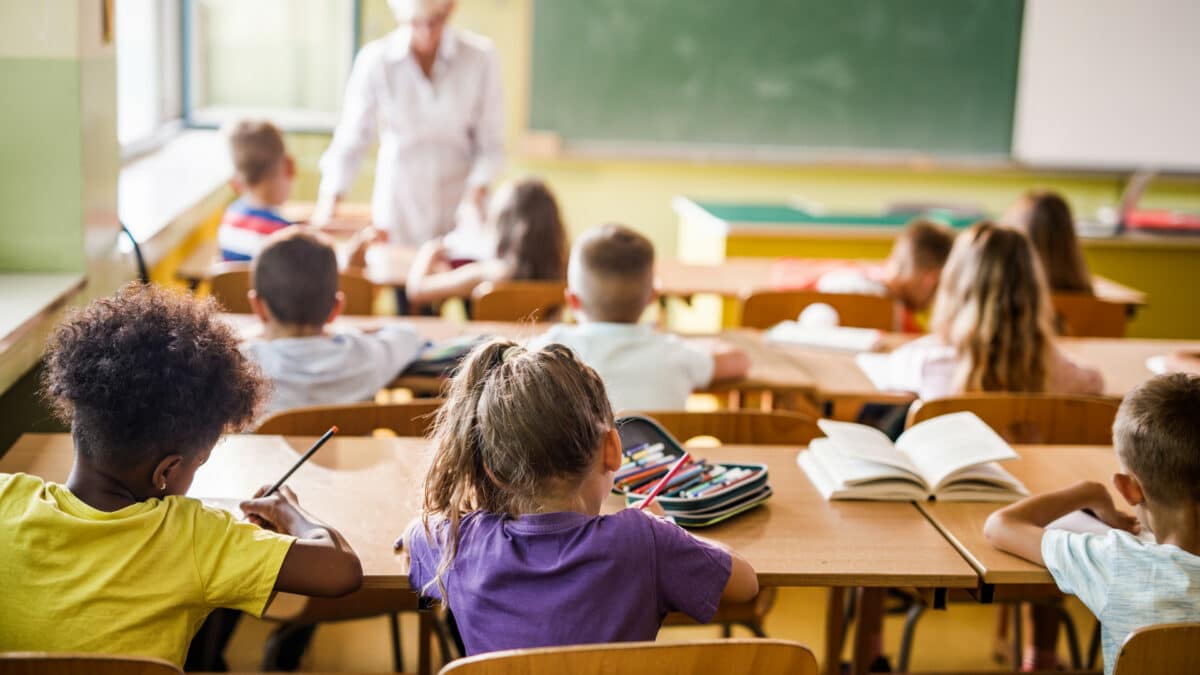 Online Classes
The pandemic led to many changes and increased difficulties, especially for the teaching faculty. Due to the pandemic, the education system changed from offline to online. To ensure continuity of academics, the government launched online digital classes for all schools, and intermediate students and private schools and colleges too began online courses. Not just teaching, schools, and junior colleges adopted an online mode of assessing students through video conference apps. 
"Compared to others, the education sector was badly affected. The pandemic has changed the mode of teaching from in-person to online, and now the online mode of teaching has become part of the teaching process," says Ch Ravi, a government school teacher.
No Board Exams for Classes X, XII
Due to the pandemic, the government decided to cancel the board exams. This decision received mixed responses as some students were elated that they got higher marks than expected; some were unsatisfied and said they got fewer marks.
With classes conducted online, parents asked schools to reduce their fees. As a result, parents started to enroll their wards in public schools. Government schools also lapped up the opportunity to enroll maximum new students.
While the records of the government schools showed an exemplary increase in the number of students, many teachers in government schools alleged that this enrolment was just on paper. At many schools, it was found that there were fewer students as claimed by government schools as classes were held online.
Several teachers succumb to the virus.
The government's decision to shift to online classes was not well received by many parents and teachers, and they started to manage courses offline. Due to this, many teachers caught the virus and lost their lives in both the first and second waves.
Parents also started to protest and demanded that schools reduce or waive the fees. Many parents protested outside private schools.