The Taliban's disallowing of women in the country from university education, although on expected lines is heart wrenching in a country where women had begun to rise again
Taliban's education ban
On Tuesday, the Taliban Education Minister Nida Muhammad Nasim said that the Taliban government would halt all Women's higher education in colleges and universities until further notice. They gave no reason as to why they were doing it, according to the English News Channel Al Jazeera, which tried to reach them for information.
As reported by some Afghan women students, the Taliban blocked the gates of some prominent universities as soon as the decision was taken by the government and Women were not allowed to enter them. School-going Girls had already been banned by the Taliban when they came to power.
The ban on college-going women came after many of them had undertaken their recent university entrance tests.
The Taliban which had earlier promised a much softer and liberal stance after the American troops withdrew from Afghanistan had not stayed true to their word.
A teacher not wanting to disclose her name to the news channel Aljazeera said that she was surprised it took the Taliban one year to announce this decision. She had anticipated this to happen much before. Her students feel shattered, she said.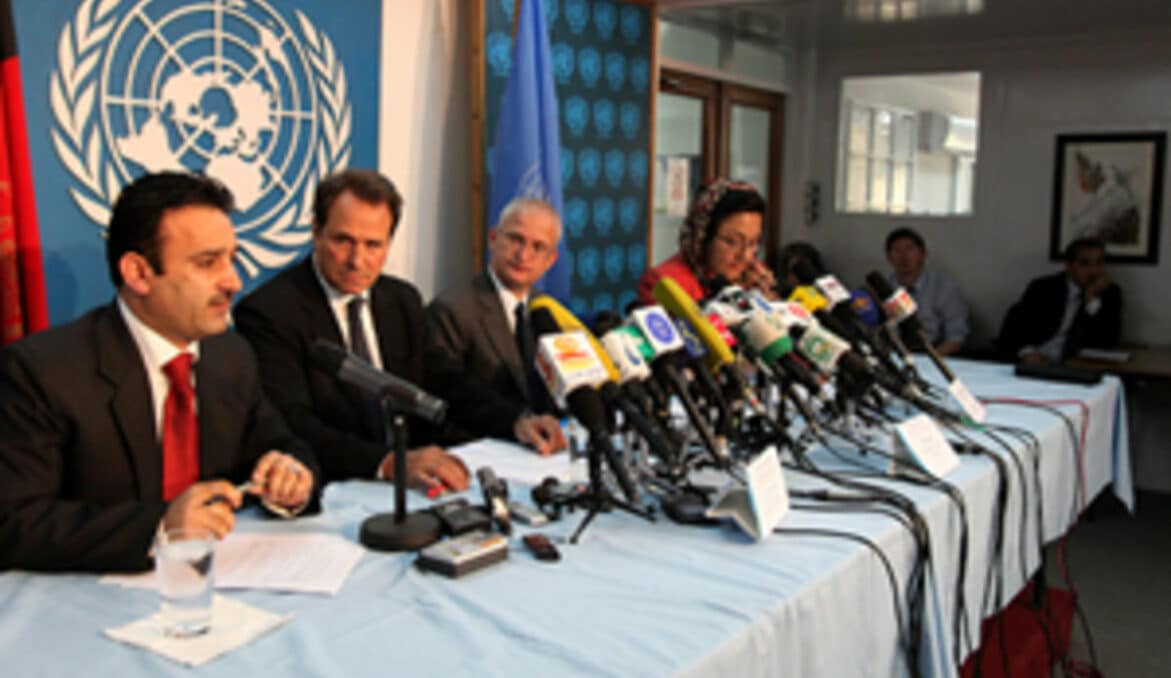 The UN's response
The UN special envoy in Kabul, Rina Siri, took to Twitter and wrote the world should not keep silent during this extreme human rights violation against women. She added that no Muslim country, other than Afghanistan, under the Taliban had taken such a defiant stance of forbidding girls' education.
It is hard to believe such a ban in today's times because we live in a technologically advanced age, where exciting avenues are available for everybody to do anything, they'd like.
UN's High Commissioner for Human Rights Volker asked people to spare a thought for all the female doctors, lawyers and teachers who contributed to the country's development. "They will no longer be able to play a part in the country's development." he added.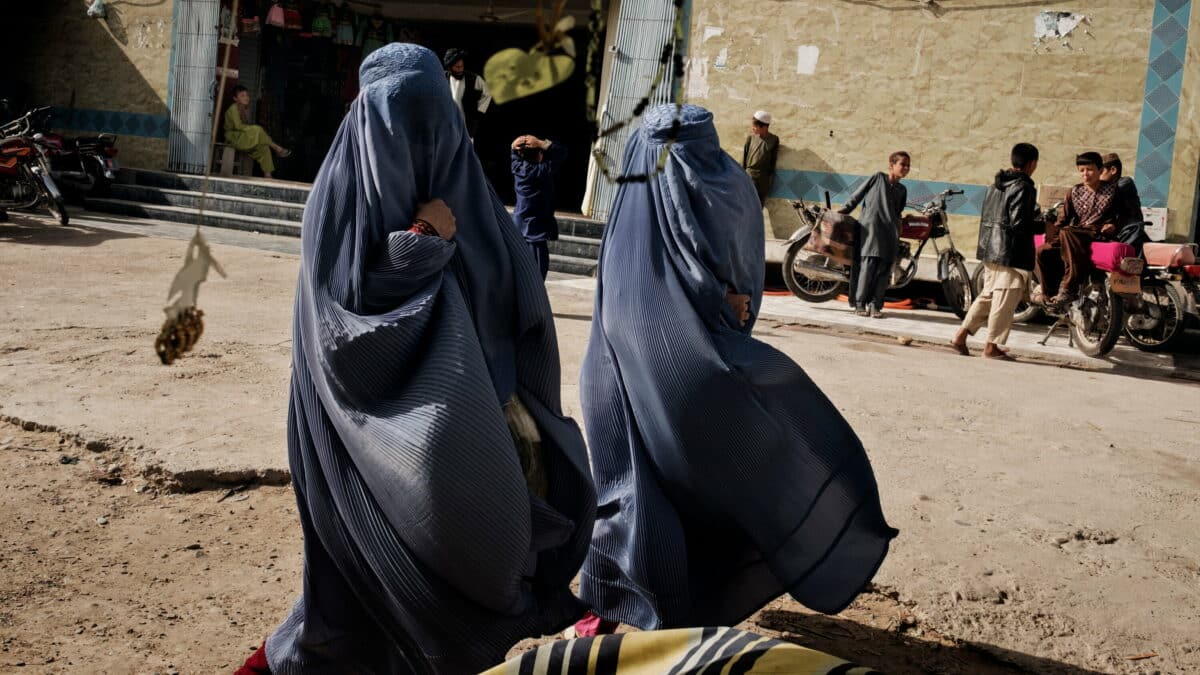 The effects on Afghan economy
The UN Development Programme (UNDP) has estimated that excluding women from Afghanistan's economy could cost the country $1bn, or 5 per cent of gross domestic product (GDP) and can have a telling effect on the country's plans for progress.
There has been a 21 % drop in employment across sectors since the Taliban's takeover, according to the International Labour Organization (ILO).
The lukewarm international response
What defies any logic is the lukewarm response by western and other media this to highlight the human rights abuse issue as vigorously as the last time. Politicians have not been as vocal as they were last time in supporting Afghan women.
We need to show solidarity for Afghan Women so that the Taliban are forced to reverse their decision of not allowing Afghan Women the right to an education. At the moment, the Taliban seem to be doing what they feel is right, and don't feel threatened by the international community.
Afghanistan is a country that finds itself at a crossroads once more. It will take renewed commitment from the international community to ensure human rights in that country, particularly those of women and children.
---
READ MORE:
https://asianatimes.com/the-world-cup-large-crowds-embrace-the-team/
https://asianatimes.com/suspend-jodo-yatra-health-minister-to-rahul-gandhi/
---