Year 2022 is on the verge of ending, we will be welcoming a new year in few days but the impact which 2022 has made on the people and their lives is going to stay with them forever.
On one hand, 2022 proved to be a year of getting things back on track after everything was on hold due to COVID 19, on the other hand, film industry suffered from some major losses this year.
From Lata Mangeshkar to Pandit Birju Maharaj, here is the list of precious gems we lost in 2022.
Lata Mangeshkar
The Nightingale of India, Lata Mangeshkar, is widely admired and respected for her melodious voice which can bring peace to one's heart. She was an Indian playback singer who is considered to be one of the most influential singers in India.
She was born on 28 September 1929 in Indore. She is known to sing in more than 36 different Indian languages and few foreign languages. She was listed as the most recorded artist in between 1948 and 1987, for which she even appeared in Guinness World Records.
She was honored with the India's highest civilian honor, the Bharat Ratna., she is the second female singer, after M.S. Subbulakshmi, to receive this award. She was even presented Dadasaheb Phalke Award, 3 National Film Awards, 7 Filmfare Awards and many more.
'Didi' of Bollywood took her last breath at the age of 92, on 6 February 2022 due to multiple organ dysfunction syndrome. She left behind her legacy which will be impossible to achieve by any other artist.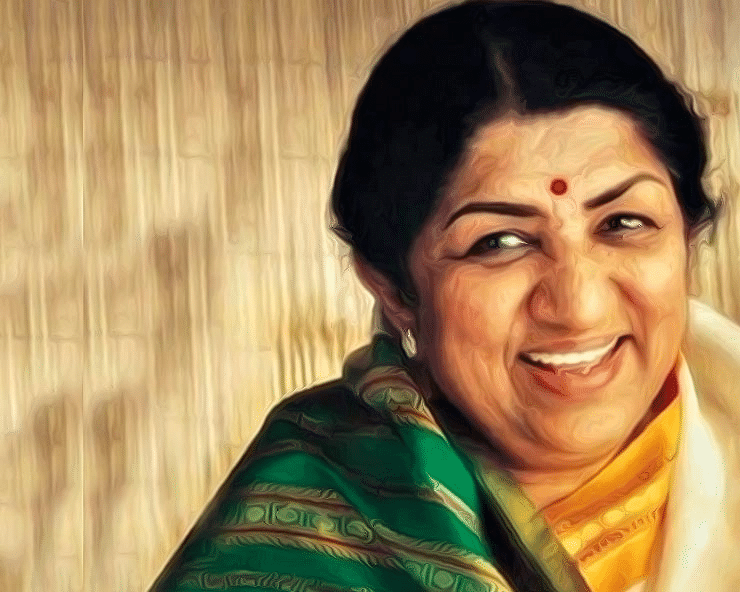 Bappi Lahiri
Alokesh Aparesh Lahiri, who is popularly known as Bappi Lahiri or Bappi Da, was born on 27 November 1952 in West Bengal. He was an Indian Singer, composer and record producer.
He is responsible for the increase in popularity of synthesised disco music in Indian music industry. Bappi Da was active not only in producing Hindi songs, but he also gave major blockbuster songs in Bengali, Telugu and Kannada. His name was appeared in Guinness World Records for recording more than 180 songs in just one year.
He bid goodbye to the world and music industry at the age of 69, on 15 February 2022 due to obstructive sleep apnea.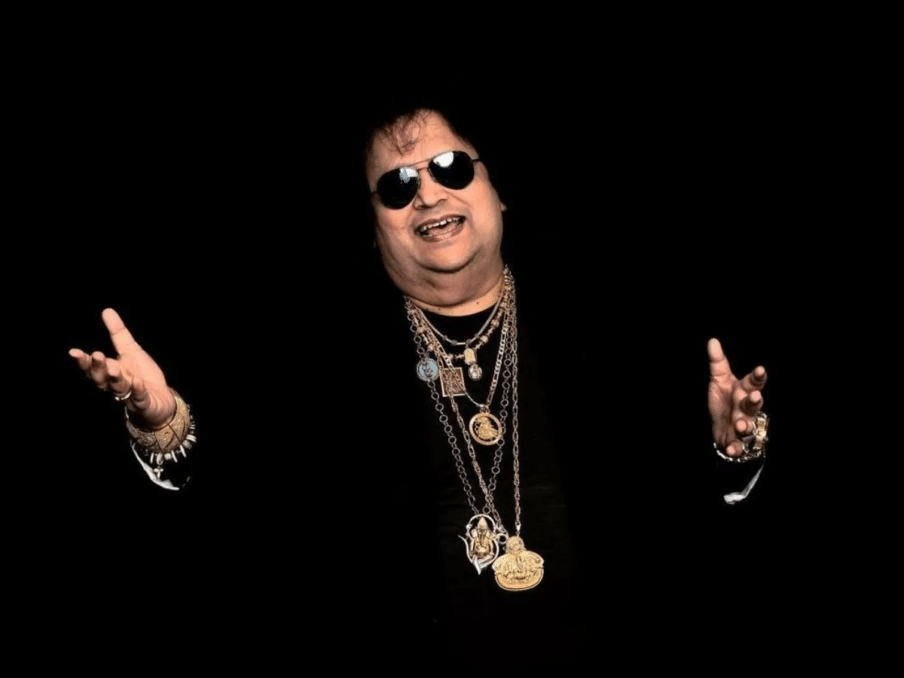 Pandit Birju Maharaj
Indian dancer, composer and singer, Pandit Birju Maharaj, was born on 4 February 1938. He practiced Hindustani classical music and was a vocalist. He belonged to and was a descendant of the Maharaj family of Kathak dancers.
He opened his own dance school in 1998, he named the school-Kalashram which is located in Delhi. He has choreographed many beautiful classical dances which was filmed for different movies. He was honored with Padma Vibhushan, India's second highest civilian honor.
His demise at the age of 83, on 4 February 1938, was a big loss for the whole nation and for the world of Hindustani classical music and dance.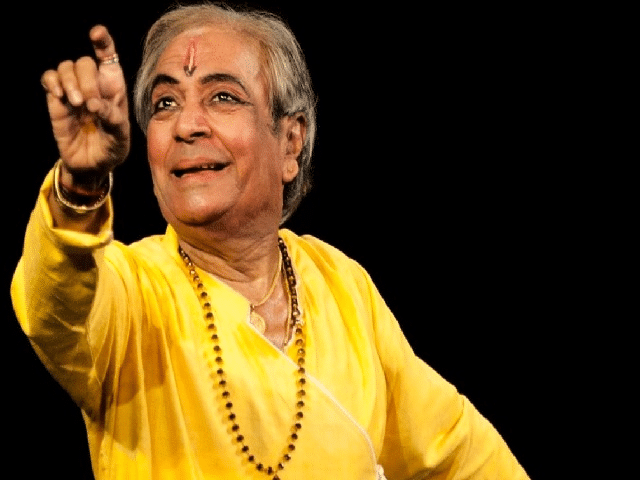 Raju Srivastav
Raju Srivastav, who was popularly known as Gajodhar, was born on 25 December 1963 in Kanpur. He was an Indian comedian and actor. He was even active in the field of politics and was a member of the Bhartiya Janta Party in 2014.
'The King of Comedy' left everyone with teary eyes on 21 September 2022 with the news of his demise. The 58 years comedian and actor died due to cardiac arrest.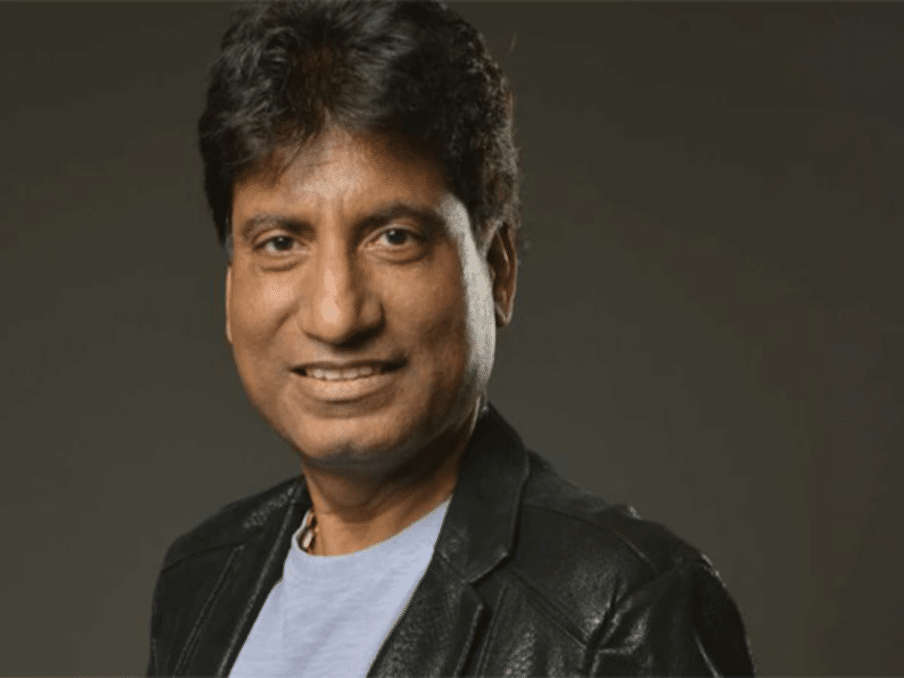 KK
Krishnakumar Kunnath, who was known as KK, was an Indian playback singer. He was mostly known for his versatile singing. He recorded songs in many different languages such as Hindi, Tamil, Telugu, Kannada, Malayalam, Marathi, Odia, Bengali, Assamese and Gujarati.
He was born on 23 August 1968 in Delhi and died at the age of 53, on 31 May 2022. He received six Filmfare Awards nominations. He was loved by people from every age group.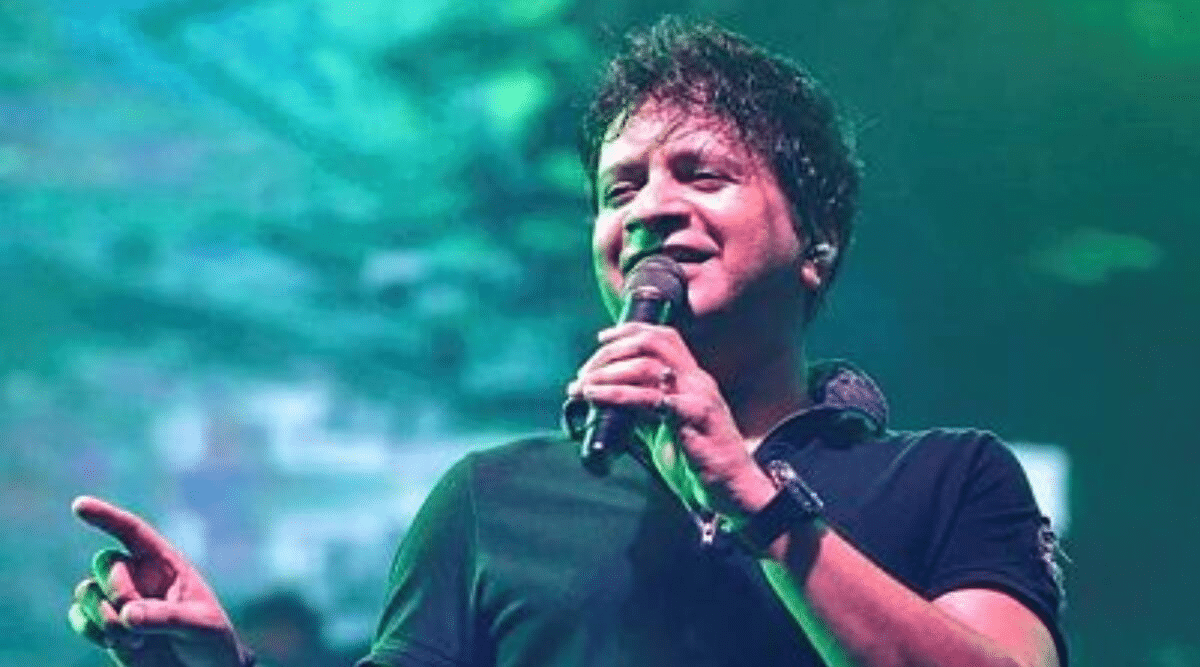 READ MORE:
https://asianatimes.com/what-to-expect-from-mandous-cyclone-in-chennai/
https://asianatimes.com/6-superfoods-to-speed-up-muscle-recovery/