Eating dinner late is only one of several terrible lifestyle choices. While we unwittingly do not mind when dinnertime extends to a late hour, we are oblivious to the risks that our body becomes increasingly vulnerable to. An essential factor in gut health can be determined from dinner until bedtime. The period from supper to sleep is known as the "dinner to bedtime" period.
A late meal may prevent you from falling asleep and keep you awake. Heartburn, indigestion, and other digestive problems and symptoms are usually brought on by eating at the wrong time. Another effect is a sharp rise in weight. You must be aware of the proper mealtimes there.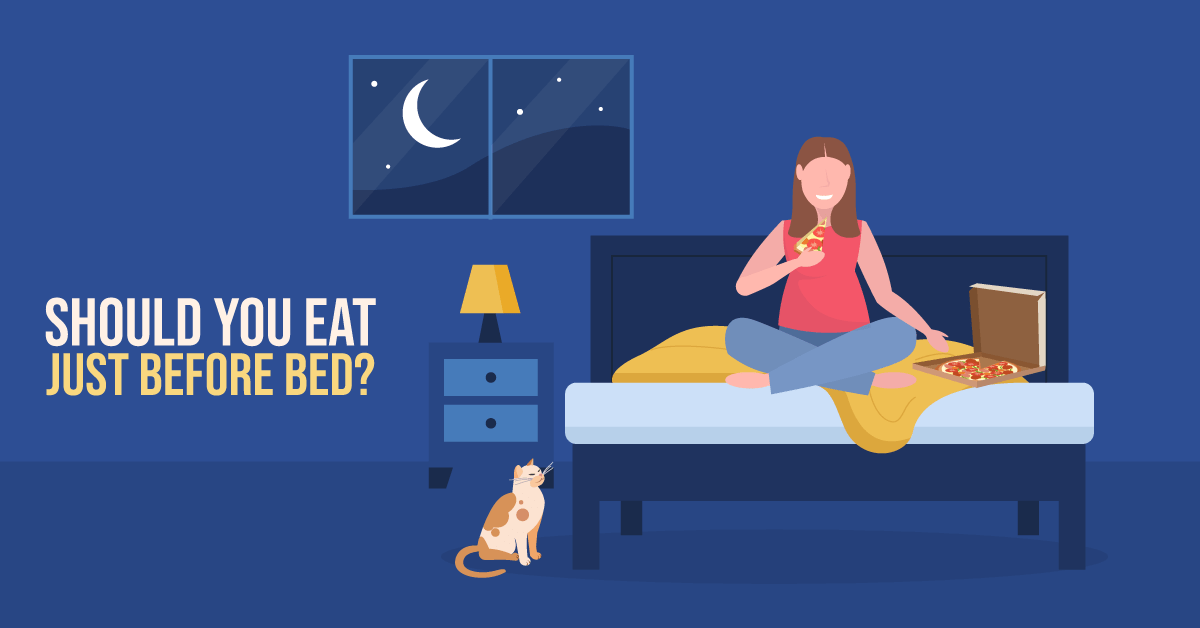 Highlights
A significant piece of information was just revealed on Twitter by Dr. Sudhir Kumar, who uses the handle "@hyderabaddoctor." "Weight loss, reduced risk of diabetes, cancer, and death are only a few benefits of an early dinner (and a > 12-hour fast between dinner and breakfast). On the other hand, eating food late is not a #healthy habit, "he revealed in a string of tweets. He has also highlighted a study that highlights the drawbacks of the habit of eating at random.
The Idle time between meal and bedtime
Our bodies prefer to digest meals while sitting or standing, as it makes digestion easier. When you lie down shortly after a light meal, the stomach contents may reflux into your esophagus, which can cause heartburn and GERD symptoms. This is more likely to happen if your stomach has yet to empty by the time you go to bed.
Typically, it's best to wait two to three hours before going to bed after food. Providing your body with adequate time for digestion and for the contents of your stomach to go into the small intestine reduces the likelihood of many symptoms associated with digestive problems. Furthermore, delaying going to bed for a few hours after your last meal might lessen weight gain difficulties.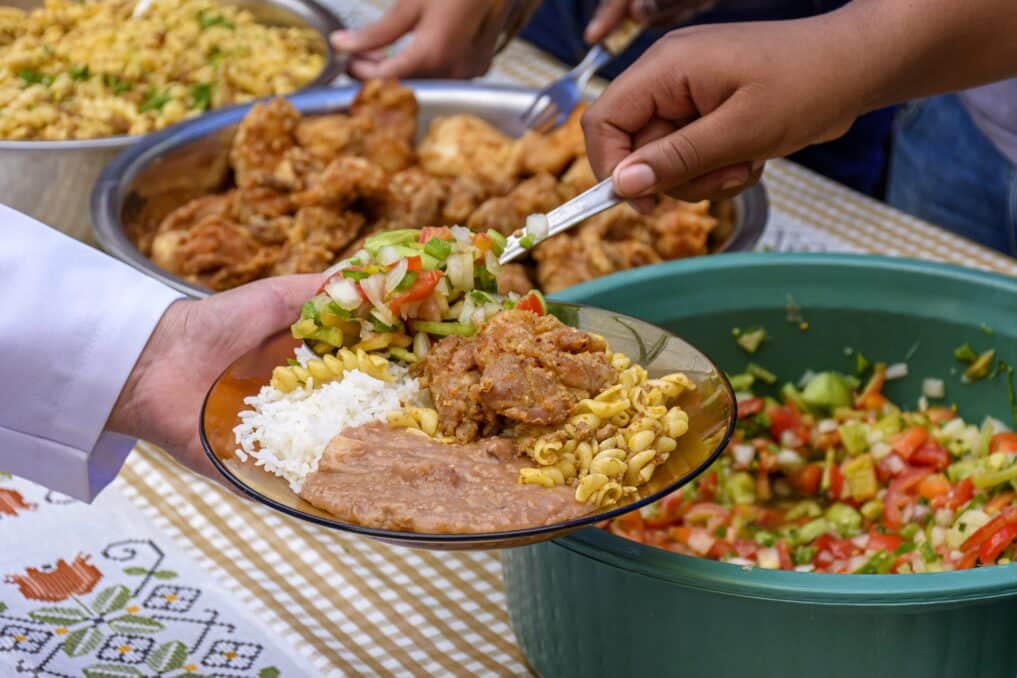 Due to the ease of digestion, our bodies prefer to eat and drink while seated or standing. After a small meal, lying down could cause the contents of your stomach to reflux into your esophagus, leading to heartburn and GERD symptoms. If your tummy has yet to empty by the time you go to bed, this is more likely to occur.
A Difficult Situation Between Sleep and Food
Many people indulge in unhealthy items late at night, including chips, doughnuts, cookies, and aerated drinks. Snacking at unusual times is guaranteed to increase calorie intake and gain weight. It would help if you didn't eat unhealthy snacks before bed because they will have various adverse effects on you.
Foods should avoid eating before night. Some foods can inhibit the sleep-inducing chemical adenosine when consumed right before bed. Be careful to avoid foods that make it difficult to sleep as well. They include the following: alcohol and large meals—high-water-content foods, spicy food, alkaline food, sweets, etc.
Additionally, it would help if you refrained from consuming sugary foods right before bed. This is because, to integrate sugar into the body, your body depletes micronutrients like magnesium. Magnesium aids with sleep, so if you don't get enough of it, sugary foods may keep you up at night. As opposed to this, chocolate contains caffeine, which boosts the brain's activity, thus reducing sleep.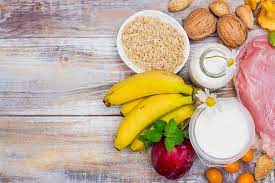 You should eat a light meal to satisfy your hunger if you discover that you are still hungry several hours after your meal. You can consume foods that have few calories and are easy to digest. Some examples are: Sweet potatoes, eggs, Bananas, Almonds, poultry meat, Kiwi, tea with chamomile, Tart cherry juice, fatty Fish, walnuts
To live a healthy life, you should make changes to your daily routine. Eat light two hours before going to bed to avoid health problems. Getting a good night's sleep is essential for preserving physical health, after all.
---
Also read: Global healthcare cybersecurity market is anticipated to reach $51.4 billion by 2030
---