India's most successful entrepreneur, who has his name on the "Youngest Richest Indian Hurun List 2022."
Firstly, for people who don't know about this Indian boy, he is the founder of a very well-known app called Zepto. His story starts on March 15, 2001, in Bengaluru, Karnataka, India, where a boy was born. Vohra completed his schooling in Bengaluru and went to Stanford University for further studies. In 2019, when the first wave of COVID hit, going out of the house was prohibited, and with that came a brilliant idea in the mind of a young teenager. He and his best friend, Aadit Panchali, dropped out of a prestigious university like Stanford, just to fulfill that dream.
And now Kaivalya Vohra has not only become one of the richest and youngest billionaires but has also become the biggest source of motivation for many young students who are aiming to pursue their careers in the field of entrepreneurship.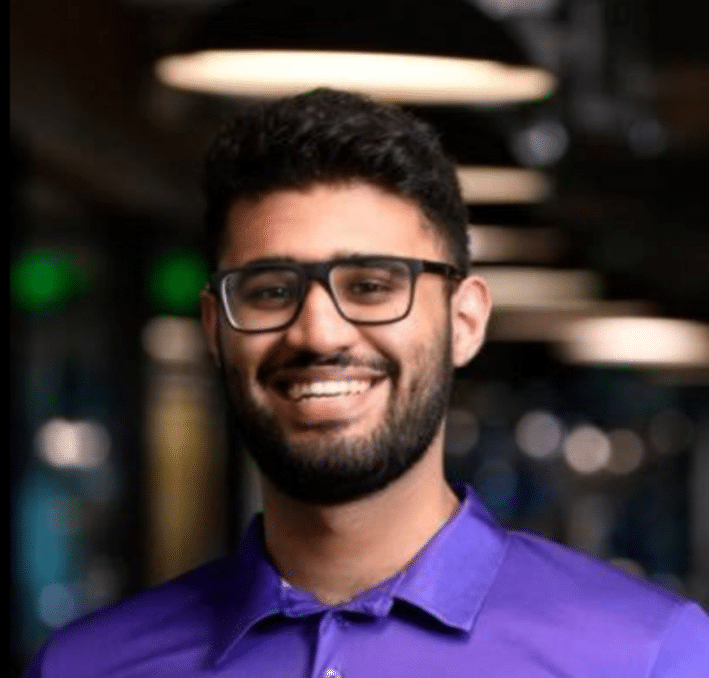 Their story was not always one of the success of gold coins. Their first idea for a startup, KiranaKart, did not meet with the same fanfare. But even after failure, they didn't lose their hopes. They tried again and came up with the idea of zip. KiranaKart was a grocery delivery platform. Vohra and Palicha, at that time, were aiming to make the first 1.5 lakh deliveries at a delivery cost of Rs. 1.
Zepto was appreciated by everyone, and it raised $730,000 in a pre-seed round led by Global Founders Capital, Contrary Capital, 2 AM Ventures, and angel investors. And Zepto has now become one of India's largest online grocery stores, delivering our daily necessities at the perfect time—all thanks to the brilliant ideas of a young mind.