COVID-19 remains a global pandemic, with new variants emerging that may affect its spread and impact on populations.
COVID-19: The Pandemic Continues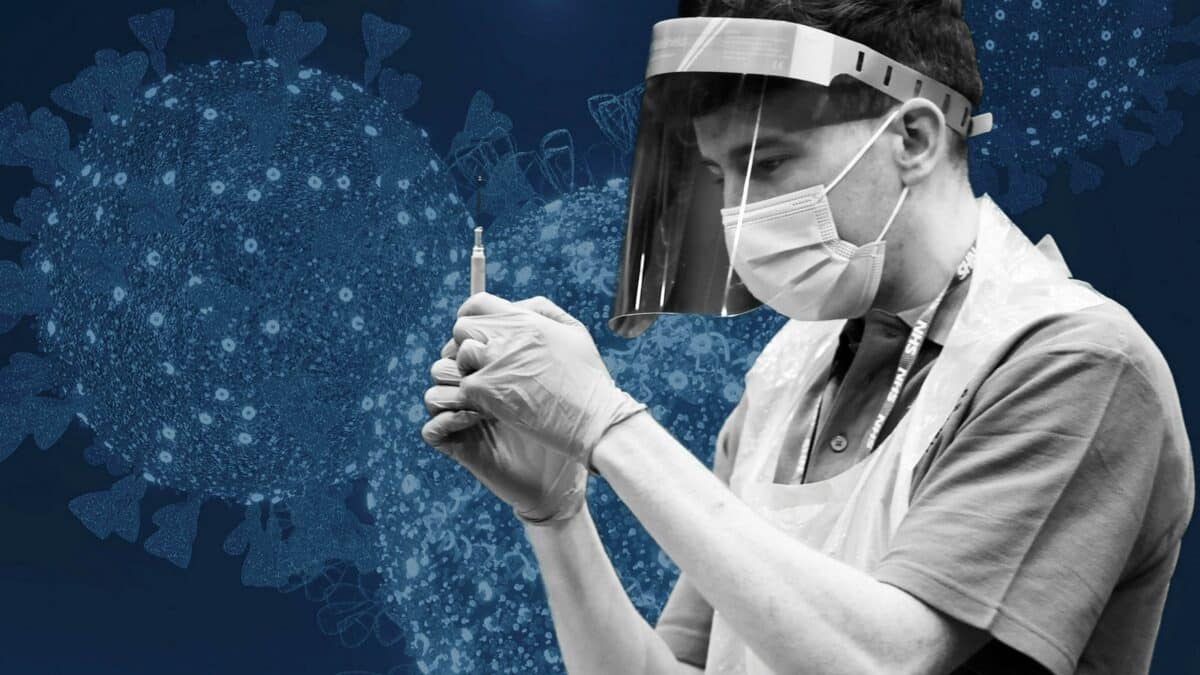 COVID-19, the disease caused by the novel coronavirus, has become an endemic disease in some places, but it is not accurate to say that the pandemic is over.
While vaccination efforts have helped to reduce the number of cases and deaths in some countries, COVID-19 continues to spread globally and it is important to continue following public health guidance, including wearing masks and practicing physical distancing, until the spread of the virus is well under control.
It is also important to continue monitoring and tracking the virus, as new variants may emerge that could affect its spread and impact on the population. Some restrictions, such as the obligation to wear masks in certain public settings, may continue to be in place in some places to help control the spread of the virus.
COVID-19 in China: A Mix of Four Virus Variants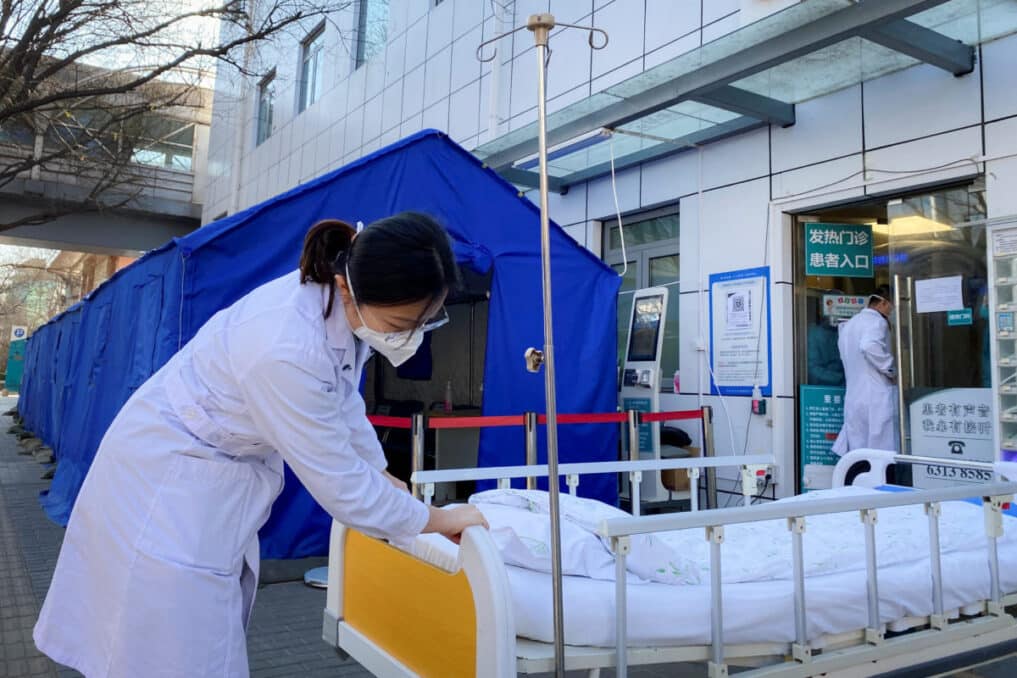 According to the chief of India's Covid panel, NK Arora, the recent outbreak of COVID-19 in China is due to a mixture of four different virus variants.
These include the BF.7 variant, which accounts for 15% of cases, the BN and BQ series, which make up 50% of cases, and the SVV variant, which accounts for 10-15% of cases.
These variants behave differently due to local epidemiology, and their presence in China is likely due to the fact that the population has not previously been exposed to the virus and may have received less effective vaccines.
In contrast, 97% of Indians have received two doses of vaccine and many have been exposed to the virus more than once, giving them "hybrid immunity" and making them a safer society from a COVID-19 perspective. The response in India is being conducted as a precautionary measure due to the lack of transparency around the situation in China, including the number and severity of cases, vaccination status, and the types of variants present
Limited Availability of COVID-19 Boosters in Delhi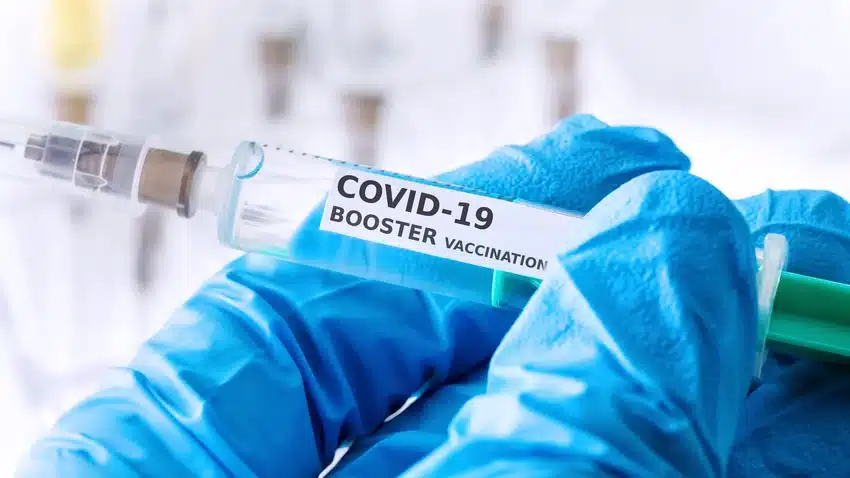 According to this report, there is currently limited availability of COVID-19 boosters in Delhi, India. While paid vaccines are available at private facilities, there are no free vaccines available at government facilities in the capital. Searches on the CoWIN enquiry and booking portal showed no availability of boosters in certain areas of the city, while availability at private centers in other areas was limited. The government has urged people to take the booster shot as cases rise in China and elsewhere, but only a small percentage of the population in Delhi and India have taken the booster so far. The seven-day average of cases in India remains low, but fears have been heightened due to the recent surge in cases in China.
Reducing the Risk of COVID-19: Precautions for Individuals and Communities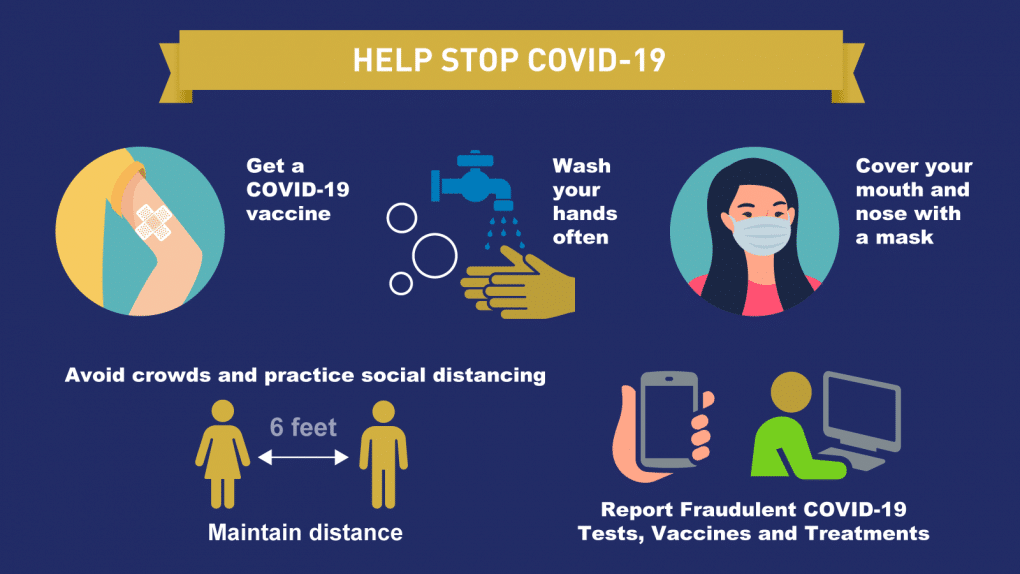 There are several precautions that individuals and communities can take to reduce the risk of getting infected with COVID-19 and spreading it to others. These include:
Wearing a face mask or face covering: Wearing a face mask or face covering in public settings, especially when it is not possible to maintain physical distance from others, can help reduce the spread of COVID-19.
Practicing physical distancing: Maintaining a distance of at least six feet from others can help reduce the risk of transmission.
Washing hands frequently: Regularly washing hands with soap and water for at least 20 seconds, or using an alcohol-based hand sanitizer, can help reduce the risk of transmission.
Cleaning and disinfecting frequently touched surfaces: Regularly cleaning and disinfecting frequently touched surfaces, such as doorknobs, countertops, and keyboards, can help reduce the risk of transmission.
Getting booster shots: Getting booster shots of COVID-19 vaccines, when available, can help provide additional protection against the virus.
Getting tested: Getting tested for COVID-19, especially if you have symptoms or have been exposed to someone with the virus, can help identify and isolate cases to prevent further spread.
Following quarantine and isolation guidelines: If you have been exposed to someone with COVID-19 or have tested positive for the virus, it is important to follow quarantine and isolation guidelines to prevent further transmission. This may include staying home, avoiding contact with others, and wearing a face mask if you need to leave your home for essential activities.