To mark Amitabh Bachchan's 80th birthday KIFF (Kolkata International Film Festival) organizers will be hosting an exhibition for him.
This exhibition will have a short film on Mr. Bachchan.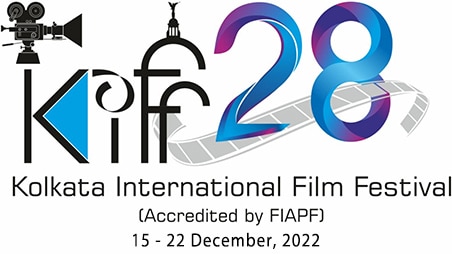 KIFF organizers have a piece of exciting news for BigB's fans. KIFF (Kolkata International Film Festival) organizers have decided to showcase an exhibition on Mr. Bachchan to mark his 80th Birthday. Amitabh Bachchan along with Jaya Bachchan will be gracing the inauguration ceremony of KIFF, Kolkata International Film Festival on 16th December 2022.
A short film on our favorite Mr. Bachchan will also be screened at the exhibition. The exhibition will include a giant poster of Amitabh Bachchan and the poster of the exhibition will have posters of his films.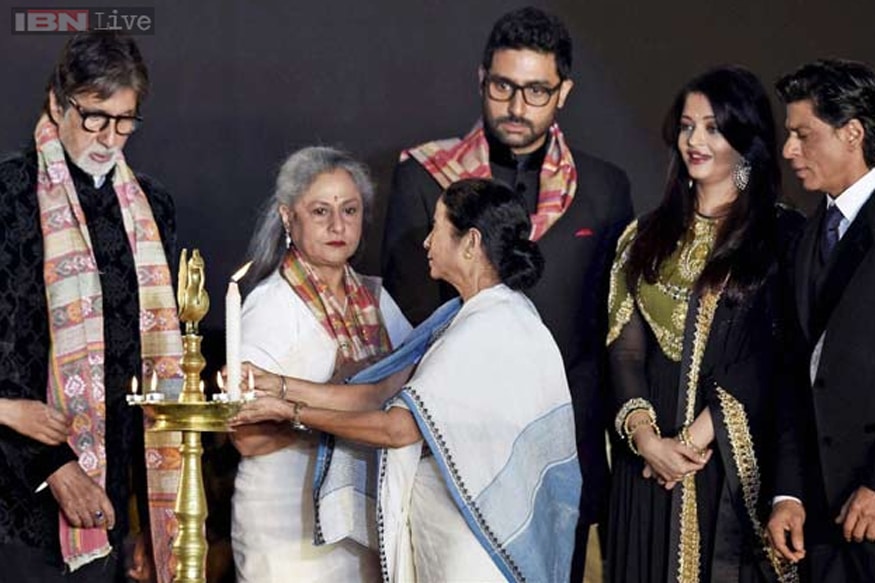 Mr Bachchan and KIFF
Due to Mr. Bachchan's bad health condition, he wasn't able to attend the inauguration event of the 25th KIFF in 2019. But Mr. Bachchan is very dedicated and passionate about his work so he sent a video message of his own which was shown at the closing ceremony of KIFF. After that, for the next two years, COVID-19 got everyone locked up in their homes.
Because of it, we got introduced to the new virtual world, and the 27th KIFF was held virtually in 2021. The 28th KIFF was held in April this year with no guests present due to the pandemic. Now this year KIFF will be celebrated with much fanfare with the presence of our favorite Mr. Bachchan.
---
Also Read: Bollywood goes Voguish for Fashion's First Lady Anna Wintour; Vogue India Forces Of Fashion event.
---
Special things about the 28th edition of the Kolkata International Film Festival
The Kolkata International Film Festival will be organizing its 28th edition between 15-22 December 2022. The festival is organized by the Information and Cultural Affairs Department of West Bengal and associated with the International Federation of Film Producers' Association FIAPF.
The festival will be held in Kolkata which is the cultural capital of West Bengal. You can register yourself for any of the competition or non-competition categories online on KIFF's official website.
There are five competition categories and two non-competition categories. In the competition category, you can have,
International Competition; Innovation in moving images
Competition in the Indian Language
Asian Select (NETPAC Award)
National Competition on Documentary
National Competition on Short Fiction
Under the Non-Competition category, you can have,
Cinema International
Bengali Panorama
Journey of cinema and KIFF
Satyajeet Ray, one of the most prominent figures in Bengali cinemas, brings an evolution to Indian cinemas. His Pather Panchali, 1995 was awarded Best Human Document at the 1995 Cannes Film Festival, which brings recognition to Bengali films across the globe.
After that, Bengali films appeared on various international platforms. KIFF is inspired by Satyajit Ray, Ritwik Ghatak, Mrinal Sen, and other gems of parallel cinema from Bengal and started its journey in 1995.
Since the very beginning, the festival has earned international accolades. It opened the doors for mass cinema lovers in 2011 under the leadership of the Honorable CM of West Bengal, Mamata Banerjee. Since then, KIFF is reaching the common people and touching the hearts of the masses.
Every year cinema lovers wait for this to happen. Not only do the common people wait for this festival, but famous Bollywood celebs also eagerly wait for this event to happen.