The Thor: Love and Thunder teaser is officially out, and it's everything we've been hoping for and more. Watch it below. The highly anticipated Marvel movie, directed by Taika Waititi, will be released in theatres on July 8, 2019.
In the teaser, Thor, played by Chris Hemsworth, says that his "superhero-ing" days are finished in the teaser, as he sets out to explore himself in the world of New Asgard. A cameo appearance by Natalie Portman as the Goddess of Thunder is also included.
When the teaser trailer for Thor: Love and Thunder was released on Monday, April 18, fans were treated to their first sight of Natalie Portman in the role of Mighty Thor.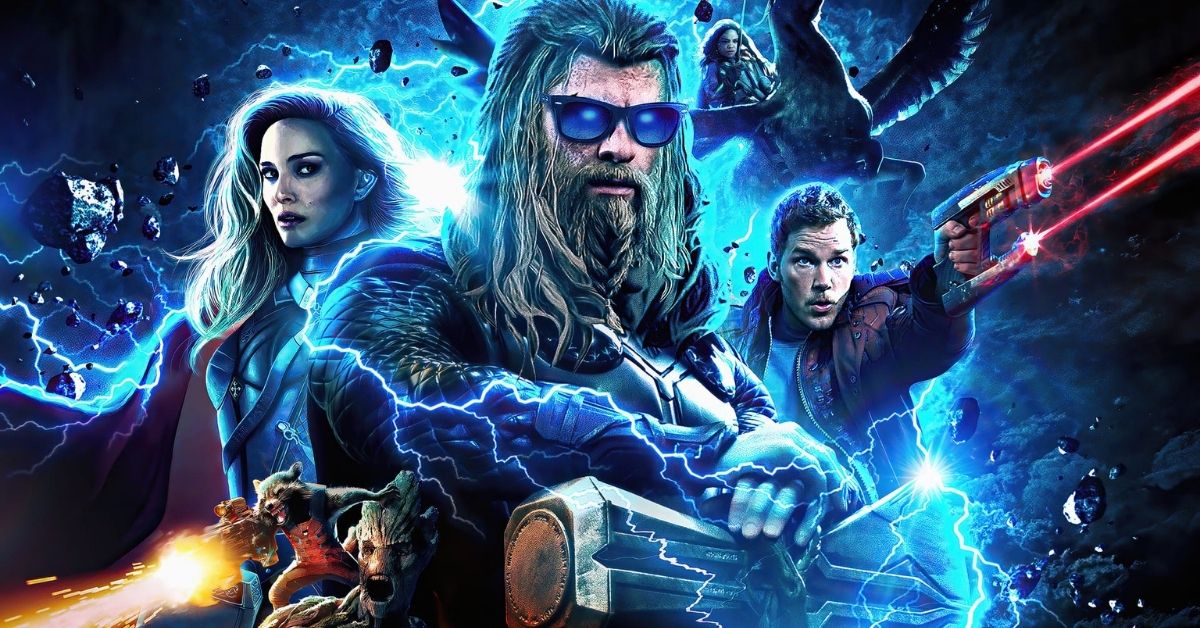 And, even though Portman's Jane Foster barely appeared on screen for a short second, she appeared to be in great shape while holding the God of Thunder's thunder hammer.
The first look received a whopping 209 million views in its first 24 hours of release which puts the preview in the top tier of Marvel trailers for most views in a day.
TEASER: Thor: Love and Thunder is the fourth Thor film, following Thor (2011), Thor: The Dark World (2013), and Thor: Ragnarok (2015). Thor: Love and
Thunder is the fourth Thor film released in 2017. Today, April 18, Marvel Studios released a teaser trailer for the studio's upcoming feature. It's already going viral on the internet.
Thor is seen attempting to rediscover himself and find peace in the teaser, while Tessa Thompson portrays Valkyrie, who leads the Asgardians in battle. Chris Pratt, best known for his role in Guardians of the Galaxy, also appears in the trailer.
The film culminates with Jane Foster taking on the role of the Mighty Thor and wielding the eponymous magical hammer, Mjolnir.
Thor fans can finally celebrate as the first teaser for Marvel Studios' Thor: Love and Thunder have emerged, providing long-awaited clues as to what the God of Thunder will be up to in the upcoming film.
Thor: Ragnarok is the fourth installment in the Marvel Cinematic Universe's "THOR" series.
In the years before this section's release, Marvel Studios has already released the films Thor (2011), Thor: The Dark World (2013), and Thor: Ragnarok (2017). Taika Waititi, the director of the critically acclaimed "Thor: Ragnarok," will be directing this new series.
The new poster was released with the description, "Marvel Studios' Thor: Love and Thunder will be released in theatres on July 8."
---
Published By : Chittajallu H S Kumar
Edited By : Kiran Maharana