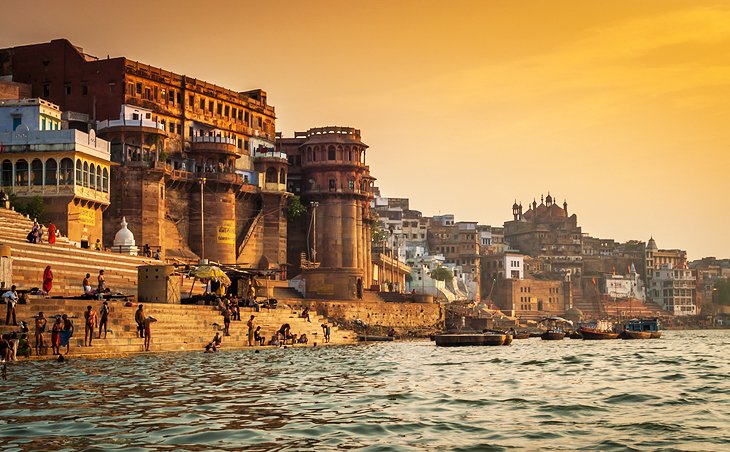 Financial minister Nirmala Sitharaman, while presenting the budget 2023, said the promotion of tourism will be taken up on a mission mode. she said that there will be more private-public partnerships. This field holds a lot of opportunities and entrepreneurship for the youth in particular.
24×7 services of the Doordarshan Himachal channel have been launched. The 24-hour DD channel for Himachal will focus on religious places and folk culture, and promote tourism and sports. preparations are being made for the channel, setting up studious with modern equipment, creating digital walls and linking them with DTH to increase coverage. The channel will be dedicated to tourist destinations, folk music and dances, farmers, sportsperson, local handicrafts, and writers and will also highlight issues related to the state and its people.
'Dekho Apna Desh Initiative' was launched to . This is a golden opportunity for the country and we have to ensure that we make use of it government expenditures continue in infrastructure building, capital investments, and so on. The huge amount of expenses did not mean that the government was cutting back on welfare spending, quoting the Rs 79,000 crore allocated for PM Awas Yojana and the higher expenditure for Jal Jeevan Mission.
Tourism is one of the big benefaction for our country and planning to raise that would be a great idea for an increase in the economy. There are also other advantages like the generation of national income, expansion of employment opportunities, rising of tax revenue, generation of foreign exchange, etc.
We need jobs in the country we are struggling with when it comes to employment. The developing country needs more employment opportunities. Overpopulation is probably the obvious answer but population shouldn't be a main problem as the industries and services are huge and they need a huge crowd of people for them. One of the causes is the technology that is highly developed and can do the work of a high lot of people which makes the companies feel they can cut down on labour costs and save money, but people are suffering a lot due to unemployment and underemployment which makes them fly to other countries but we are at loss but no we can't blame them they have to serve to the family get jobs but also what about people who cannot afford to go out of the country so there should be actions taken towards this as soon as possible. Definitely, this doesn't conclude with the technology being wrong or the businesspersons saving labour costs being at fault but that exactly is my point that there is no one wrong. we are not here to blame but here to help and deal with the problem collectively.