With just three workers left in the tech company's Indian branches, Elon Musk has shut down Twitter's Mumbai and New Delhi offices. The staff have been asked to leave and work from home. This is following the large-scale layoffs Musk conducted last year. 
The three remaining employees on the Indian Twitter staff team comprise the nation's leader and the heads of the northern and eastern, and southern and western areas. They have revealed that they have been asked to work remotely henceforth. Since two out of three branches have been shut down, only the Bengaluru office remains functioning, according to sources.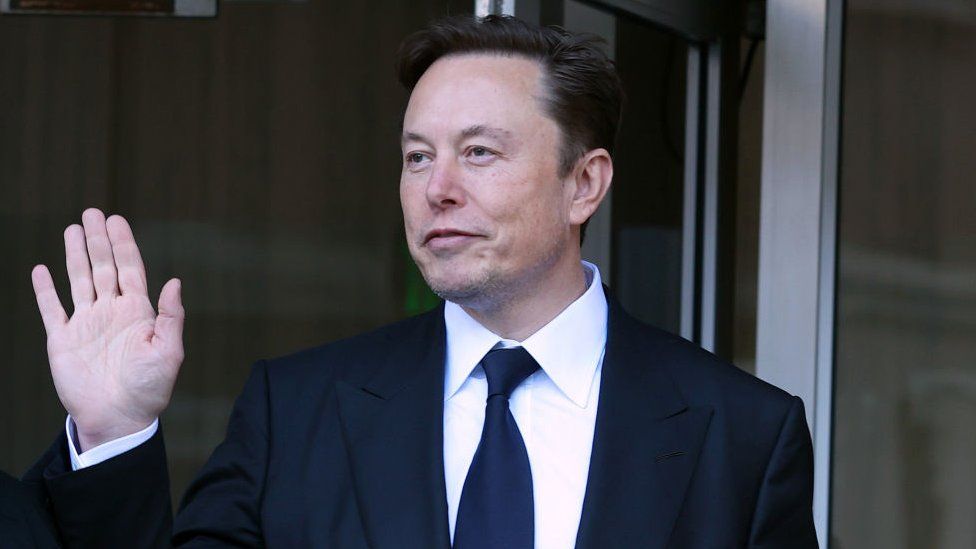 The Bengaluru office of the southern tech hub mostly consists of engineers who are not technically part of the Indian staff, since they work directly under officials of the US team. Significantly, Twitter is closing offices in a number of nations, not only India. CEO Elon Musk, despite being a billionaire, has let go of staff members and shut down branches all across the globe, suggesting that he may have been temporarily disregarding the Indian market until now.
Twitter's Financial Crisis and How It's Being Handled
In the latter half of 2022, after Elon Musk commenced his new position of authority, he laid off over 90 per cent of Twitter's Indian team. At that time, the team included more than 200 members who were dismissed in order to cut down costs. The shutting down of Mumbai and Delhi offices is an extension of this mass layoff.
In October of 2022, billionaire Musk purchased Twitter in a $44 billion deal and implemented a number of organisational and product changes, including charging for the Twitter-verified Blue check-mark service. Within weeks of his arrival, he also fired half of the 7,500-person workforce.
With reduced staff to manage the company's operations, Twitter is facing difficulty functioning and regulating content. Elon Musk has meanwhile claimed that by the end of 2023, he will manage to put a handle on the company's financial stability and ensure its smooth running.
Currently, he has implied that bankruptcy is on the horizon with significantly dipping revenue. This is the result of advertisers refusing to work with Twitter due to its ineffectiveness to filter out unwanted content. A number of glitches and scandals have also affected Twitter, with the latest one happening earlier in February.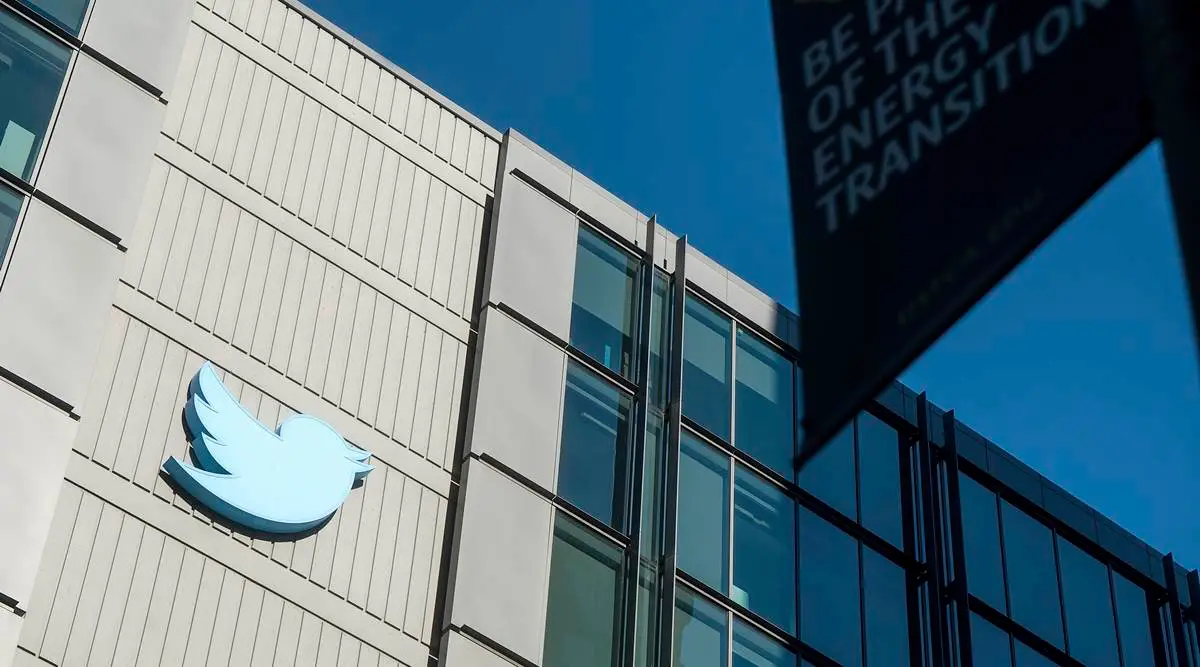 A senior advertising official announced during a staff meeting that the social media platform's fourth quarterly revenue dropped by around 35% to $1.025 billion. Twitter has been sued by numerous contractors over some unpaid services, hasn't paid rent worth millions of dollars for its San Francisco headquarters and London branches, and has been trying to make money by bidding off things like bird statues and espresso machines.
What The Future Looks Like for Twitter and India
Although Twitter's office in India is still open, it seems the firm is still having problems with employee retention, financial stability, and content regulation. It's unclear how Twitter will survive in the fiercely competitive Indian market and whether it will be possible for the company to overcome its current difficulties while Musk seeks to stabilise the business.
Some reports also suggest that Musk might retire from his role as 2023 comes to an end. He declared his resignation as CEO of Twitter during the Global Government Summit in Dubai. Musk stated that he needed to "stabilize the organization and just make sure it's in a financially healthy place, and the product roadmap is clearly laid out." Asked when, he also added, "I don't know, (but) I'm guessing probably towards the end of this year (for the new CEO)."
In spite of all this, for US software giants like Meta Platforms Inc. and Google, which are placing long-term investments in the fastest-growing internet market in the world, India seems to have major potential.