Twitter almost fires more than 90 percent of it's approximately 200-plus staff in India in the latter half of the previous year. It finally decides to shut down it's offices in Delhi and Mumbai. Twitter Incorporation almost closes two out of it's three Indian offices and asks the staff to operate from home.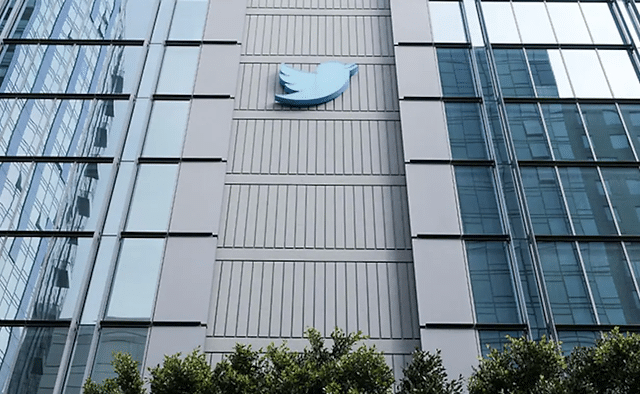 The project regarding work from home is somewhat seen as an understated mission by Elon Musk to cut down on finances and to level up the struggling social media services.
Twitter closes offices in Delhi & Mumbai
The closing of offices both in Delhi and Mumbai that are both political and economic center seems to be a little overwhelming. It is however stated to be an effort to financially stabilize Twitter by 2023. However, it is allegedly proposed that the company still continues to operate an office in Bengaluru's Southern tech hub that commonly houses engineers.
Such mass lay-off of people since Musk's acquisition continues to raise concerns on the sustainability of it's operation, the recent decisions and the regulation of content.
Also, after the $44 billion buyout, the company is still unable to make a transaction of millions of dollars to it's San Francisco headquarters and London offices. It is sued by multiple contractors in relation to it's unpaid services and has sold off everything from the largest of bird statue to the basic espresso machines to raise money.
Musk also openly flags the idea of bankruptcy and mentions about a "massive drop" in revenue as advertisers floated the idea of Twitter's claim to weed out undesirable content. Thus, the withdrawing of advertisers seems to further deprecate Twitter's already unstable finances. Adding to the recently experienced issues, in the recent months, Twitter also experiences major glitches and outrages.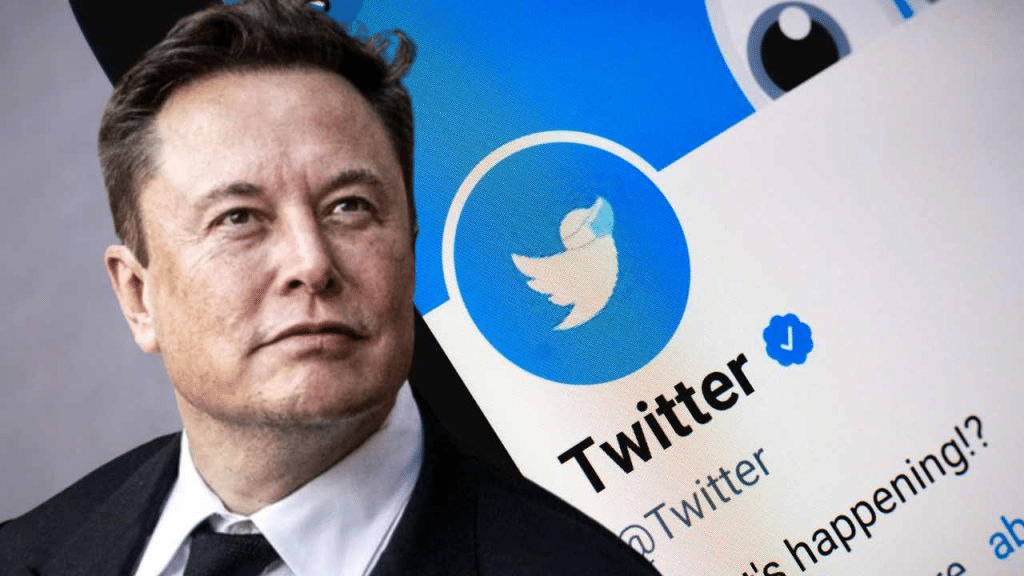 The report maps that irrespective of all the lay-offs and topsy-turvy, India is still potentially visualized as a significant market for US tech giants which still endeavor to make long-term bets on Indian potential market network. Although, Musk's latest move is seen to be a reflection of his disregard of Indian market value as per now.
As the recent report proclaims, Twitter over the years has evolved into one of the most significant India's public forums. It has become a platform to debate heated political issues. However, the revenue earned is still insufficient for Musk's company as they simultaneously deal with strict content regulation and heightening local competition. Thus, Musk mentions of taking a leap of almost one year to financially restore back Twitter to good health.
However, quite recently Elon Musk mentions of his withdrawal as a CEO of Twitter at the Global Government Service in Dubai. He further states that he needs to stabilize Twitter and put it in a financially sound condition and the product path is already written down. There seems to be flying speculations of a new Twitter CEO this year as Elon Musk seems to be backing off from his position.