Twitter has recently been at the center of breaking news, from continuing layoffs after terminating 50% of employees, to employees suing the company for violating the WARN Act (violation of the federal and California worker adjustment and retraining notification act).
READ MORE: Elon Musk charged with lawsuit for disproportionate firing of women during Twitter layoffs – BusinessToday
Elon Musk today shared a photo of Twitter's newest employee for the 'microblogging website'. The picture is of his two-year-old son 'X', with a security badge confirming he is a Twitter VIP, at the company's office in San Francisco.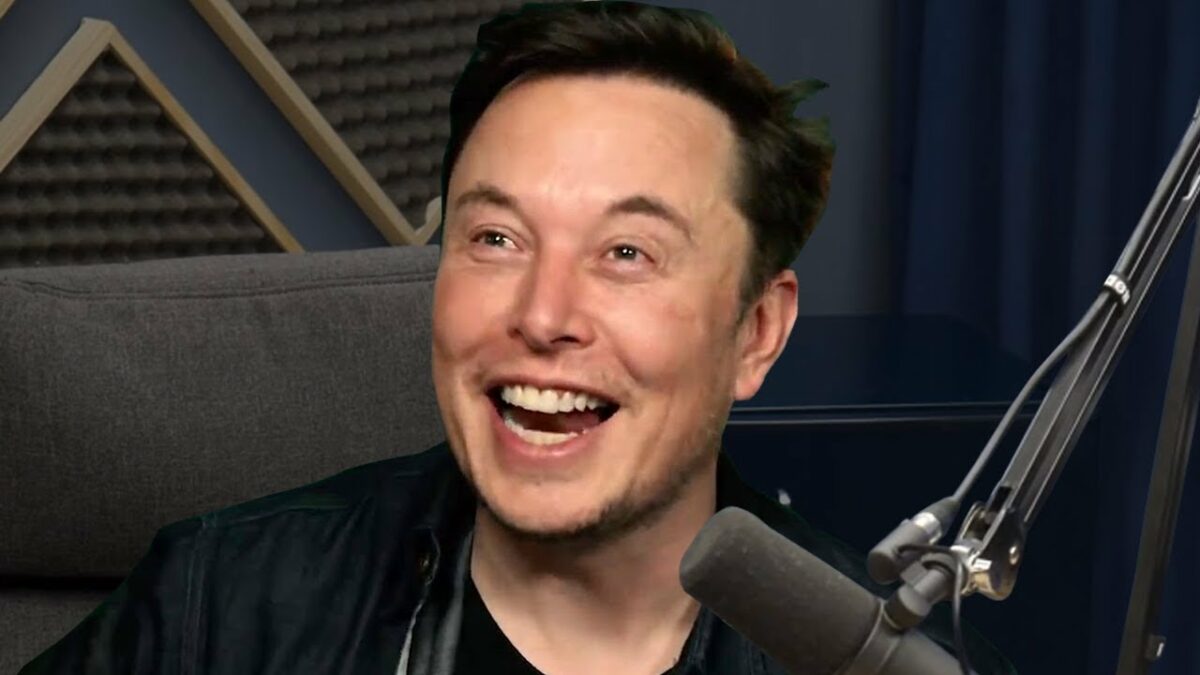 Elon Musk Has Not Only Hired His Son As Twitter's Youngest Employee But Will Also Name His New App After Him 
On October 4, 2022, Elon Musk tweeted about launching an app called "X," which will be the everything app. Later, on the podcast, Musk said, "As in China, people use WeChat, which does everything, like video calls, audio calls, and chats, the "X" app will be like that only: an app with all features, sort of like Twitter but with PayPal. It will be a super app that will serve as a "digital town square," also allowing users to leave comments and post videos." Musk further added that once the platform builds a prominent level of trust among the users and the public, then payments like crypto or fiat will also make a lot of sense. He also stated that he can either convert Twitter to the "X" app or it can be something brand new.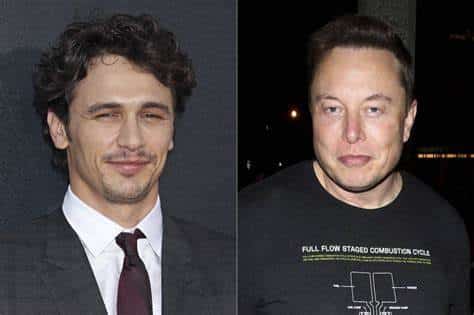 Not only Elon's son, but also his cousins, will work IN Twitter OFFICE
According to the reports, Elon has also hired his two paternal cousins, Andrew Musk and James Musk, to work on Twitter to fix the company's crisis. Musk hired them after he reduced the company's workforce by 70 percent within days of his takeover. His cousins will be leading the company's various projects in San Francisco.
According to the reports, Andrew will work on software engineering projects, whereas James, who is the fixer, will be working on the other projects with Elon. Elon has also hired various employees from his other companies, like Tesla and The Boring Company.
ALSO READ: Know About Adoption: Importance, Myths, And Truths (asianatimes.com)