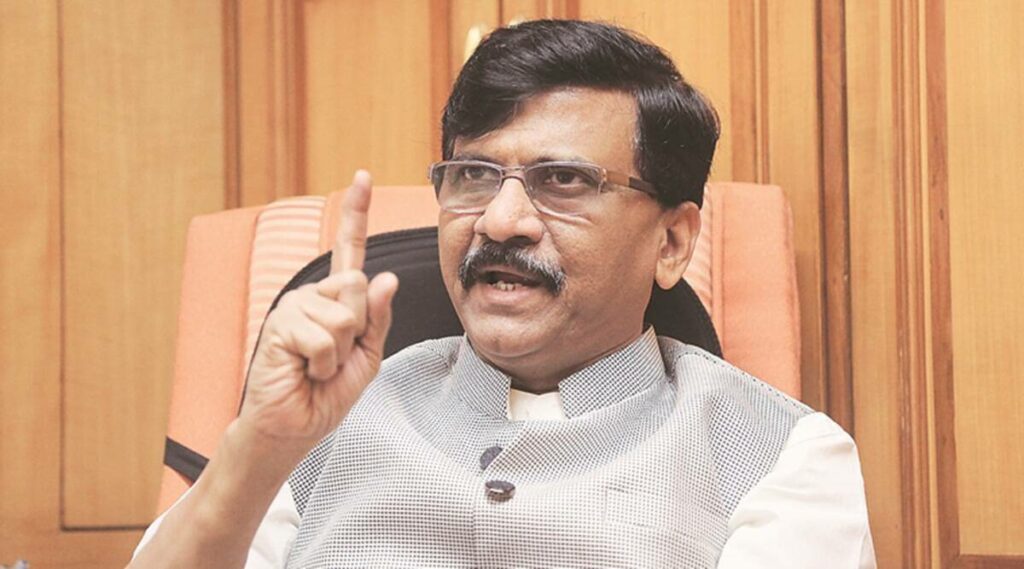 CM Eknath Shinde and Sena MP Sanjay Raut "will be coming together for conversation keeping the feelings of Shiv Sainiks in mind," said Deepali Sayeed, the party's leader, in a tweet. shivsena will be happy
A alliance between the Shiv Sena's Uddhav Thackeray and rebel leader and Maharashtra Chief Minister Eknath Shinde, according to Shiv Sena MP Sanjay Raut, would be a "happier moment" for the party.
A tweet from Shiv Sena leader and Marathi actor Deepali Sayed suggesting negotiations between Sena chief Uddhav Thackeray and Mr. Shinde, the new chief minister of Maharashtra, sparked a commotion in the State's political circles on Sunday. Since Eknath Shinde's intra-party rebellion, the Shiv Sena saga has gone through numerous twists and turns.
Feeling better now that Uddhav Thackeray and Chief Minister Eknath Shinde would meet and hold talks for the first time [after Mr. Shinde's uprising] in two days while respecting the feelings of Shiv Sena members, Ms. Sayed wrote in a tweet.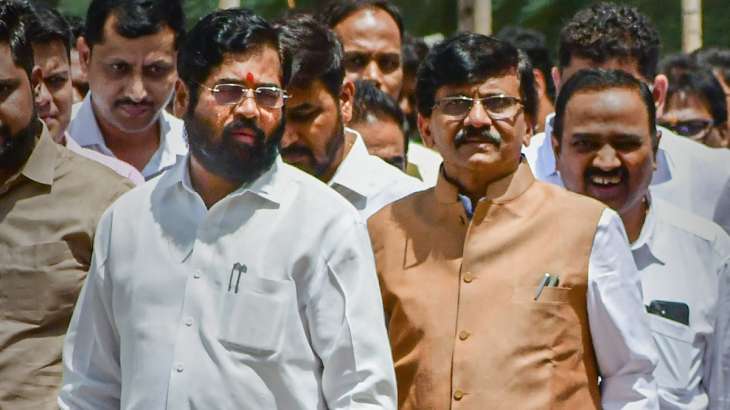 It is evident that Mr. Thackeray acted with dignity in his role as "head of the family," and Mr. Shinde clearly recognised the anguish that the Shiv Sainiks were experiencing.
She also expressed her gratitude to BJP officials for their assistance in serving as "mediators" between Mr. Thackeray and Mr. Shinde, although she did not identify them.
The spokesperson for the Uddhav Thackeray-led wing of the Sena party, Sena MP Sanjay Raut, criticised Ms. Sayed's comments as "irresponsible" and asserted that only spokespersons or senior party figures had the authority to make such claims.
"I don't know who gave her [Ms. Sayed] the authority to make such claims… She is an actress who just so happens to be employed by the group. Although she might be a member of the party, the Shiv Sena has not appointed her as a spokesman. Speaking in Delhi on Sunday, Mr. Raut advised her to exercise caution when making such claims.
While the MP claimed that Mr. Raut was directly blamed by the 40 or so Sena MLAs in the Shinde camp for allegedly attempting to "finish-off" the party, Mr. Raut stated that he would be pleased if both camps reconciled.
Speaking to reporters in Mumbai in response to Mr. Raut, Ms. Sayed claimed that the purpose of her tweet was just to convey the thoughts of regular Shiv Sainiks.
"Many in the party are hopeful that this rift will be healed shortly since the split," she said. Despite the fact that Ms. Sayed did not specify when, if ever, Mr. Thackeray and Mr. Shinde would meet, she claimed to have spoken with the heads of both groups before tweeting.
shivsena will be happy
I do have the right to say what I think as a Shiv Sainik. She responded to Mr. Raut by saying, "The Shiv Sena is one family and should stay that way.
Following Mr. Shinde's rebellion last month, which toppled Mr. Thackeray's tripartite "Maha Vikas Aghadi" government of the Sena, the NCP, and the Congress, the rebel camp of 50 MLAs (39 Shiv Sena and 11 Independents) allied with the Bharatiya Janata Party (BJP) to form the new government with Mr. Shinde as CM and Devendra Fadnavis as Deputy Chief Minister.
The process of Cabinet expansion has not been finished, though, more than a fortnight after the two assumed power on June 30.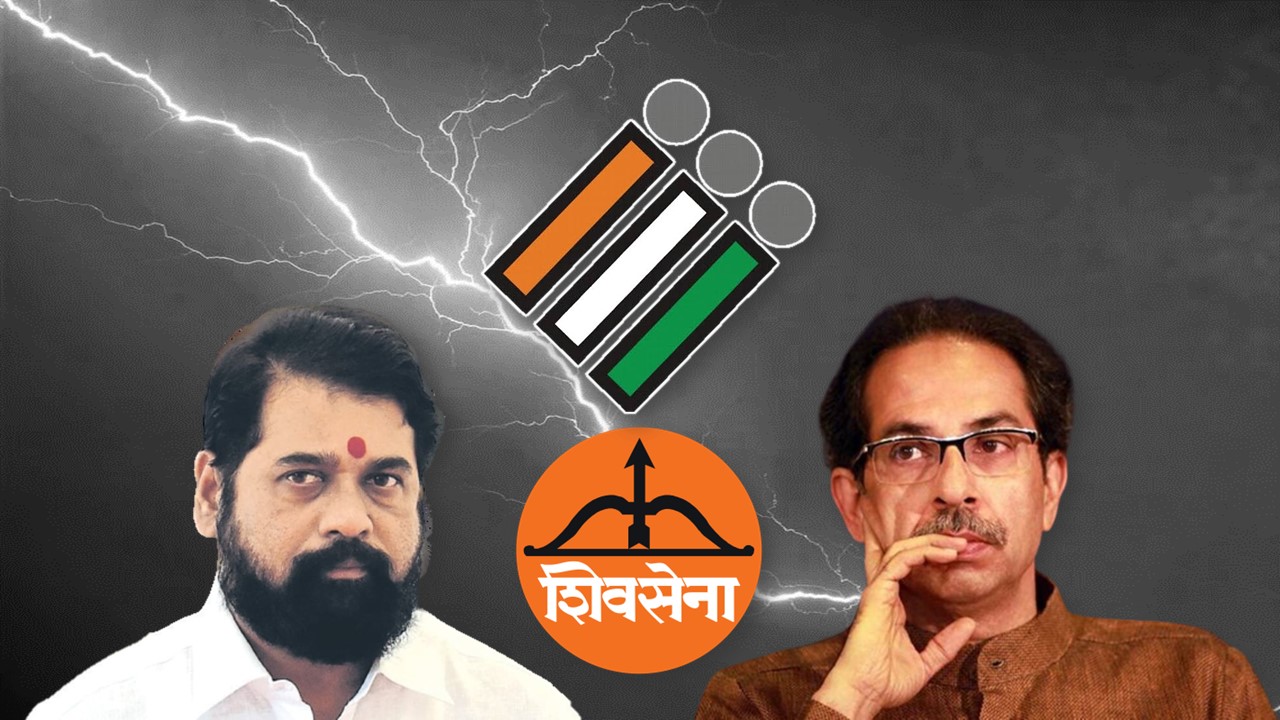 The two-man Cabinet of Mr. Shinde and Mr Fadnavis has turned into "a joke in the country," Mr. Raut blasted the delay in Cabinet expansion.
"Why has the Shinde-Fadnavis government still not formed its Cabinet even after 15 days? Mr. Raut asked, "Is the BJP now concerned about potential legal issues if they induct such people? The BJP had previously accused these 40 [rebel Sena] MLAs of different 'crimes' while they were in the Opposition.
He also urged that President's rule be enforced in Maharashtra, claiming that the Shinde camp and the BJP's refusal to create a new Cabinet was a gross violation of the Constitution.
---
Read More: Election symbol assigned to Shinde's 'Balasahebanchi Shiv Sena'
---
Read More: On EC order, both Shiv Sena factions released their new party names
---