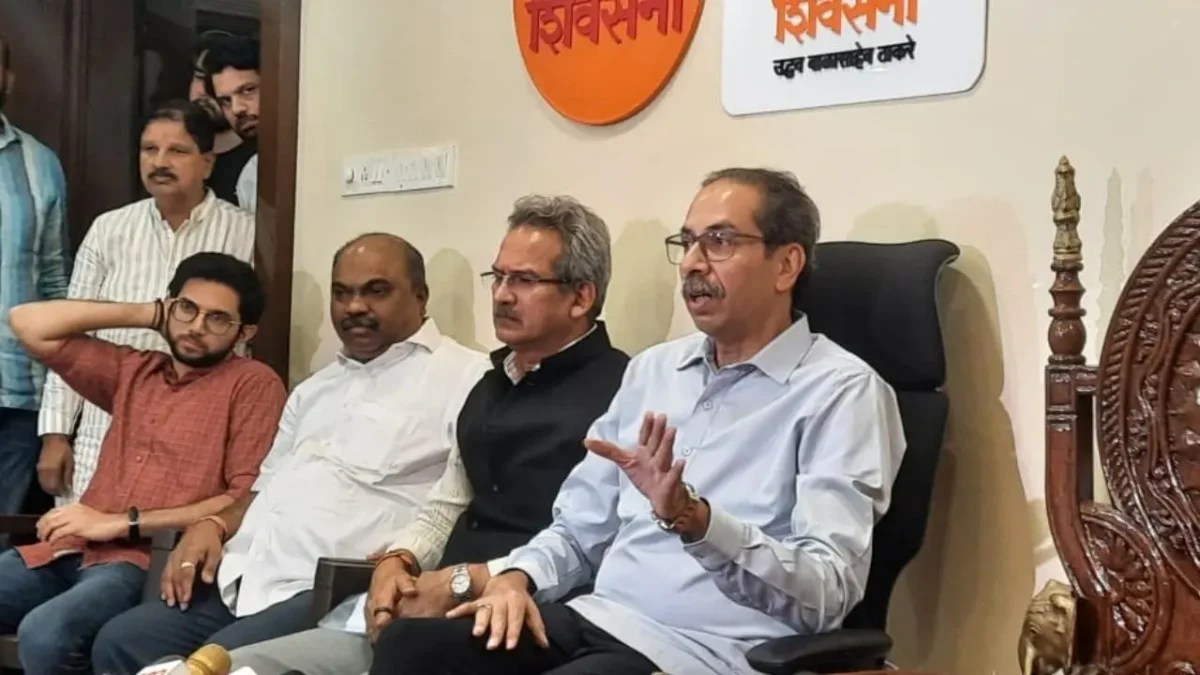 At a press conference hours after the EC's ruling, Thackeray charged that the poll panel had turned into the master of the Union government.
Additionally, he urged his people to keep fighting and not give up. He claimed that the crowd and the party were present.
In response to the defeat for his side, he quipped, "Let the thieves rejoice for a few days."
According to Thackeray, the Supreme Court is the nation's final line of defense against the death of democracy.
He said that if this hope disappeared, we should cease holding elections permanently and adopt one-man rule.
He went on to say that Prime Minister Narendra Modi need to declare that, after 75 years of independence, the nation was no longer a democracy but rather was heading in the direction of tyranny.
He discussed the current circumstances, which were similar to those on June 19, 1966, when the Shiv Sena was founded.
He added that he will not be able to "digest this theft for long" and further accused Shinde of stealing the party and emblem created by party founder Balasaheb Thackeray's image.
According to Thackeray, the EC's decision in favor of the Shinde side is another sign that civic elections in Mumbai and elsewhere will take place shortly.
He said that the EC's decision was the result of a plot since Devendra Fadnavis, the deputy chief minister, and Narayan Rane, a union minister, recently declared publicly that the Shinde group will receive the Shiv Sena's emblem.
He discussed the current circumstances, which were similar to those on June 19, 1966, when the Shiv Sena was founded.
He declared that the Shiv Sena would rise once more and would not be defeated.
Maharashtra has consistently campaigned against injustice, and he predicted that the populace would "teach the crooks a lesson."
Uddhav Thackeray calls a party meeting after Shinde Faction gains control of the "Bow and Arrow" symbol and the "Shiv Sena" name.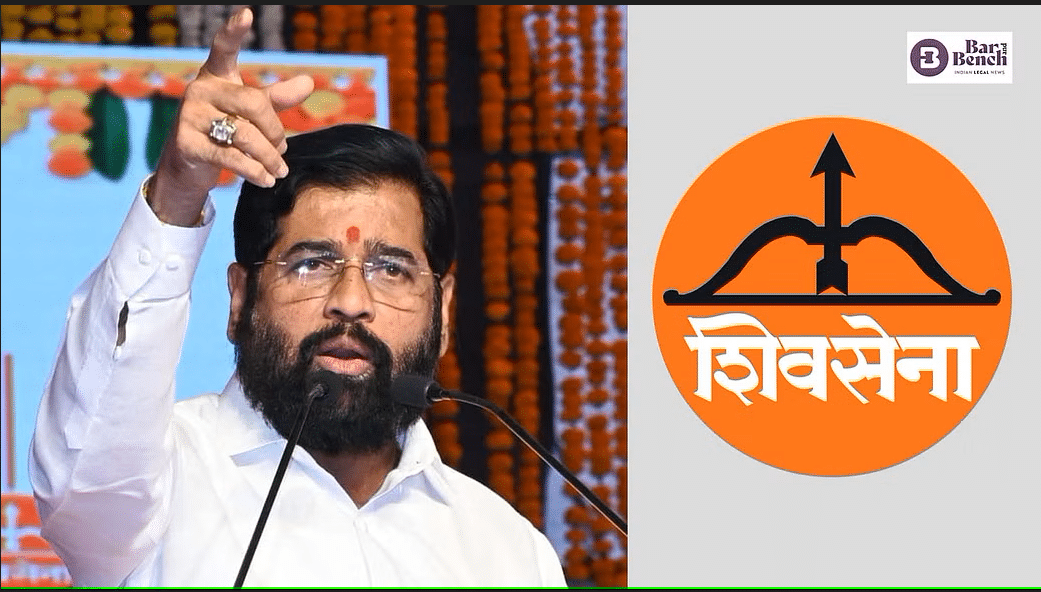 The chairman of the opposing camp, Uddhav Thackeray, summoned a meeting of senior party officials on Saturday to consider the next steps after the Election Commission (EC) recognized the Eknath Shinde-led section as the legitimate Shiv Sena. Shiv Sena (Uddhav Balasaheb Thackeray) leaders, deputy leaders, elected members, and spokespersons will meet in the afternoon at Thackeray's home, "Matoshree," in the suburban Bandra area.
The EC on Friday gave the organisation led by CM Shinde the name "Shiv Sena" and its election emblem, "bow and arrow," dealing a severe blow to Thackeray
The three-member Commission said it had relied on the party's numerical strength in the legislative wing, where the chief minister enjoyed the support of 40 of the 55 MLAs and 13 of the 18 Lok Sabha members, in a unanimous ruling on the six-month-old case brought by Shinde.
After The Decision Uddhav Thackeray made a comment on the democracy of the government at risk and made a request to appeal to the Supreme Court of India