Uddhav Thackeray inaugurates the new district headquarters developed by CIDCO, over 103 hectares of land.
The City and Industrial development corporation (CIDCO) built a new administrative complex at Palghar, which is the largest in the state and the country and is spread over an area of 103 hectares.
Collector Dr Manik Gursal had confirmed that Maharashtra Chief Minister Uddhav Thackeray would inaugurate the district headquarters on 19th August.
Planning of the headquarters: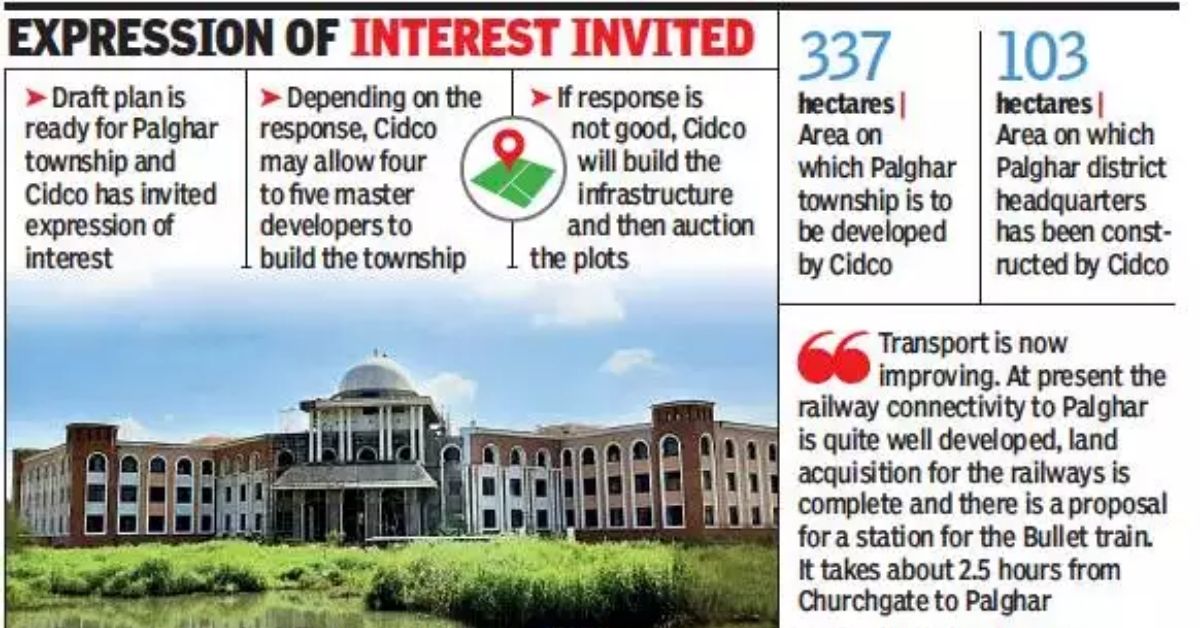 The Maharashtra Government entrusted CIDCO with accelerating the Palghar district, which was created in 2014 after the bifurcation of Thane district into two.
Thane district was divided into Palghar and Thane on 1st August 2014. Bifurcation was done for the proper management of Thane, as it was said to be one of the largest districts in India.
Government offices of Collector Zila Parishad and Superintendent of Police worked out of premises on rent due to lack of infrastructure in the district.
The CIDCO constructed the complex on 103 out of 144 hectares allotted by the state government.
The work started at a tortoise's pace, and some civil structured were redone to correct the faulty pieces.
The work was supposed to be completed by 2019, but the massive project was delayed due to destructing floods and cyclones, and the constructors got an extension to complete the work by 2021.
The new administrative complex, located on the Kolgaon Boisar road, will be followed by two more, as an effort by the Maharashtra Government to convert Palghar into a commercial hub with more industrial development and all-round growth of tribal areas.
Inauguration Ceremony: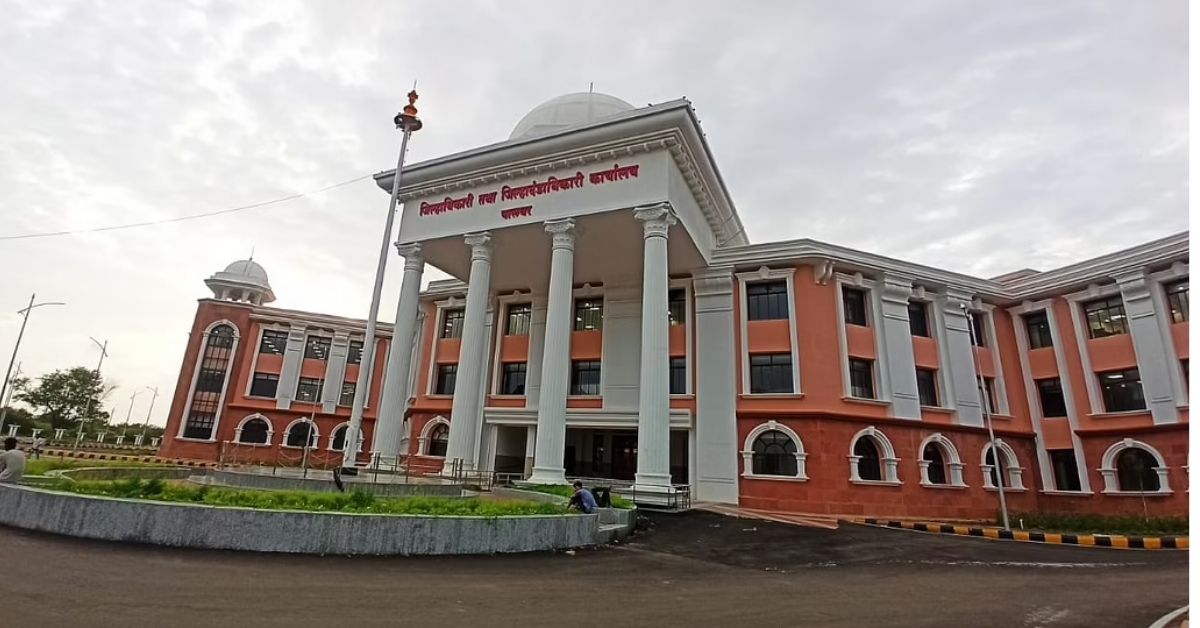 The CM has given his permission for the Inaugural ceremony, and the work of constructing a helipad to save CM's time is going on at a super-fast pace.
Following the COVID-19 Protocols, guests and registered media persons who are fully vaccinated of COVID-19 dose (both the doses) are only allowed to physically attend the inaugural event, where the chief minister of Maharashtra will be present.
The CIDCO Vice-chairman has already provided the link for everyone to watch the inaugural ceremony live on their devices.
"CIDCO has developed the new district headquarters of Palghar over 103 hectares of land. This is being inaugurated tomorrow by Maharashtra chief minister Uddhav Thackeray, along with a galaxy of luminaries…" wrote Dr Sanjay Mukherjee, the vice-chairman and managing director of the city-planning agency from his official Twitter handle on Wednesday.
Don't miss out on the event.