NBCUniversal's theme park division, Universal Parks & Resorts, is planning to build a park in Frisco, a city in Collin and Denton counties in Texas. "Introductory lands" will be available in the park, which is designed to cater to families.
Table of Contents
"A smaller and more intimate park will be designed to appeal to younger audiences, and it will be sized for a regional audience," a Thursday press release stated. An adjacent 300-room hotel is also planned, as are expansion possibilities. It will have a completely different look, feel, and scale than Universal's existing parks, and it will appeal to a whole new audience.
"Frisco is one of the fastest growing cities in the U.S. and has been recognized as a great place to plant professional roots and raise a family," said Frisco Mayor Jeff Cheney in a press release. "This new Universal concept will continue to enhance our tax base, expand employment opportunities, and bring even more fun to Frisco, benefiting our residents, businesses, and visitors."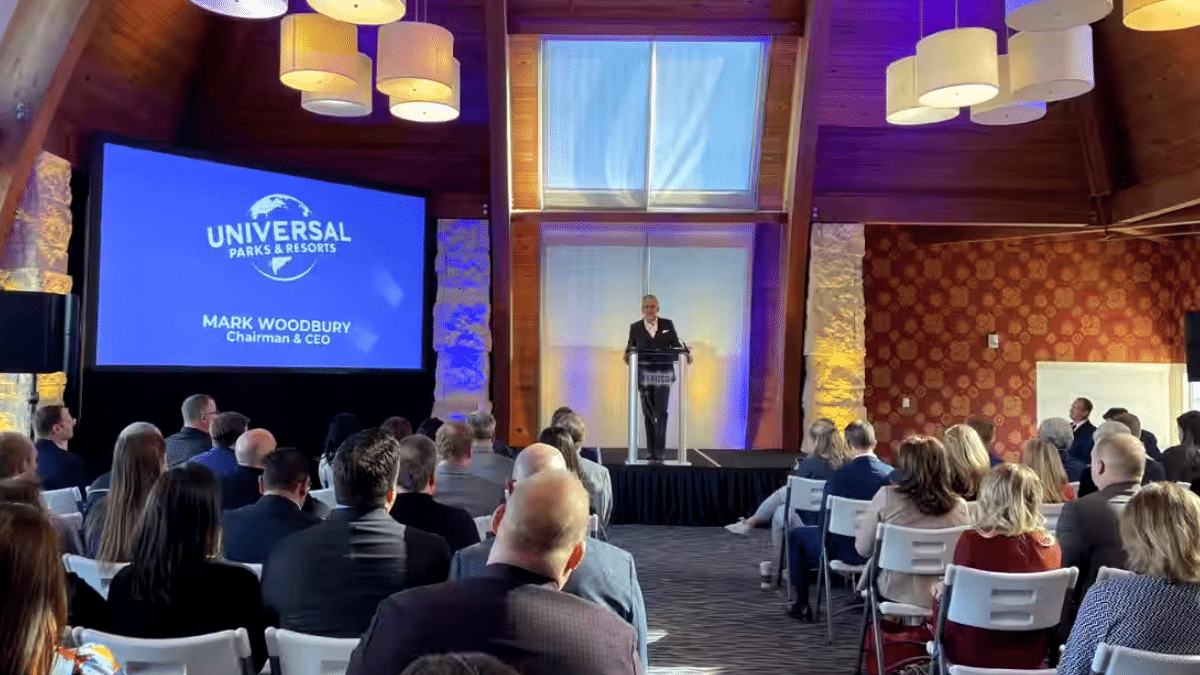 It will be a memorable experience for kids at Universal's theme park and hotel. Collin County will be home to a large group of superheroes, television icons, and legendary actors. Are you curious as to when the place will open and what you can expect? Will it be as large as Orlando and Los Angeles' sprawling parks? Continue reading to learn everything there is to know about the theme park and hotel.
Location of Frisco theme park, and hotel project
Fields, a construction site for the real-estate development firm Fields development, will be the location of the Frisco theme park and hotel project. This theme park and hotel will be part of the Fields development, a $10 billion mega-development project. Universal Parks & Resorts, based in Orlando, purchased a site in Fields for the project in December through a shell company based in Delaware. On Wednesday, the company revealed its plans for the Frisco project.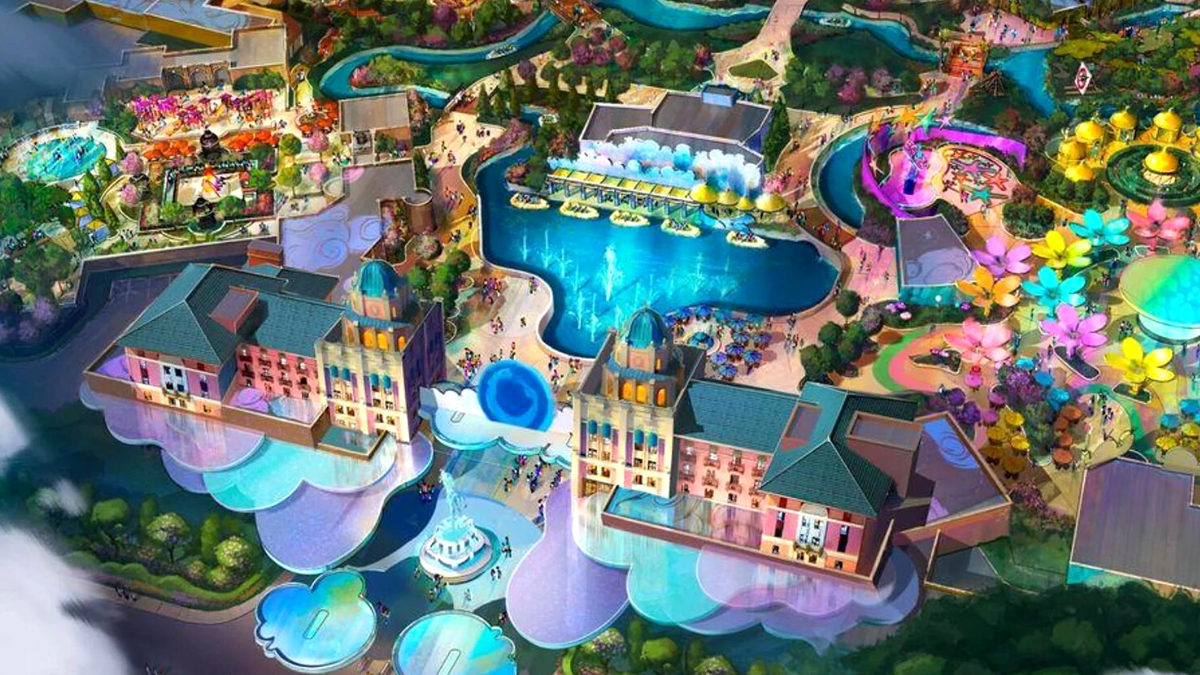 What do all the Frisco parks have? 
The park will include four or five interactive attractions with Universal themes, in addition to a 300-room hotel. According to Mark Woodbury, chairman and CEO of Universal Parks and Resorts, the project will include immersive activities that will make it a one or two-day family destination.
Though it will not be as large as Universal Studios' theme parks in Orlando and Los Angeles, the Frisco theme park development will be a charming small attraction for young families. Woodbury also stated that the park's attractions will be centred on a lushly landscaped setting.
The project at the northeast corner of the tollway and Panther Creek Parkway would also include shops and dining options, according to the agreement with Fields developers. Frisco officials described the project as a significant economic and tourism development when they invited the media to the news conference on Wednesday.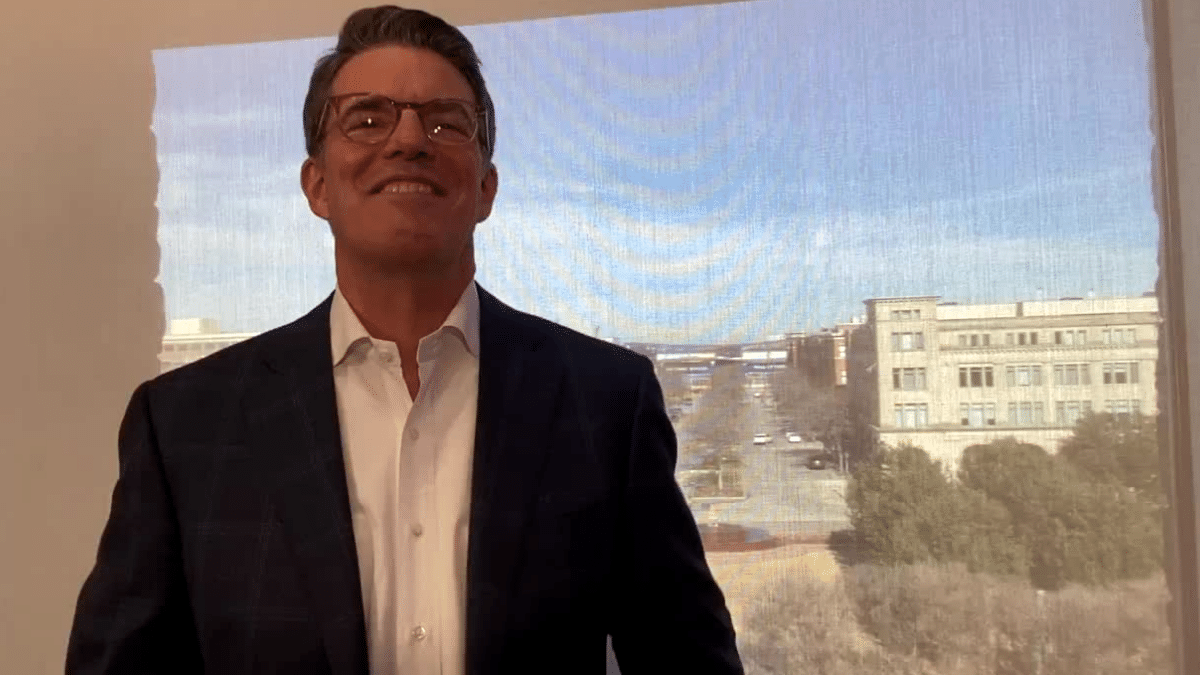 When will the Frisco theme park be opened?
Universal officials did not provide a timeline for the Frisco project, but according to property transaction documents, the company intends to open the park within the next four years.
Page Thompson, Universal Parks and Resorts' president of new ventures, stated that the company recently purchased land on the east side of the Dallas North Tollway, just north of Panther Creek Parkway.