The Yogi government in order to promote electric vehicles has decided to provide some benefits for electronic vehicle buyers. In a recent notification released, the government has decided to exempt the road tax and the registration fees on the purchase of electronic vehicles for a period of three years from October 14, 2022, onwards.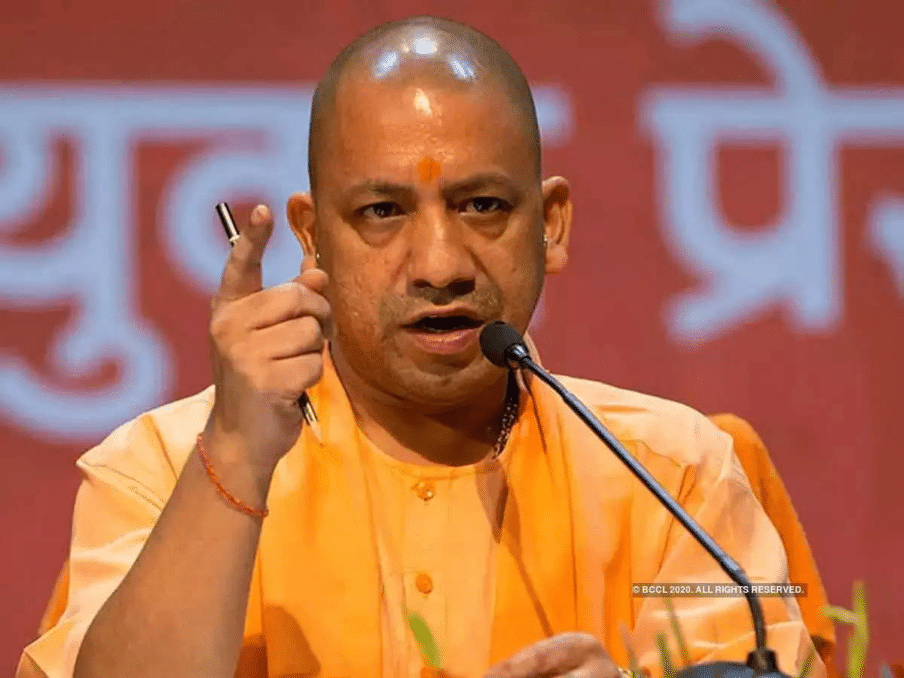 This exemption would be valid for a period of five years on the purchase of state manufactured electronic vehicles.
This exemption also applies to the automobile using electronic motors fueled by batteries, ultra-capacitors or fuel cells.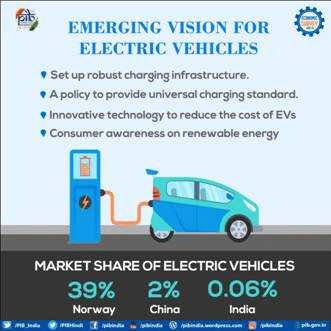 On 13th October 2022, the government of UP in a cabinet meeting chaired by Chief Minister Yogi Adityanath, the Uttar Pradesh Electronic Vehicle Manufacturing and Mobility Policy 2022 was passed in order to develop amongst people a trend of using EVs.
This policy will also focus on encouraging Investors to set up at least 20 charging stations and five swapping stations in every district. This policy will be effective for the next five years.
The nodal agency for the above-stated purpose would be "Invest UP". This agency would be responsible for coordinating and facilitating investments for construction of charging infrastructure. This agency would also consist of a committee which would be headed by the Infrastructure and Industrial Development Commissioner.
Suresh Kumar Khanna, State Finance Minister stated that the main aim of the policy is to attract investment of Rs 50,000 Crore and also to provide an indirect source of employment to 1 lakh people.
Under this policy the consumers will not be required to pay road tax and registration fees for five years from the date the policy is being implemented. The state will also give 100% rebate on road tax and registration fees for a period of three years from the date of implementation of the policy.
This policy also allocated 15% subsidy on factory price to EV's purchased in Uttar Pradesh. The state government will also provide capital subsidy at 30% on a maximum project of Rs.1000 crore. This capital subsidy will be for the first two ultra-mega battery projects investing Rs. 1500 crore or more .
States and UTs who have adopted Electronic Vehicle Policies
Here is a list of 20 states and 1 Union Territory that have proposed or adopted EV Policies-
1. Andhra Pradesh
2. Assam
3. Bihar
4. Chandigarh
5. Goa
6. Gujarat
7.Haryana
8.Karnataka
9. Kerala
10. Maharashtra
11. Madhya Pradesh
12. Meghalaya
13. Delhi
14. Orissa
15. Punjab
16. Tamil Nadu
17. Telangana
18. Uttar Pradesh
19. Uttarakhand
20. West Bengal
In order to achieve a low pollution rate these states have invested in battery-swapping kiosks to help in the smooth transition of 2 and 3-wheeled vehicles towards electric vehicles.
To promote the private sector to provide facilities associated with EVs these state governments provide a variety of incentives for setting up charging infrastructural requirements.
Just like the Uttar Pradesh government these state governments have chosen to rely on Supply-side policies and a major component of such policies is capital subsidies and provisions for incentives.
Union territories like Delhi have adopted more Demand-side policies. For example, the Delhi government adopted a scrappage program that allows owners of international combustion engine rickshaws to scrap their old vehicles for credit in order to push them to buy electric ones.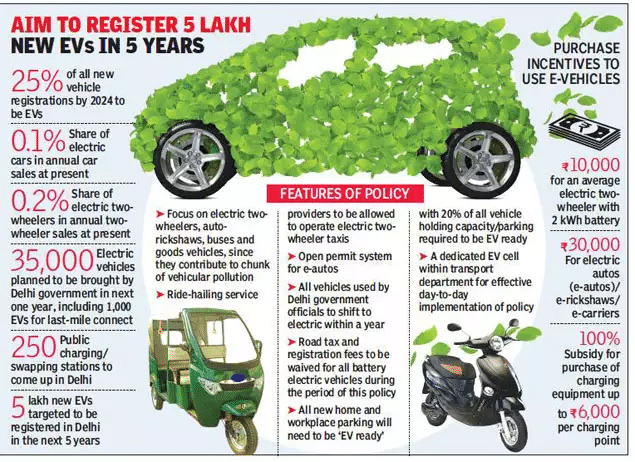 Maharashtra has chosen to adopt subsidy programs like "Early Bird" under which the government provides subsidies to only the first 100000 electronic vehicle purchases.
The policy and the course adopted by each state vary from one another but all of them aim to achieve the very same goal which is to take India towards a healthy environment and to aid India to achieve its goal of zero carbon emission by 2050.