4 cases of BF.7 which is a subvariant of Omicron, have been found in India which is also responsible for the upsurge in covid cases in China.
Cases in India
While two cases have been detected in Gujarat's Vadodara and Ahmedabad, two cases have been traced to Orissa.
According to Vadodara Municipal Commissioner Banchhanidhi Pani, the NRI woman came from the United States to Vadodara in November and after a week, she tested positive for covid-19 on November 18. The woman's sample was sent for genome sequencing to the Gujarat Biotechnology Research Centre and the results later confirmed that she tested positive for BF.7 variant.
The woman was inoculated with three doses of Pfizer, her condition got better.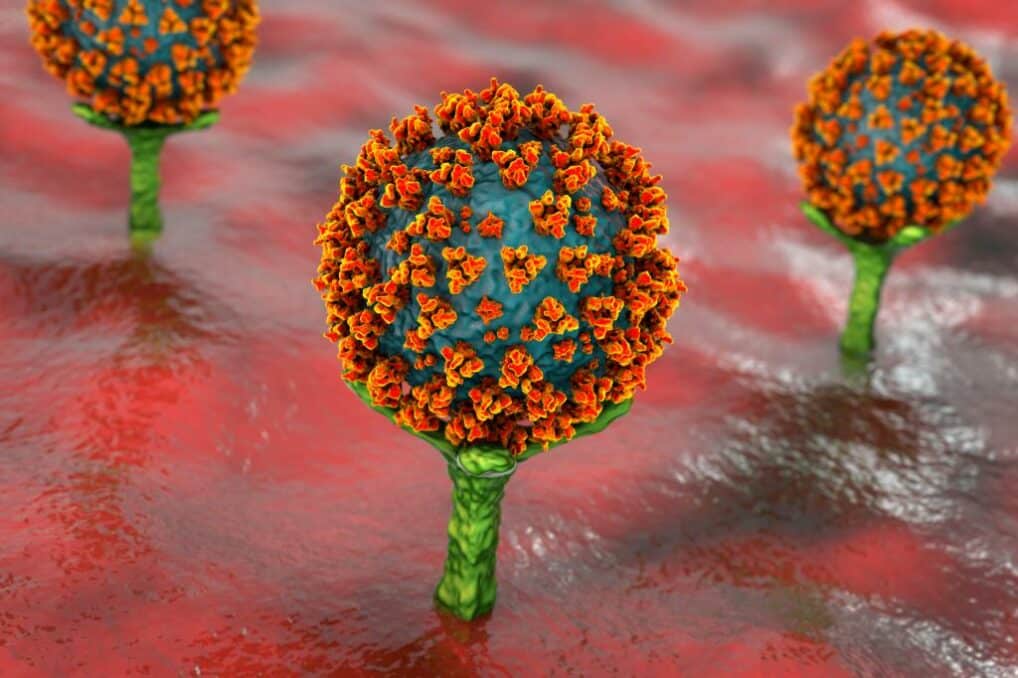 Other than the NRI woman, a man living in the Gota area of Ahmedabad has also tested positive for BF.7. The civic body said the man came from abroad in September and contracted covid-19. His sample was later sent for genome sequencing and came out positive for the BF.7 variant. He was also treated in home isolation and has fully recovered from the infection.
How India plans to respond?
On Wednesday Union Health Minister Mansukh Mandaviya shared covid-19 review meeting of experts which concluded that while there is no increase in covid-19 cases as of now, there is a need for continued and strong surveillance to keep track of existing and emerging variants. He tweeted, "In view of the rising cases of covid-19 in some countries, I reviewed the situation with experts and officials today. Covid is not over yet. I have directed all concerned to be alert and strengthen the surveillance. We are prepared to manage any situation."
A letter from health secretary Rajesh Bhushan to all states read that in the view of sudden spurt of cases being witnessed in Japan, the United States of America, the Republic of Korea, Brazil, and China, it is very much essential to gear up the whole genome sequencing of positive case samples in order to track the variant.
The extent of the effects
When BF.7 infection first showed up, the health expert doctor Rajiv Jayadevan said that ever since omicron arrived in November 2021, it has been giving off branches that divide into smaller branches. Of these, BA.2 and BA.5 prove to be the strongest. BA.5.1.7 and BF.7 are names given to the downstream descendants of BA.5.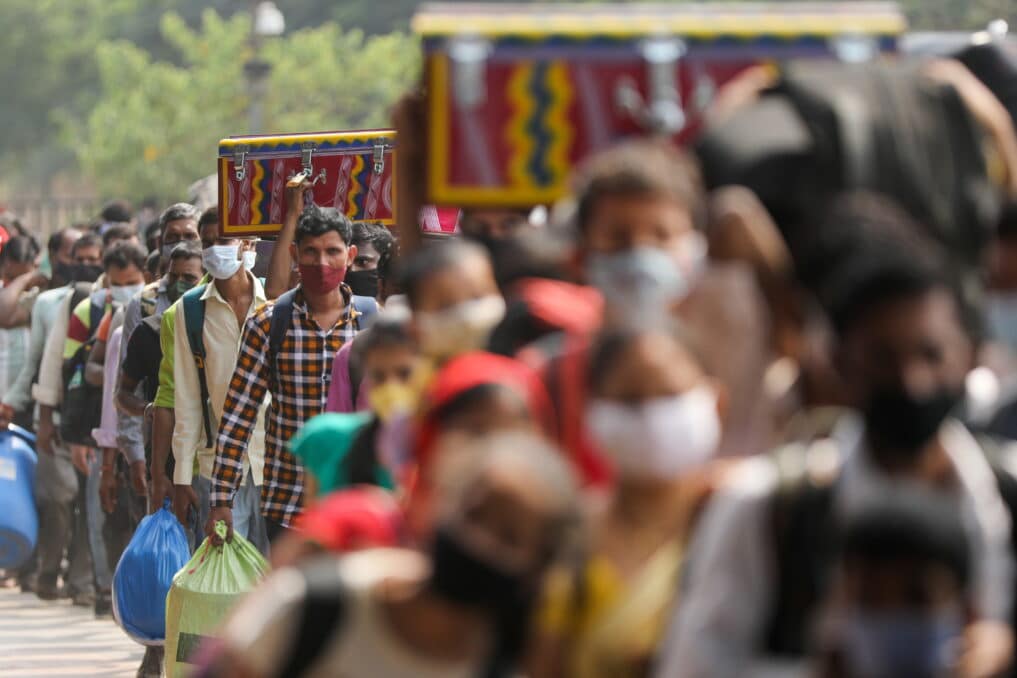 The strain has a shorter incubation period and a higher capacity to cause infection or infect even those vaccinated. The symptoms of the sub-variant are similar to the common flu and include cold cough fever, body pain, etc. As it is highly transmittable, it spreads to a larger group of people within a very short period of time.
The new variant has stepped into the territories of other countries as well including the US, the UK, and some European Nations such as Belgium, France, and Denmark.
China's covid situation appears to be worsening rapidly with more evidence emerging on social media of how health infrastructure in the country is collapsing. The surge in cases comes less than 15 days after the Chinese government dramatically reversed its hardline zero-covid policy after years of mass testing, isolation, and covid lockdown.
The transmissibility of this variant in China might be attributed to a low level of immunity in the population from the previous infection and possibly vaccination as well, said an official source. The increasing covid cases have led to long lines outside crematoriums.