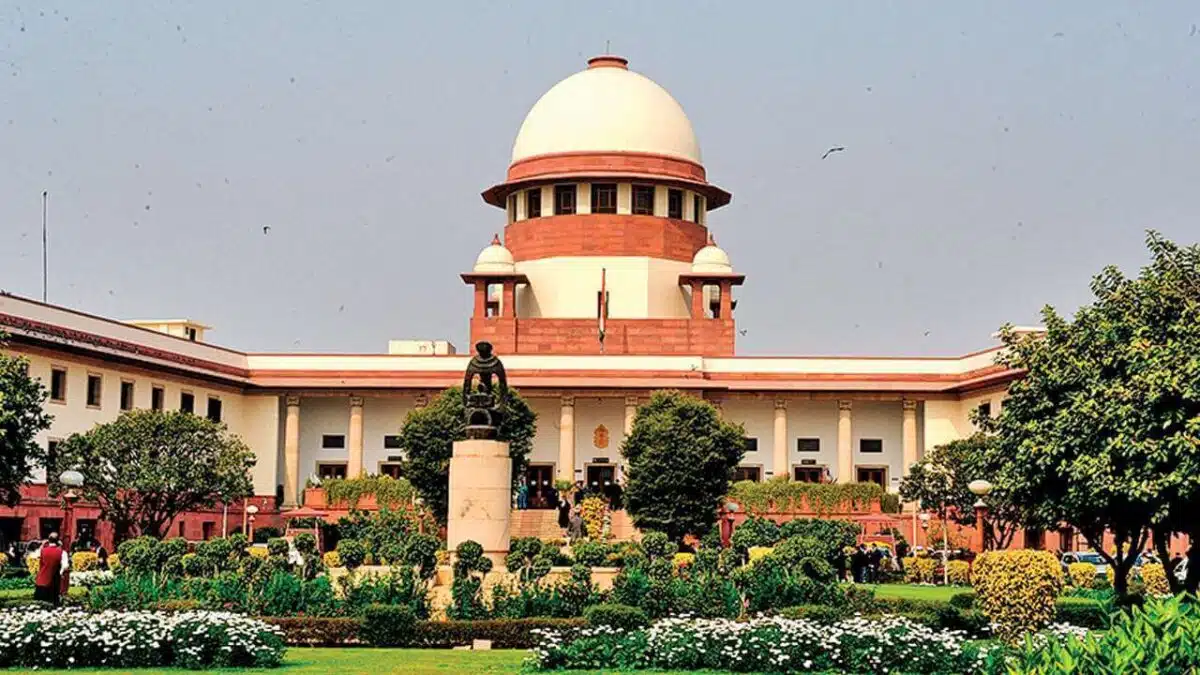 The Supreme Court asked the Centre and state-level authorities to take into account the damage caused to the environment by unplanned urban development projects.
The recommendation was made by a division bench comprising Justices BR Gavai and BV Nagarathna while hearing a plea by a residents' welfare association against the practice of converting single residential units into apartments in Chandigarh. The petitioner brought to light how existing infrastructure was being overburdened because of this practice while also causing severe environmental degradation.
The bench said, "it is necessary to strike a proper balance between sustainable development and environmental protection."  They cited the example of Bengaluru which is facing problems due to unsystematic and unplanned development like waterlogging, traffic jams, poor garbage disposal, shrinking water bodies etc.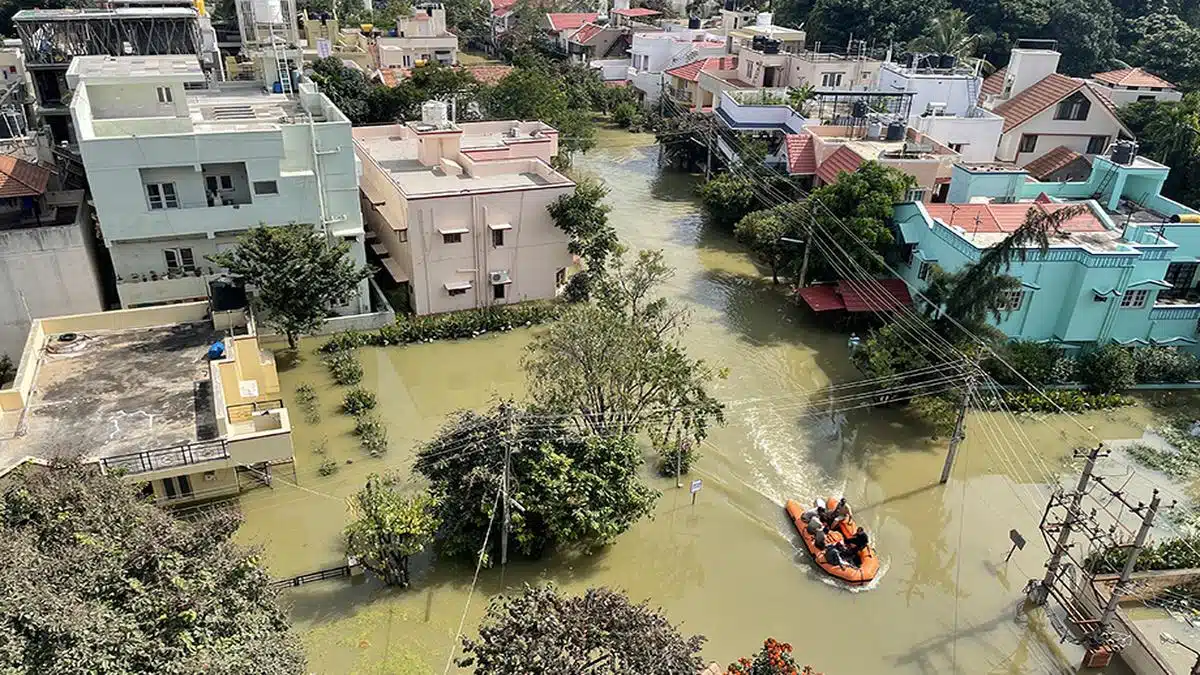 The Court prohibited the "apartmentalisation" of residential units in Phase-I of Chandigarh which was designed by the world-famous architect Le Corbusier. The Bench found it to be threatening the heritage city's layout and environment. It was argued that urban development plans in the region were approved without conducting proper studies to examine whether the water, sewage and transport infrastructure could support the additional burden. They issued directions restricting the number of floors to three at a uniform height that will be decided by the Heritage Committee.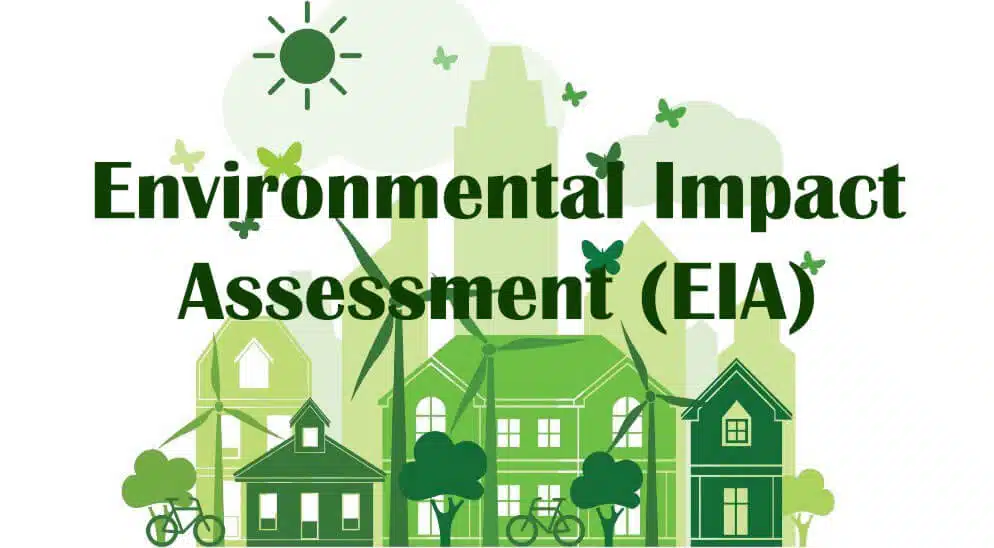 Justice Gavai said that Chandigarh was planned as a green city with a vision where every dwelling received adequate Sun, Space and Verdure. By exercising its power under Article 142, the bench said that it will protect the heritage status of Chandigarh. They ordered the Chandigarh administration to not formulate laws and bylaws without the prior consultation of the Heritage Committee and approval by the States. "The fragmentation/apartmentalisation of single dwelling units in Phase-­I of Chandigarh, in our view, will injure the 'Lungs' of the city as conceptualized by Le Corbusier," said Justice Gavai.
Justice Gavai appealed to the legislative and executive bodies at the Central and state levels to carry out EIA studies before permitting urban development projects.