The Republican Party in the United States of America, often also referred to as the Grand Old Party (GoP) has reignited an aggressive move to quell the advancement of LGBTQ+ rights in the USA. The most recent of these attempts include the proposal of bills that outlaw gender affirmation and the distribution of related literary material.
It all started in Florida, where Governor Ron De Santis proposed a "Don't Say Gay" law. The bill prohibits any classroom discussion or instruction about sexual orientation or gender identity from kindergarten to the third grade. It was later passed and has since become a template for other republican lawmakers in republican ruled states in the USA.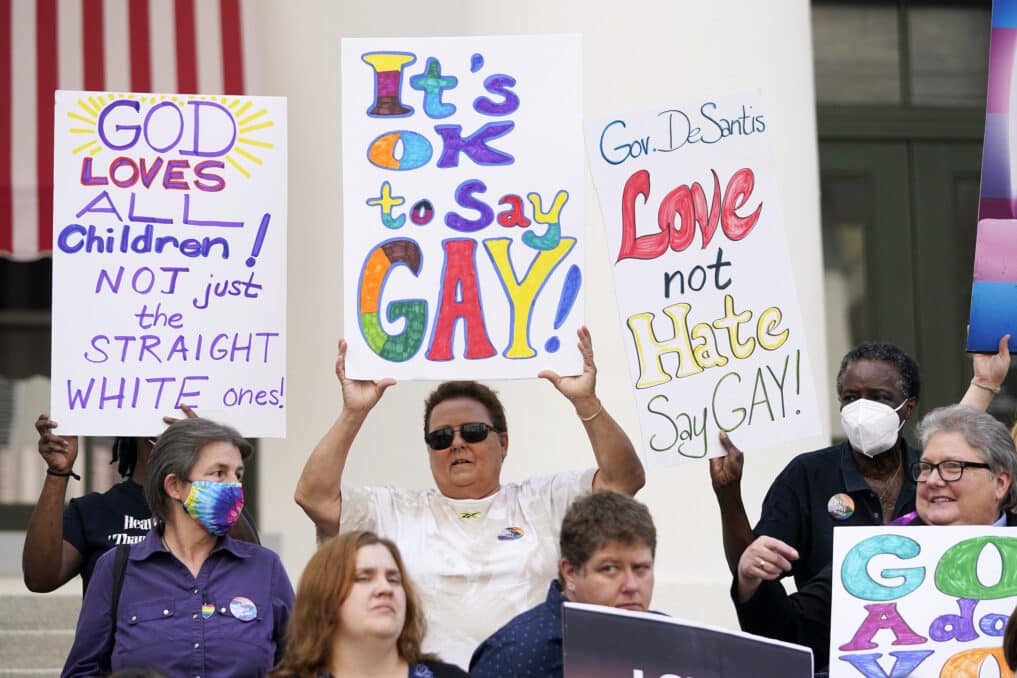 The Curious Case of American Law Making
The US is a constitutional-federal state. Each state has its own state constitution and state supreme court which is the final court of appeal for challenges to state legislation.
A clear division also exists in the subjects on which the federal government and state legislatures can make law. This allows state governments to be in a significantly powerful position when it comes to regulating their citizenry. This power also includes the power to make laws for education, public order, safety as well as general well-being. It is this wide ambit, that republican lawmakers are using to advance their ideology.
No gender pronouns- or pay fines/ librarians might face jail
A host of new state legislations proposed in the US states with republican state governments include fines for using gender pronouns other than what was assigned at birth. In North Dakota, another proposal before the house includes a ban on any literature dealing with "sexual identity" or "gender identity" in public libraries in the state. Any violation is proposed to be penalised with a jail term.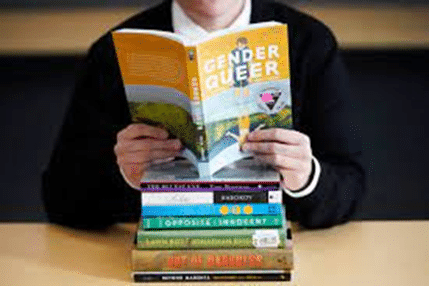 Media sources reported that Christina Sambor of the North Dakota Human Rights Coalition who testified against the proposed legislation testified noted that "its very purpose is gender-based discrimination".
North Dakota is by no means the only state. Similar bills have been filed in other states, totalling over 100. They intend to govern fields from sports to education to healthcare. Texas has filed the most anti-LGBTQ+ laws, a total of 36. Missouri has introduced or passed 26 bills, followed by North Dakota, and Oklahoma with six.
Political Backlash
Mike Pushkin, Chair of the West Virginia Democratic party and a member of the West Virginia House of Delegates argued before West Virginia's state house health and human resources committee that "This is just an insult to people who are already marginalized."
Several Democratic lawmakers in Mississippi also lashed out against the state Republican leadership for introducing a bill that restricts health care for trans youth. They argued that since over a dozen hospitals in the state are threatened with closure, it did not make sense to spend taxpayer money on something that has been termed unconstitutional by the Supreme Court.
Dragging the Drag Queens
In a seemingly bizarre move, fourteen US states have introduced bills that aim at restricting or banning drag shows in their states and eight have already taken steps to do so. In December of 2022, roughly 500 anti-drag protestors attacked a public library in Queens, New York where drag queens were reading books to children.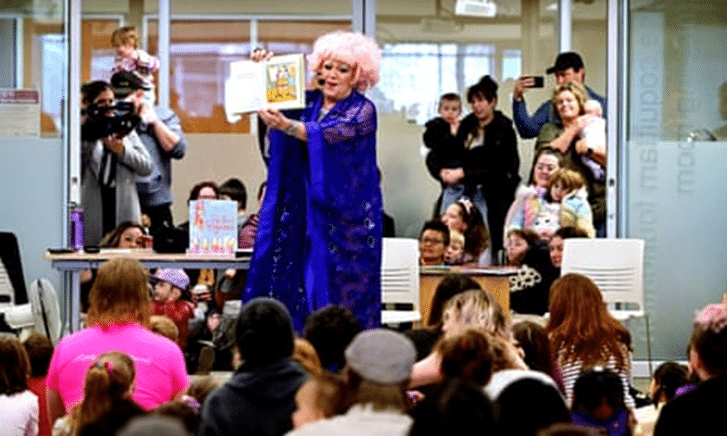 New York was not the only state. Cities in Illinois and California reported protests, with participants shouting homophobic and transphobic slurs at drag queens participating in similar story times, according to the sources.
2024 Elections Fuelling anti-LGBTQ Legislation?
The GOP-led initiatives are succeeding by uniting a support base of religious conservatives, parents who want control over the curriculum in schools, and families who are worried that their girls will be at a disadvantage in their sports endeavors. 
Republican-dominated states in the West and South have been facing resistance to LGBTQ rights. As elections come closer, more well-known Republicans have joined the movement, several of whom are considering presidential runs in 2024. Additionally, the conflict has reached now also swing states.
The upcoming election cycle will witness LGBTQ+ rights becoming a central tenet. However, this proxy war has the potential to harm trans youth in a serious manner.