Over two weeks after Russia terminated the Black Sea grain deal, which allowed safe passage for Ukrainian grain shipments, the United States reports that the Kremlin might be open to resuming talks, as stated by Linda Thomas-Greenfield, the US envoy to the United Nations.
During a press conference, Thomas-Greenfield stated that if Russia's demands, which caused their withdrawal in the first place, are met, they could consider rejoining the grain agreement. However, she highlighted the need for concrete actions from the country to assess their interest in resuming discussions.
Moscow has expressed that it would reconsider re-establishing the Black Sea agreement if its demands to improve its own grain and fertilizer exports are satisfied. The agreement, brokered by the U.N. and Turkey in July 2022 to alleviate the global food crisis triggered by Russia's invasion of Ukraine, is now under consideration for resurrection.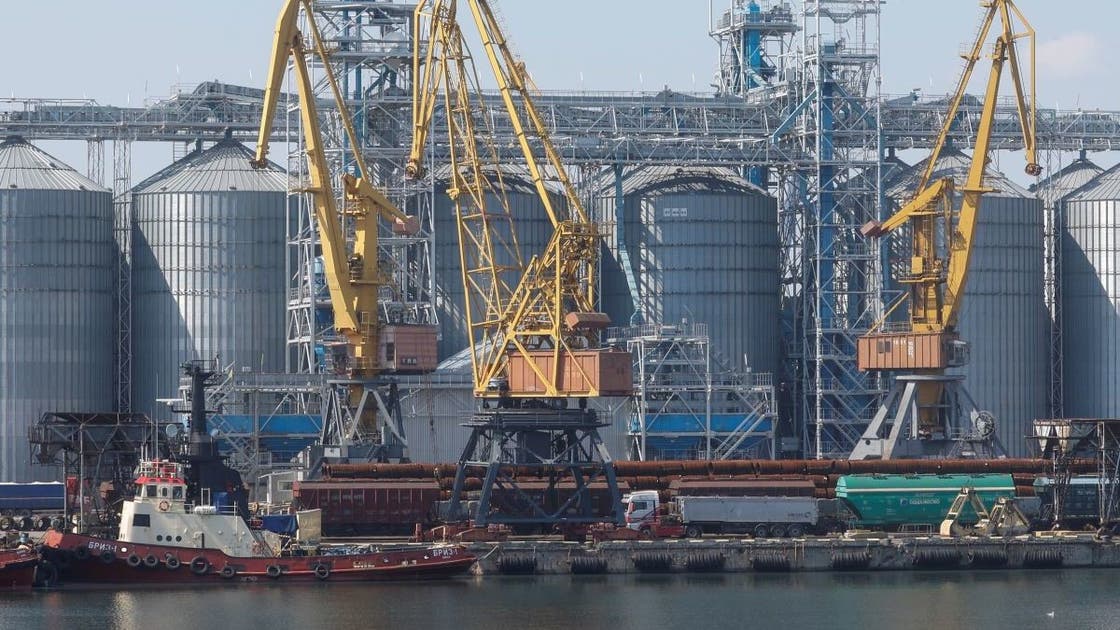 Kremlin spokesman Dmitry Peskov reiterated on Tuesday that Russia is willing to promptly return to the grain agreement, but it is contingent upon fulfilling the specified conditions.
In addition, it is important to note that Russian grain and fertilizer exports are not subject to Western sanctions. However, the country cites restrictions on payments, logistics, and insurance as significant barriers to their shipments.
During a U.N. food systems summit in Rome, U.N. Secretary-General Antonio Guterres held a meeting with Russia's Deputy Foreign Minister Sergei Vershinin a week ago. Vershinin, who led Moscow's negotiations for the Black Sea agreement, participated in discussions concerning the possible revival of the agreement.
Consequences of Cancelling the Deal
Since Russia's withdrawal from the agreement, the conflict between the two sides has escalated significantly. Initiation of missile attacks on Ukrainian port cities like Odesa and Mykolaiv, resulted in the deaths of several innocent civilians. Furthermore, the Kremlin announced its surveillance of Ukrainian vessels, considering them potential military targets.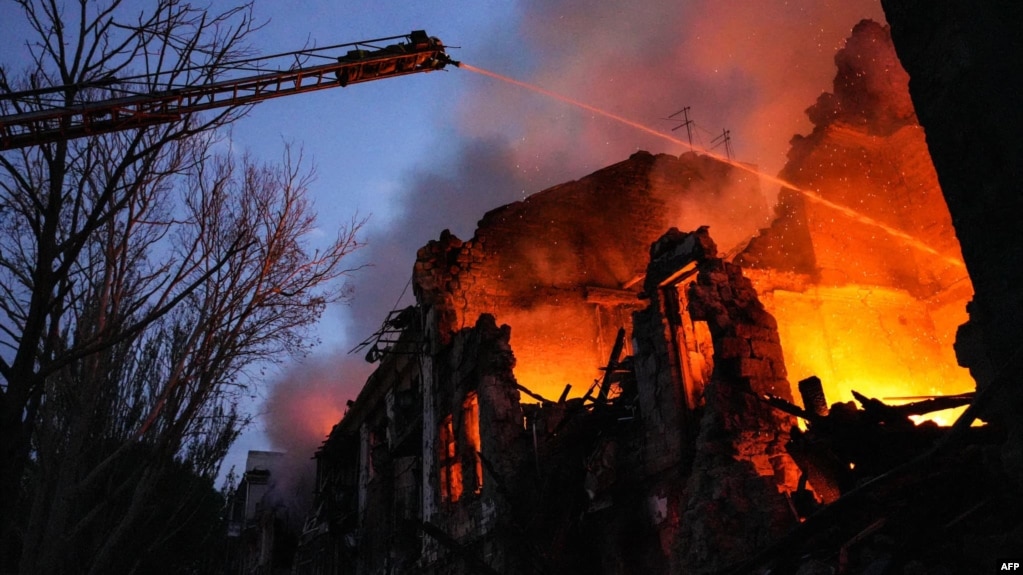 It has also impacted food prices, caused delays in imports, and heightened food insecurity concerns for countries relying on Ukrainian grain, including those facing political and economic crises.
Recently, Russia's FSB security service prevented a cargo ship from reaching the port of Rostov-on-Don after discovering "traces of explosives" on board.
In response, Kyiv retaliated by launching indiscriminate drone attacks on Moscow, potentially influencing the decision for "returning-to-table" talks.
Black Sea Grain Deal
Ukraine is a major global exporter of food grains, including wheat and corn, and has actively participated in the UN's food aid programs. When Russia invaded and blockaded Ukrainian ports, food grain prices surged in various parts of the world.
After facing months of uncertainty, an agreement brokered by Turkey and the United Nations in July of the previous year successfully lifted the naval blockade on Ukraine's Black Sea cities. This agreement was established to facilitate the flow of millions of tonnes of wheat and grain from Ukraine's silos and ports.
However, despite multiple extensions to the agreement, Moscow remained dissatisfied, asserting that none of its demands were met. Kremlin spokesperson Dmitry Peskov expressed the view that the agreement held no positive prospects for Moscow, emphasizing that goodwill could not last indefinitely.
Peskov, in his statement days before announcing the deal's cancellation, mentioned, "Work is ongoing, but to be honest, we don't see any particularly positive prospects. Everything that was agreed on regarding us has not been fulfilled. The extension of the grain deal was a goodwill gesture. Russia has repeatedly made such gestures."
On August 1st, Peskov reiterated the stance, stating that the conditions for Moscow's return to the agreement were clear to the international community. He affirmed, "Moscow is ready to return without delay to the grain agreement. But after the specified conditions are fulfilled."