Table of Contents
Recent Developments
On Wednesday, US President Joe Biden, during a meeting with Swedish Prime Minister Ulf Kristersson at the White House, reassured his Swedish counterpart of his support for Sweden's NATO membership.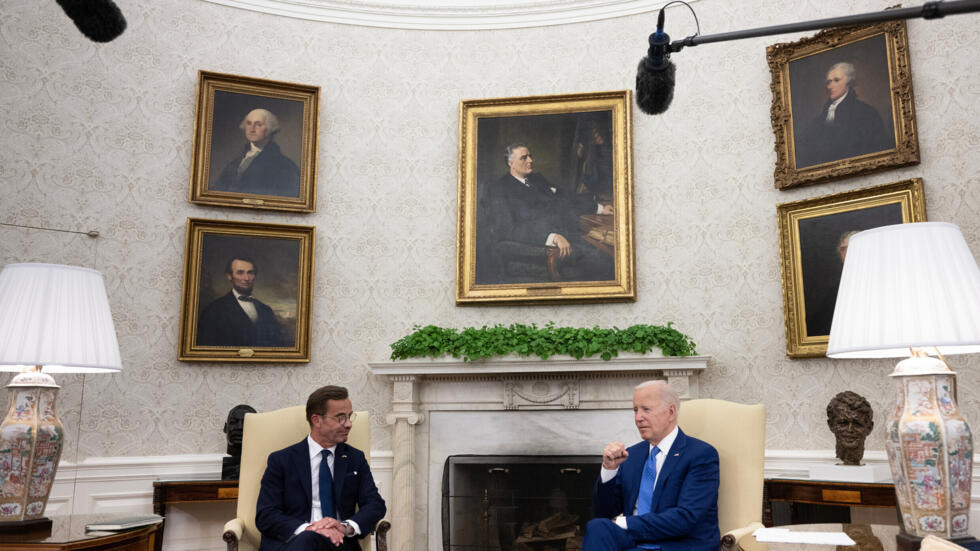 Biden further expressed his anticipation for Sweden to strengthen their alliance and align with the ideas and values of NATO, 
Sweden's bid for NATO membership has faced obstacles from NATO members Turkey and Hungary, which pose hurdles in attaining the membership.
NATO 
NATO, formed in 1949, is the North Atlantic Treaty Organisation, consisting of 31 members, including France, Germany, Italy, Greece, Turkey, and Finland (the latest addition), among others belonging on either side of the Atlantic Ocean, led by the United States.
 NATO's formation
After World War II, Global Politics saw an increase in the influence of the US and USSR and the decline of European powers such as the United Kingdom, France, and Germany. The two of the most influential countries could not see eye to eye due to their different approaches, with the US favoring the liberal, capitalistic, and democratic method of governance while the USSR opted for a socialist and authoritarian approach to governance and economy.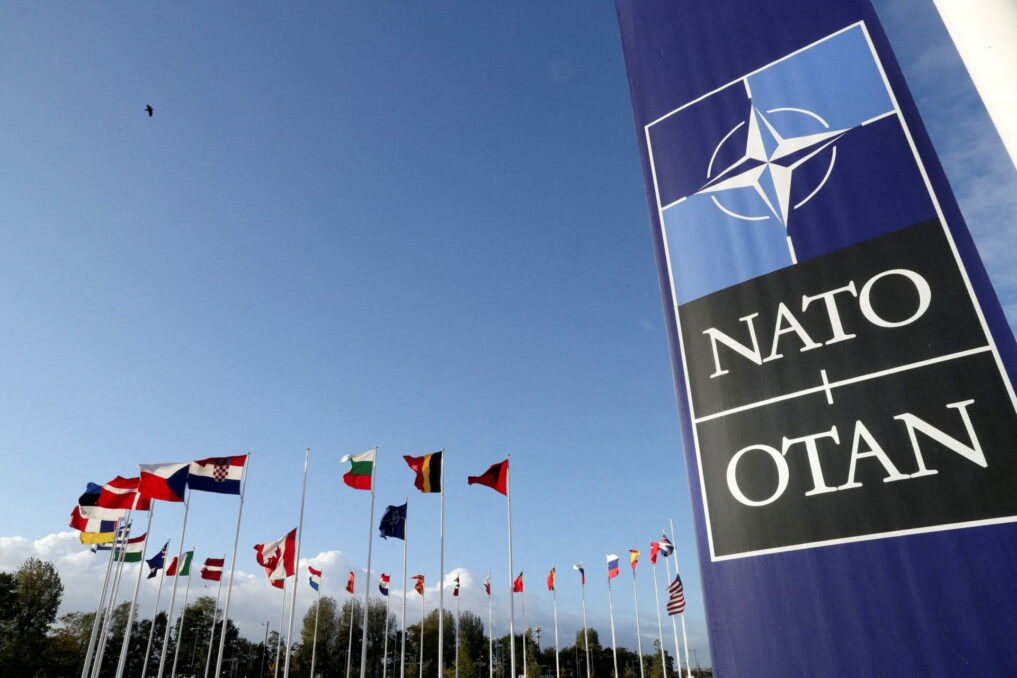 Due to the mass destruction caused by the two World Wars, the two powerhouses could not afford full-blown wars, and thus a Cold War began for dominance over the world and quickly manifested into apace wars, arms races, and acquiring as many allies as they could with them. As a result, NATO was formed as an organization moving ahead with the principle of collective defence, i.e., an attack against one would be considered an attack against all.
The invocation of Article 5 of the NATO Act has taken place only once in response to the 9/11 terrorist attacks in the United States.
Why does Sweden want to join NATO?
After the Russian invasion of Ukraine in May 2022, Ukraine's neighbors Sweden and Finland applied to join NATO, deviating from their policy of not participating in a formal military alliance.
According to the Swedish government's assessment, NATO membership is the best way to protect its security in light of the fundamentally changed security environment after the Russia-Ukraine conflict.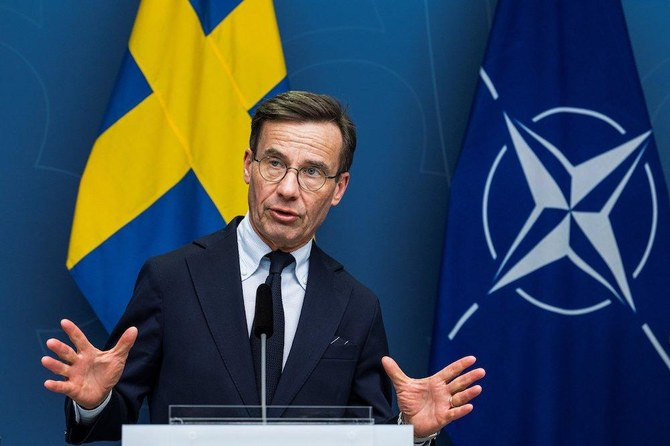 Similarly, Finnish President Sauli Niinisto and Prime Minister Sanna Marin also declared that Finland would be applying for NATO membership.
Process to join NATO

To join NATO, a country must adhere to certain basic military and political standards, including having a functioning democratic political system based on a market economy, and it should have the ability and willingness to contribute to NATO's military operations.After this, formalities for accession take place, wherein the constituent nations of NATO members ratify the accession protocols. 
Turkey and Hungary, however, refused to ratify the accession protocols for Sweden.
 Turkey's objections against Sweden joining NATO
Turkish President Recep Tayyip Erdogan restricted an early attempt by NATO to fast-track the applications, stating that Sweden's membership would mean that NATO would become a place wherein the terrorist organisation's representatives are concentrated, as according to Turkey, Sweden is home to terrorist organisations or existential threats from the banned Kurdistan Workers Party (PKK).
Turkey had previously asked Stockholm and Helsinki to take strict action against the PKK and another group, which it blames for the 2016 attempt in Turkey. However, Sweden refuses to harbour PKK or Kurdistan terrorists.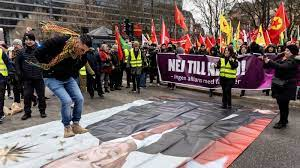 In June 2022, at a NATO summit, Turkey, Sweden, and Finland reached a trilateral agreement on how to proceed against terrorist organisations, and Finland and Sweden agreed to work harder towards fighting terrorism by working on extradition and deportation of suspected militants. As a result, Turkey lifted its veto and stated that it would seek the extradition of 33 alleged Kurdish fighters and 2016 coup plotters from both countries.
However, later in 2022, the Swedish Supreme Court blocked the extradition of an exiled Turkish journalist whom Turkey accused of being involved in the coup attempt, adding to the fact that Erdogan's effigy was hanged upside down on a lamppost. As a result, tensions grew between Turkey and Sweden, and talks between Turkey and Sweden were suspended after Rasmus Pauldan, leader of the Swedish party Hard Line, burned the Quran at the Turkish embassy in Sweden.
In light of the aforementioned incidents, Turkey's foreign minister stated that Sweden possessed security concerns and questioned Sweden's credentials for NATO membership
Hungary's objections to Sweden & Finland joining NATO
Hungarian Prime Minister Viktor Orban had spoken against Sweden and Finland for spreading false claims about the condition of democracy and the order of state in Hungary.
.