ABVP alleges vandalism of Shivaji's portrait, and the JNUSU president alleges vandalism of photos of Periyar and Marx.
Political agitation, activism, excellent academics, and vibrant student politics define JNU. JNU's two leading student political organizations accuse each other of vandalism in a new round of activism and student politics.
Allegations of a left-controlled JNUSU
The left-led JNU student's union's (JNUSU) President Aishe Ghosh alleges that members of Akhil Bhartiya Vidyarthi Parishad (ABVP) vandalized the photos of Periyar, Karl Marx, Jyotiba, Savitribai Phule, Baba Saheb Ambedkar, and others.
Aishe Ghosh, president of JNUSU, Tweeted on Monday that ABVP is trying to disturb the communal harmony on the campus. She also condemned the purported act of violence allegedly committed by members of the ABVP.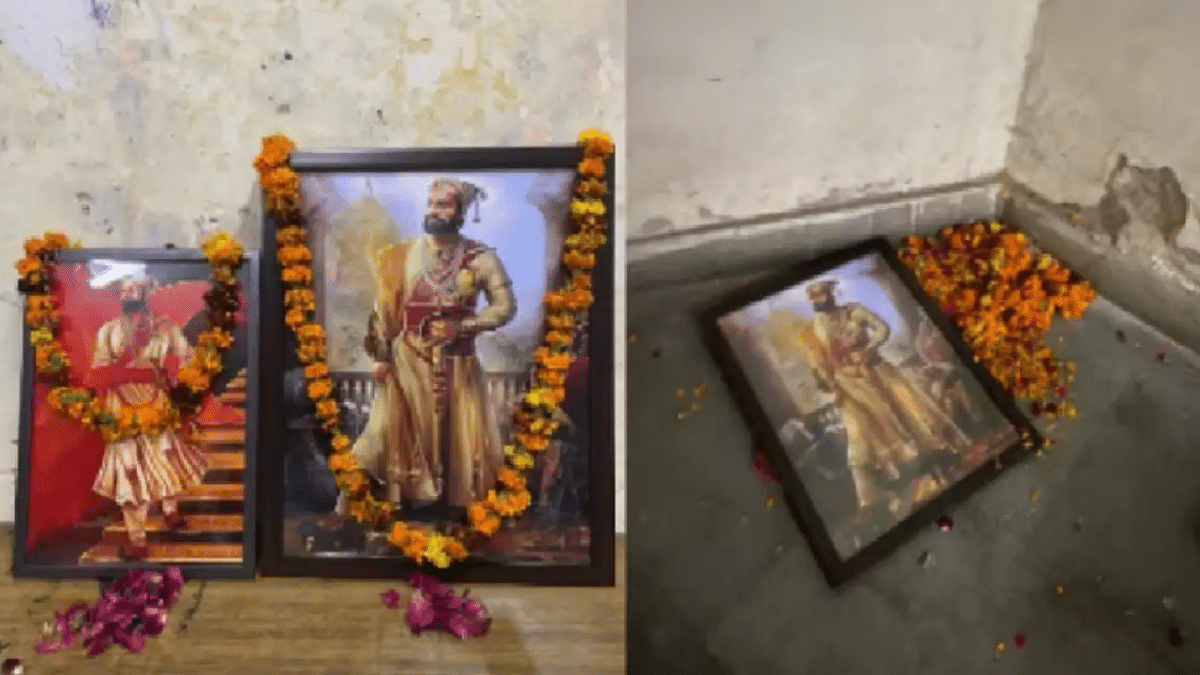 Allegations against the ABVP
On Monday, the ABVP accused left-leaning workers of vandalizing the portrait of Chhatrapati Shivaji Maharaj. ABVP JNU secretary Umesh Chandra said that since it was the birth anniversary of Chhatrapati Shivaji Maharaj, they had put the portrait of Shivaji Maharaj outside the students' activity center. According to Mr. Chandra, left-leaning workers, who declined to show their ID cards, vandalized the portrait of Shivaji. Mr. Chandra further accused the miscreants, saying that they only believe in the ideology of Karl Marx and Vladimir Lenin, and thus no ideology has a place in JNU except Marxism and Leninism. Umesh Chandra urged the JNU administration to take strict action so that the academic atmosphere of the university remains academic.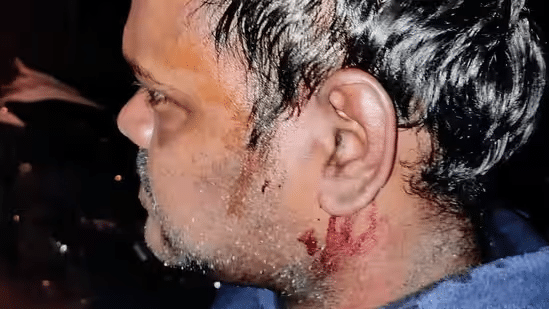 Alternation of left and right
On Sunday, JNUSU president Aishe Ghosh said that there was a candlelight march organized by JNUSU seeking justice for IIT Bombay student Darshan Solanki, who died by suicide last week. According to Mrs. Ghosh, soon after the march, the ABVP attacked the students participating in the march for justice. The left-led JNUSU and its president believe that, as stated in their poster, Darshan Solanki was institutionally murdered by the casteist culture of IIT-Bombay, a premier engineering institution in India and the world.
The ABVP vehemently denied the allegations and said in a notification that portraits of Maharana Pratap and Chhatrapati Shivaji Maharaj were vandalized by left-leaning workers.
The ABVP notification accused the left parties at JNU of calling miscreants from outside.
The altercation between the right-wing ABVP and the left-controlled JNUSU took place around 9 p.m. on February 19, at Teflas in the JNUSU office.
Darshan Solanki suicide
Darshan Solanki, 18, was a first-year chemical engineering student at IIT-Bombay. On February 12, 2023, Darshan allegedly jumped from the seventh floor of the IIT Bombay hostel building. Authorities have not found any suicide note or evidence of any kind of foul play. Darshan's father accused his son of facing caste discrimination on campus as his peers came to know about his caste, and many of his peers didn't like the fact that he was able to study for free in educational institutions.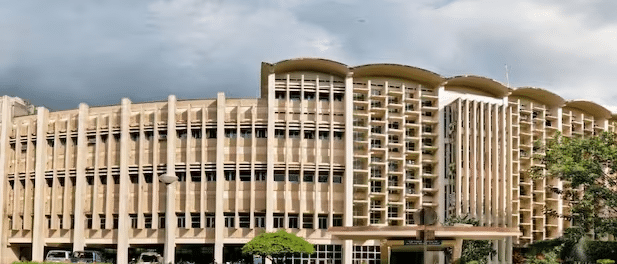 IIT Bombay, on its part, has vehemently declined any practice of caste-based discrimination on campus.
Parents of the deceased are demanding a special investigation team is formed to inquire into the death of Darshan Solanki.
Political reaction over vandalism
M.K. Stalin, the Tamil Nadu Chief Minister, condemned the attack on Tamil students by members of the ABVP.
Chief Minister Stalin said that vandalizing the portraits of Karl Marx and Periyar and attacking Tamil students was a cowardly attack by the ABVP, and he condemned the alleged incident and called for strict action from the JNU authorities.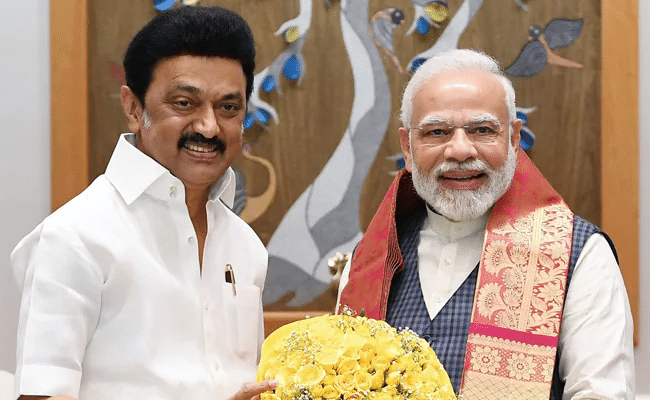 Conclusion
On February 20, 2023, Tamil Nadu Chief Minister M.K. Stalin Tweeted that universities are conducive not only to learning but also to debate, dissent & discussion. All the stakeholders in the JNU campus should follow this advice from Tamilnadu CM, be it left-controlled JNUSU, ABVP, or JNU authorities.