The Emmy award-winning actor best known for his role in Mad Men passed away at the age of 90.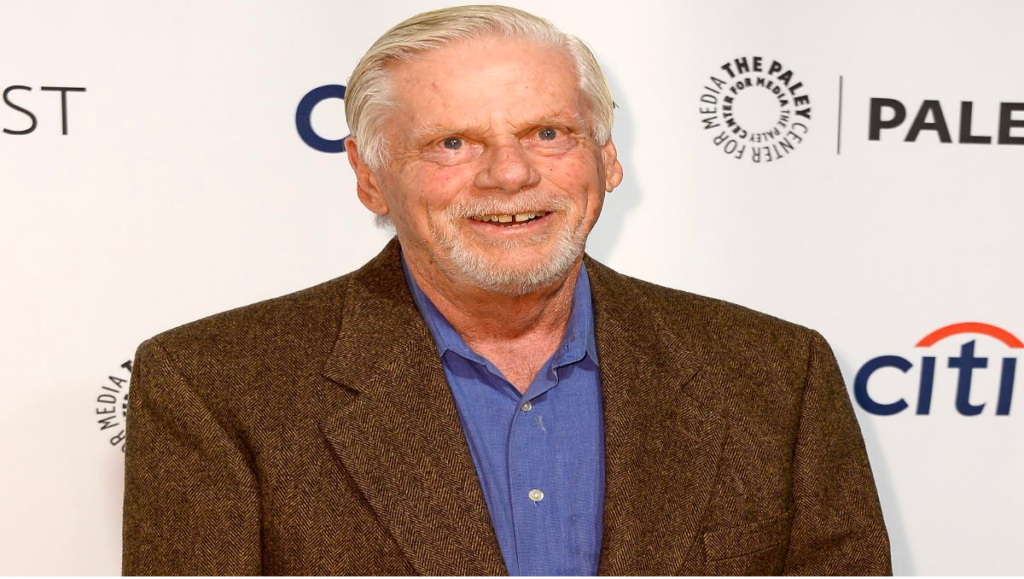 Robert Morse passed away at the age of 90 on Wednesday. His son Charlie Morse announced the death through ABC7 news. The particular reason for his demise stays obscure. 
Robert Morse had a long career spanning 60 years in the industry. He was also an excellent theatre artist. He had won two Tony Awards and an Emmy Award. He was nominated multiple times for Emmy Awards. 
He won his first Tony award for the character of J. Pierrepont in 'How to Succeed in Business Without Really Trying'. That was in the early 1960s. Morse has appeared in many series and movies in various roles in his long career. He has also worked as a voice artist. He got his second Tony Award for the role of Truman Capote in One-Man Play Tru. It is the same role reprised for the American playhouse that won him an Emmy in 1992. He is most remembered for his role in the series "Mad Mis" as Bertram Cooper. 
He is survived by his wife and three children. 
---
Published By – Chirag Agrawal
Edited By – Architha Menon M