Vi, one of the leading telecommunications companies in India, has teamed up with Gamerji, a prominent esports start-up, to launch an esports platform on the Vi App. The Vi App already offers over 1200 mobile games, including multiplayer and competitive gaming, and this new partnership aims to make the Vi App the go-to destination for gaming enthusiasts.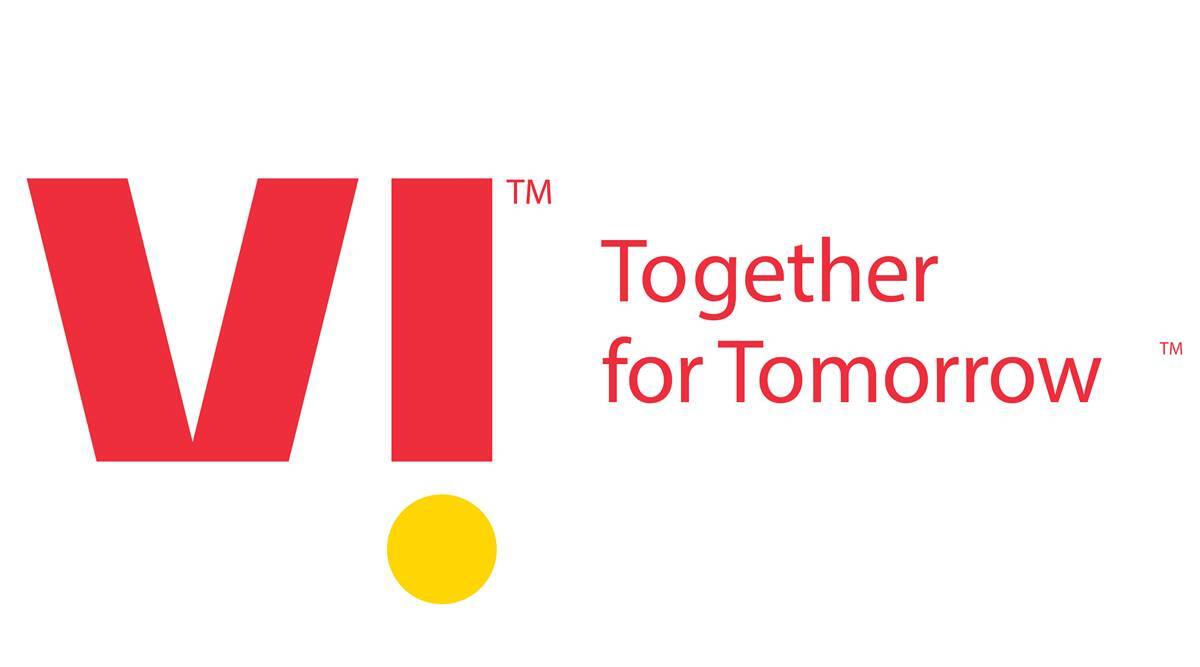 The new platform will host popular esports titles across various genres, such as Battle Royale, Racing, Cricket, Action Role Playing, and more. Some popular titles available during the launch include New State, Free Fire Call of Duty Mobile, World Cricket Championship 3, Asphalt 9, and Clash Royale. More titles are expected to follow in the coming months.
Gamerji
Gamerji is an esports startup that offers a platform for gamers to engage in tournaments, win rewards, and network with other gamers. Their platform aims to increase the accessibility of esports to all and establish it as a top competitive sport in India.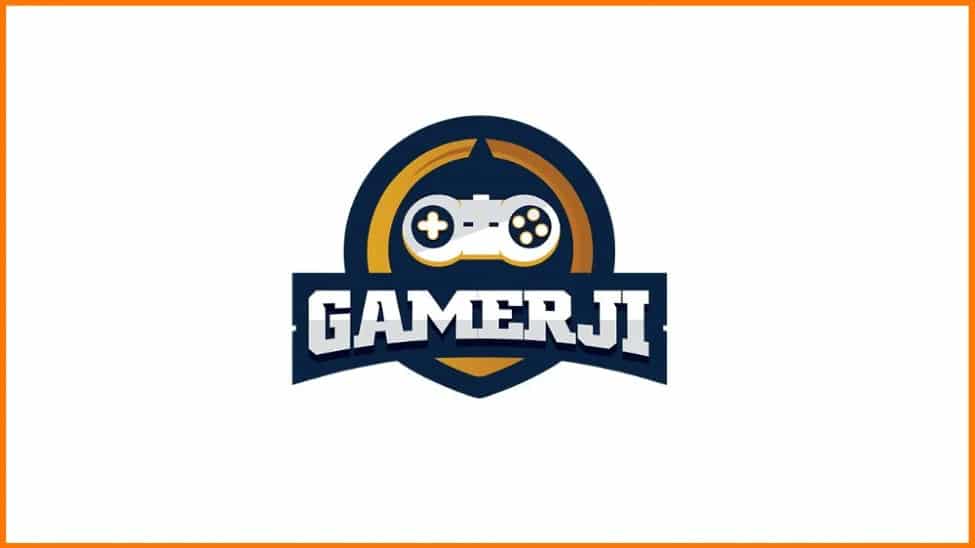 The Esports Sector in India: A Booming Industry
The esports sector in India has experienced significant expansion in recent times, with the number of esports athletes increasing twofold from three lacks in 2020 to six lakh in 2021, according to the FICCI-EY Media and Entertainment Report 2022. It is expected that the esports sector will continue to develop at a compound annual growth rate (CAGR) of 46% and achieve an economic value of roughly INR 11 billion by 2025. By FY2025, the gaming business is predicted to be worth an estimated INR 100 billion.
Partnership Benefits and Comments
Vi's Chief Marketing Officer, Avneesh Khosla, expressed that the addition of esports to Vi's gaming portfolio was a logical step towards making their app the go-to destination for all gaming enthusiasts. He is optimistic that their offering will resonate with the youth and gaming aficionados.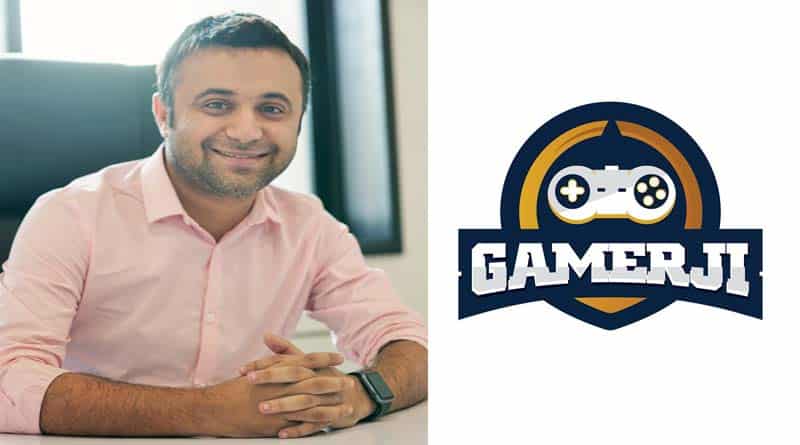 Meanwhile, Gamerji's CEO and Founder, Soham Thacker, stated that the partnership with Vi would enable them to reach a larger gaming audience through the Vi App. He also mentioned that the collaboration between Gamerji and Vi aims to contribute to the growth of esports in India and establish it as a prominent competitive sport in the country.
Navigating the Esports Platform on the Vi App
To access Vi App's esports platform, users can navigate to the Games section, choose their preferred game from the Esports library, select a match and tournament, register, and participate in the game to have an opportunity to win exciting prizes. Virtual coins can be used by Vi users to redeem these prizes.
The partnership between Gamerji and Vi aims to make gaming more accessible and popular in India. By offering a platform that provides access to popular esports titles and easy participation in tournaments, they are helping to establish esports as a primary competitive sport in the country. With the growing affordability of smartphones and faster data speeds, the gaming industry is likely to witness exponential growth in the coming years. Telecom companies such as Vi and Jio investing in the gaming industry is a clear indication of the bright future of esports in India.