Liverpool defender Virgil van Dijk will miss out on action for more than a month because of a hamstring injury. At an away game at Brentford, he had to be replaced at half time.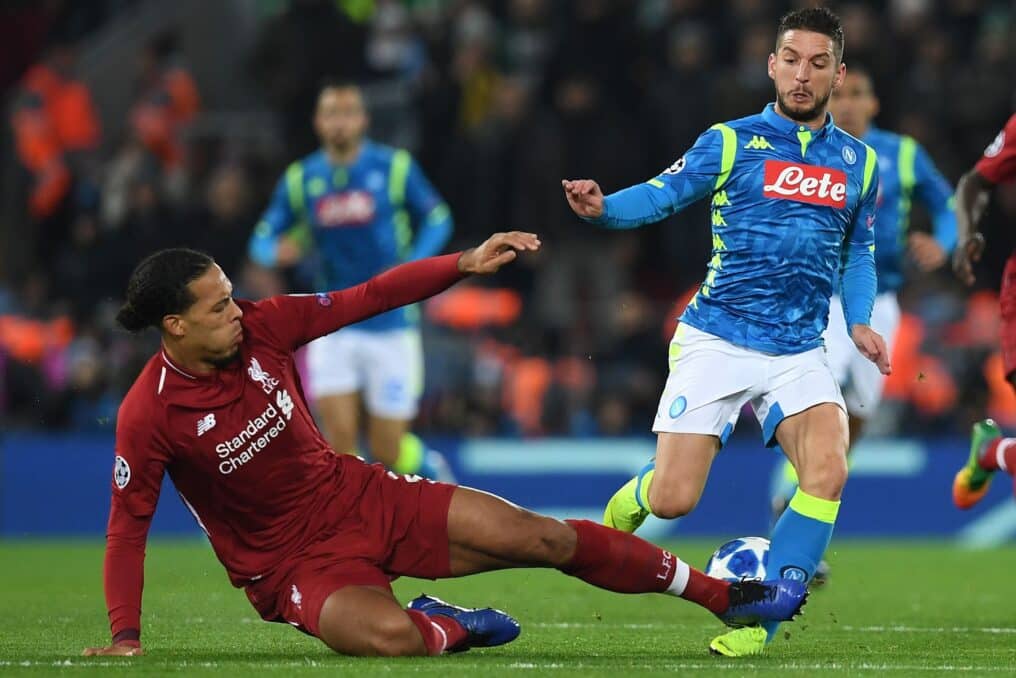 Injury
Liverpool's manager held the opinion that the Dutch defender is a very fit player, and it was an unlikely event for him to get injured. He had played all the games this season.
Jurgen Klopp, told that Virgil van Dijk never had muscle issues. However, this time, it was a sprint which was too much and a pull occurred. Lack of rest and continuous play could be a reason for the injury.
To add salt to the wound, Liverpool lost the away game at Brentford while Virgil van Dijk suffered an injury.
Virgil Van Dijk Creates A Void
The Dutch defender is the main center-back for Liverpool. However, his injury has left the Liverpool goal vulnerable. Jurgen Klopp will have to consider his options which player will take the place of Virgil van Dijk.
Virgil van Dijk is one of the best defenders in Europe and the world, therefore, to fill his spot will be a challenge for any defender. Though, the Liverpool manager has a few options under his hat.
Joe Gomez, Nathaniel Philips, Joel Matip and Ibrahima Konate are available for playing in the place of Van Dijk. Though these players are now presented with an opportunity, their performance will prove if they will be worthy of this challenge.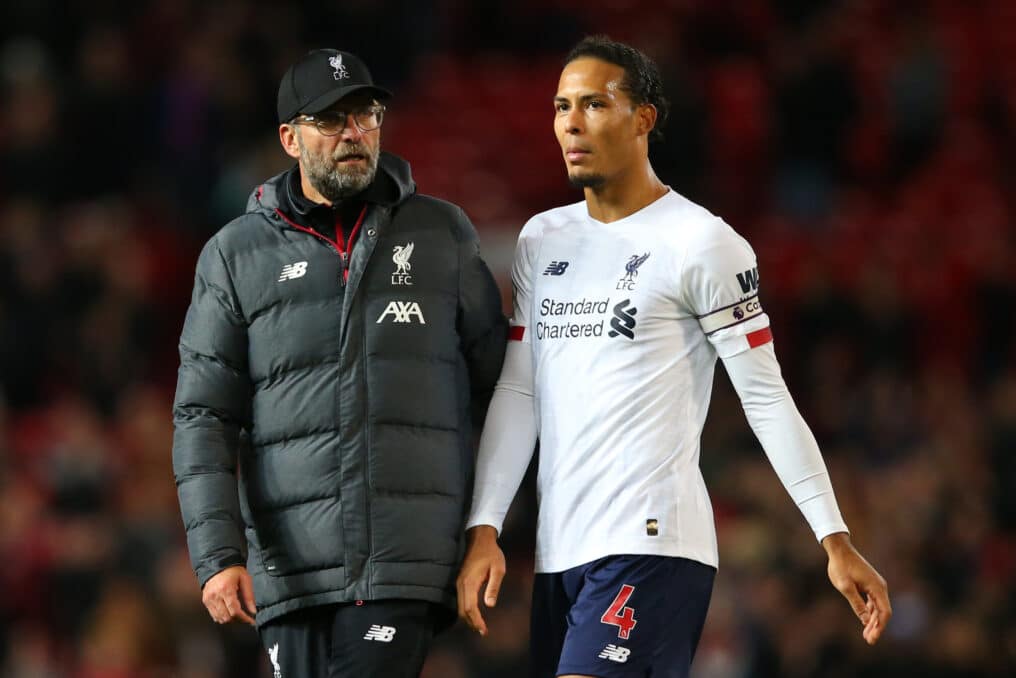 Reaction Of Jurgen Klopp
Liverpool's manager Jurgen Klopp seemed a little disappointed with the injury because he would be missing his key player in defense. He said that it was a surprise and came as a blow. The diagnosis of the injury was harsh.
Klopp also said that he could be out for weeks, or even months, because it was a muscle injury. For Van Dijk, it will be hard, said Klopp, because he has played many games since last year. They cannot use him on the pitch therefore, they will use him outside the pitch.
A hamstring injury takes more than a month; therefore, Virgil van Dijk will not return until he fully recovers.
Return To the Squad
The return of Virgil van Dijk is a question which all Liverpool fans will be asking. However, to determine a perfect time period would be unlikely, because complete recovery takes time. For now, they predict it to be more than a month, however it could take longer.
The process of recovery and return to the squad is a lengthy process. At first, the medical staff of the club treat the injury as it required. Once the injury heals, they introduced the players to some physical activity to see if there are any issues further. If the players is now fit, with no issues arising, they began their training with the reserves of the club.
After training the required amount of time with the reserves, which is for a week or two, they play a game with the reserves team to prove their fitness. After the player portrays of complete fitness in the reserves game, then only he may return to the main squad.
Positive News for Liverpool
Though Virgil van Dijk's injury is a point of concern for Liverpool, another positive news has arisen for them. The club captain, Jordan Henderson, will came back to the squad after missing the Brentford game.
This was because he suffered a concussion, so he could not play. Though he has returned to training, he is not using his head for the time being, but will do, eventually; once he is permitted.