Virgin Orbit, the first-ever UK rocket mission suffers during air launch and fails to reach the Earth's Orbit.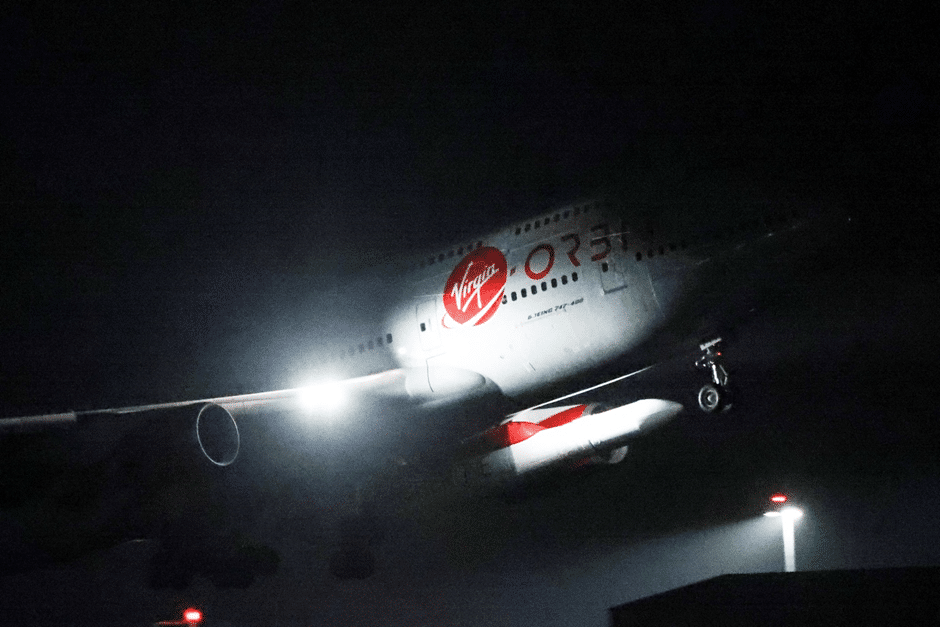 Virgin orbits UK's first mission fails
UK's first mission fails as satellites fail to reach orbit due to an anomaly and the UK has failed to become Europe's first nation to launch satellites into space.
The plane took off horizontally from the new facility at Cornwall Airport in Newquay While carrying the rocket under a wing but minutes later organizers of the "Start Me Up" Mission said the rocket launcher won carrying a variety of civil and defense applications developed an anomaly and failed to reach the orbit.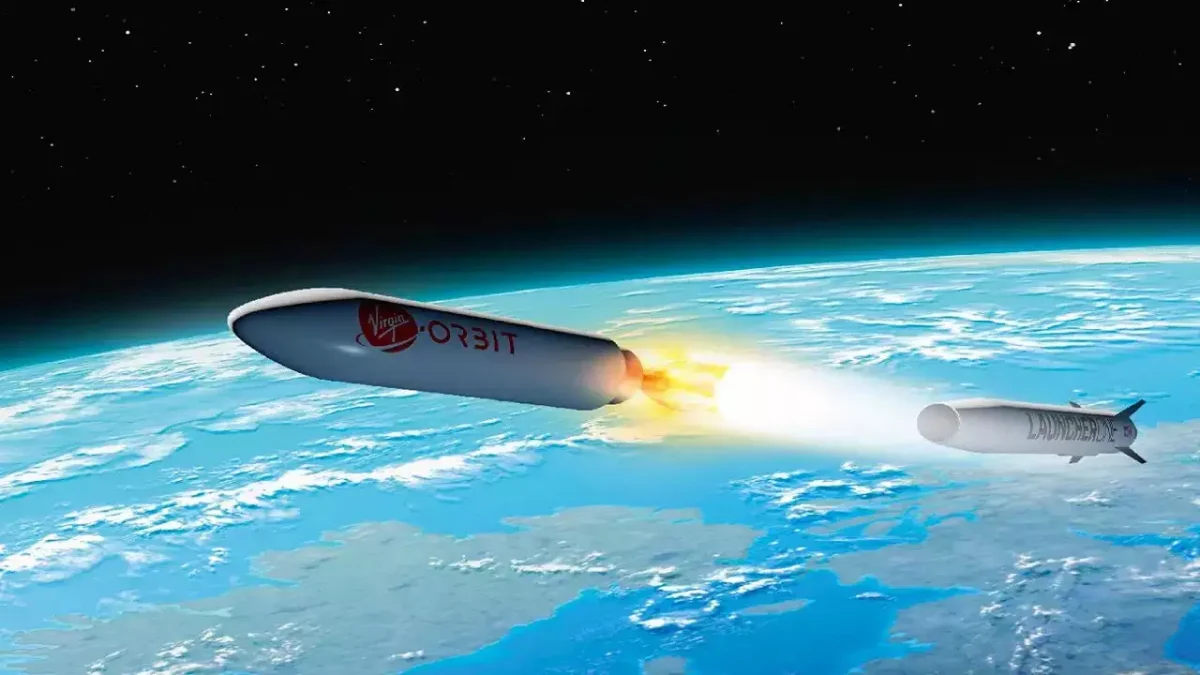 The Virgin Atlantic Boeing 747 aircraft returned to the Cornwall Spaceport soon after this failed attempt. Virgin Orbit put out the news of the anomaly, "We appear to have an anomaly that has prevented us from reaching orbit. We are evaluating the information."
The mission has been given a window for take-off from 2216 GMT on Monday (9 Jan) but that was dependent on the weather plus other scheduling and system issues, and Virgin Orbit there were back-up dates in mid and late January.  The Orbit company's shares fell by 30 percent in the after-hours trading from its previous close of 1.93 dollars per share.
The mission carried out in the United Kingdom turned out to fail against their modified 747 jets launching the rocket through a method known as air launch. The United Kingdom-produced satellites have previously had to be sent into orbit by Foreign Spaceports.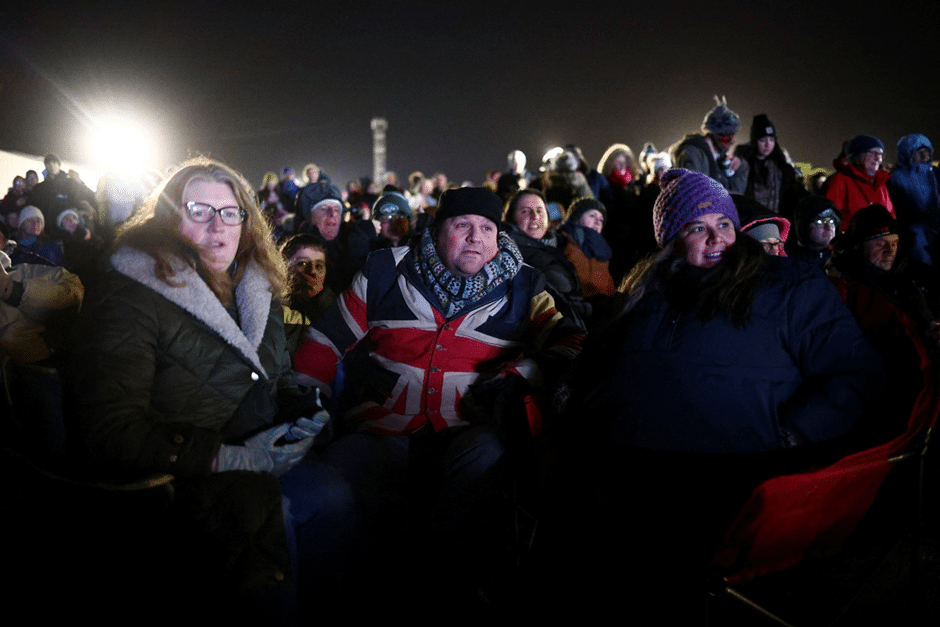 The failure deals with a further blow to European space ambitions after an Italian-built Vega-C rocket mission failed after lift-off from French Guiana in late December.
Europe has suffered a series of setbacks in the past year, with its key Ariane 6 launcher delayed, access to the Russian Soyuz rocket blocked by the Ukraine war, Vega grounded and now a showcase launch for the burgeoning small launcher industry abandoned.
Commercial Space Director at the UK Space Agency Matt Archer said,
"Over the coming days, there will be an investigation by the government and various bodies, including Virgin Orbit." Virgin Orbit had initially said on Twitter that LauncherOne had reached earth orbit, a tweet it later deleted.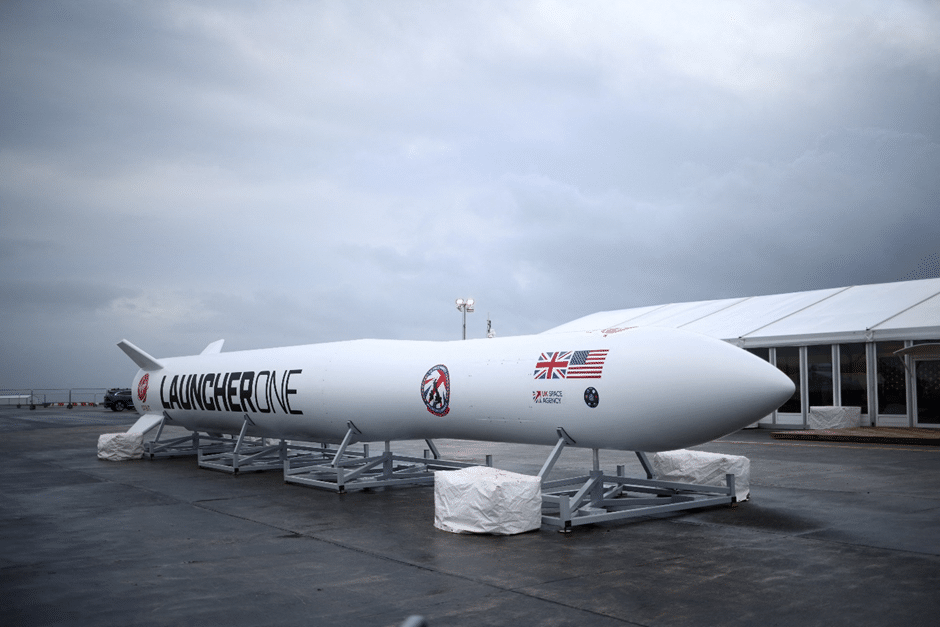 This mission failure would be the second in Virgin Orbit's history since its first launch in 2020. The company has had four successful missions.  Had this mission been successful, the United Kingdom would have been one of the only nine countries to rush launch rockets into the Earth's orbit.
---
Read More
Tsai Ing-wen seeks help from Germany
Afghanistan's Taliban government permits girls to attend school
---