Biden pulled a bombshell like never before as he paid a visit to Ukraine on February 20, 2023.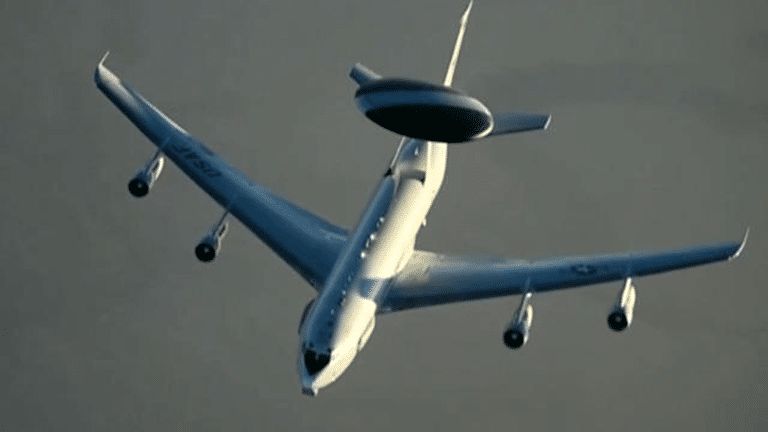 Table of Contents
This was his first visit to Ukraine since the beginning of his presidency tenure and it was planned with utmost confidentiality. Air Force Boeing 757, a flight smaller than the regular flight taken by the President on his international trips was flown for the historic occasion. The shade of every window was pulled down as an additional security measure. He also chose to reach Kyiv by a 10-hr train journey from Poland.
USA's aid to Ukraine persists-
Biden's presence in Kyiv was all the support needed by Ukrainian President Volodymyr Zelensky as they approach 24 February, 2023, the one-year anniversary of Russia's invasion of Ukraine. The American President assured Zelensky that they will come out of the war with an upper hand and that Russia was wrong to assume they could batter Ukraine and its Western allies easily.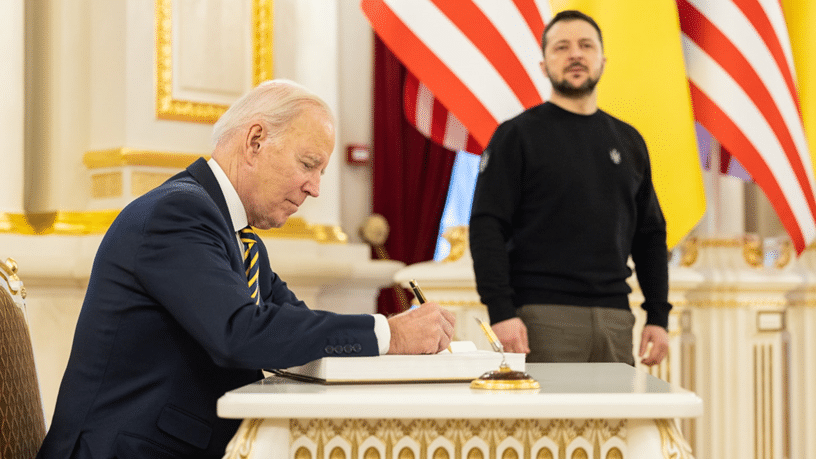 It was stated by the US Secretary of State Antony Blinken, after the trip concluded that a fresh $450 million (£373 million) package of security aid for Ukraine including air surveillance radars, howitzer ammo, the Himars rocket system, and Javelin missiles and an additional $10 million in urgent aid for maintaining Ukraine's electricity infrastructure will be provided.
Polarizing reactions from USA-
Responses from the U.S. were a mix where the Democrats were quick to applaud the President for his guidance to Ukraine as it continues to battle a war against Russia. But he faced disapproval from the Republicans for ignoring issues back in the U.S. as he is yet to visit the people of Ohio who are suffering from a toxic chemical spill as a consequence of a train derailment. He was further criticized for showing concern over the Ukrainian border when the USA themselves are facing difficulties dealing with a record number of asylums seeking refuge at their own border.
What do the citizens of Russia and Ukraine have to say?
Biden's visit comes just before Putin's national address where he plans to justify the 'Special Military Operation' and also brief about their accomplishments so far. This has angered a lot of prominent personalities in Russia, particularly in the military, as they believe it is creating quite the unrest around Putin before a crucial event.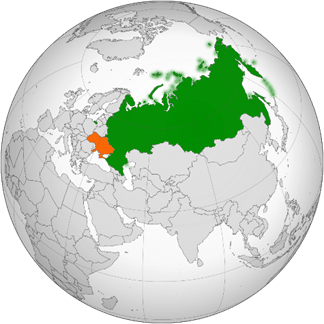 Nevertheless, if there was one place from where Biden got unanimous support, it was from the people of Ukraine. They are thankful to him for travelling to their country despite the security risks and believe his visit will make it known to the world that Ukraine has the backing of U.S.