Argentina advanced to the quarterfinals after defeating Australia 2-1 in the Round of 16 encounters on Sunday at the Ahmad Bin Ali Stadium thanks to the heroic Lionel Messi, who once again rose to the occasion with his first-ever goal in the knockout stage of the FIFA World Cup 2022 in Qatar.
Messi gave Argentina the lead in the 34th minute of his 1,000th professional game, scoring with a flourish of his fabled left foot for Argentina's third goal of the competition and ninth goal overall at the World Cup, one more than Diego Maradona.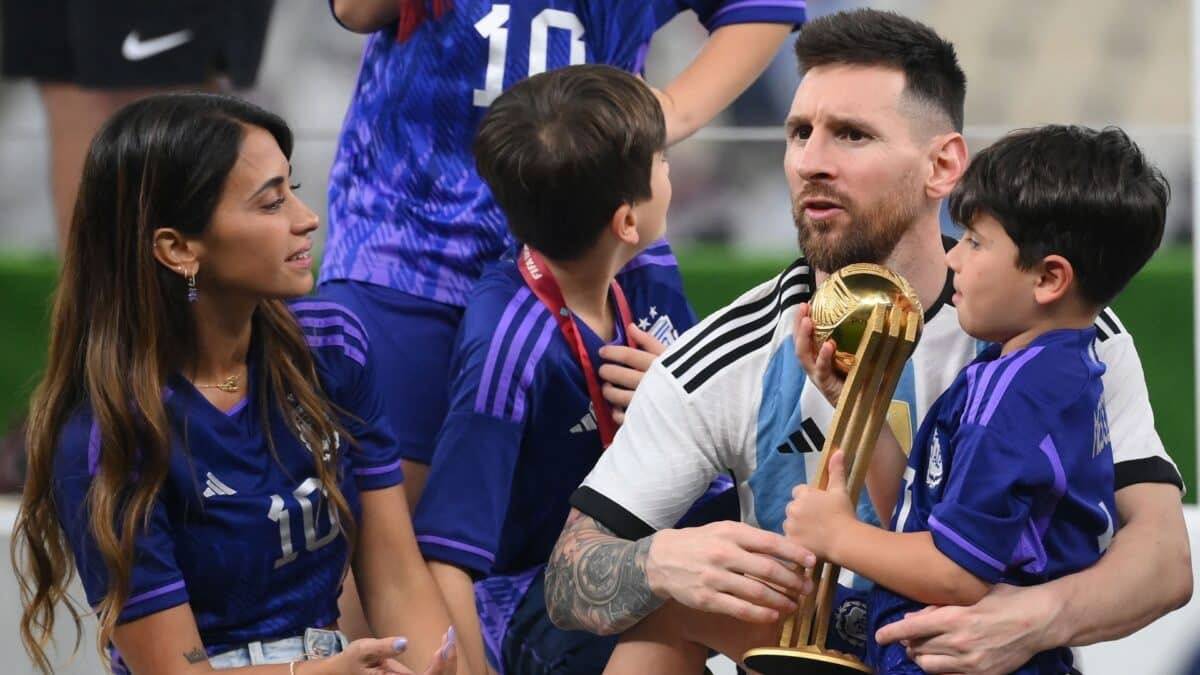 The Argentine captain received a pass from defender Nicolas Otamendi, and he expertly drilled it into the bottom-left corner to give his team a 1-0 lead with the game tied at 0-0. This was the PSG star's ninth World Cup goal and his first in the tournament's knockout round. It was his 789th goal overall, and Australia was the 129th different opponent he has scored against in his career.
Messi received the Player of the Match award for his outstanding performance. Fans are ogling Messi's priceless reaction after seeing his family go nuts in celebration of his spectacular goal against Australia, in addition to his stunning goal.
He was shown a videotape from the game in which Messi's family is shown cheering his score during the post-game interview. Messi's wife, Antonella Roccuzzo, and the couple's three kids, Thiago, Mateo, and Ciro, were in attendance at the stadium, and a video of their raucous celebration following Messi's score with other family members quickly went viral online.
Messi's priceless response to hearing his loved ones applaud him is captured below:
Messi watching his family react to his goal vs Australia is the best thing you'll see today https://t.co/tinvlV71X0

— R  (@Lionel30i) December 3, 2022
In the aftermath following the game, he said, "My family is always present, my children especially because they are grown up and understand everything. Today, seeing them from the inside, how they feel and live, is spectacular. They are excited and happy."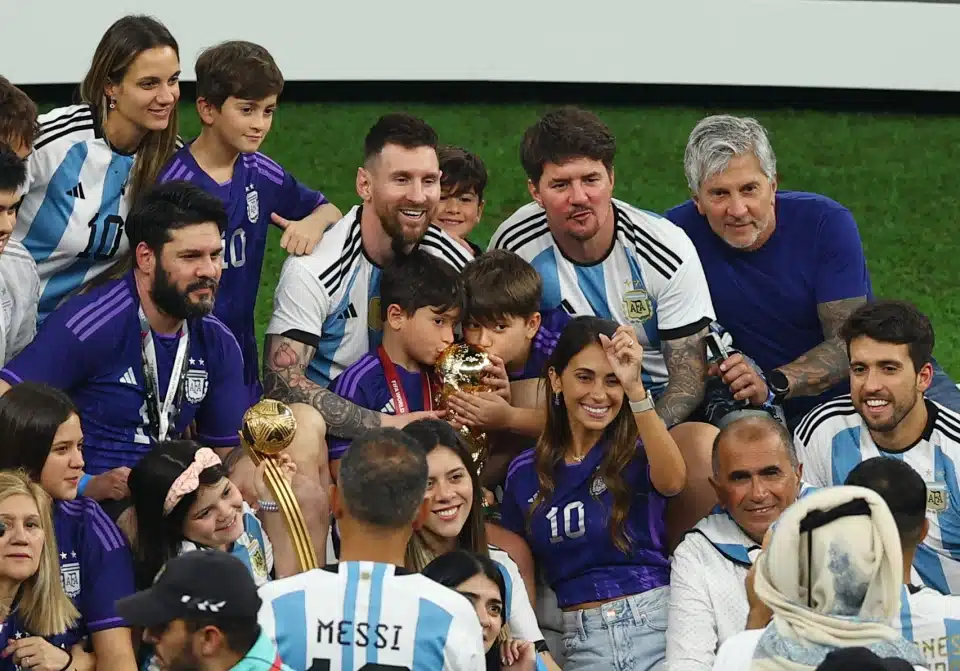 Only Gabriel Batistuta (10) has scored more goals for La Albiceleste in World Cup competitions than Messi (9), and the captain applauded the travelling supporters' efforts as his team proceeded to play the Netherlands in the quarterfinals.