On Friday, Wells Fargo fired Shankar Mishra, who was accused and charged for peeing on a fellow female passenger on an Air India flight from New York to Delhi.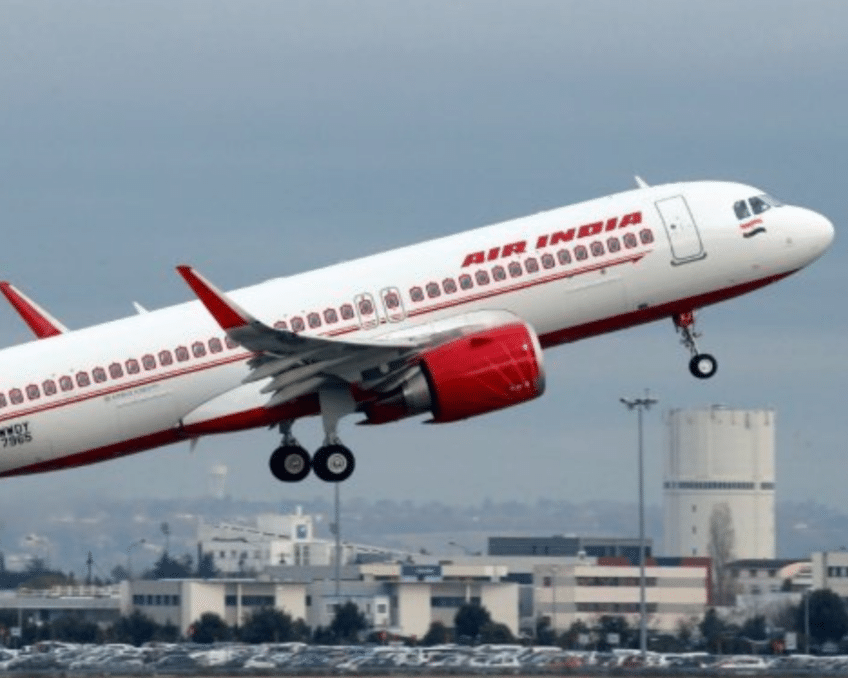 Shankar's employer, the American financial services giant Wells Fargo, announced on Friday that they had fired him.
According to a report from PTI on Saturday, the Delhi Police detained Shankar Mishra who was accused of peeing on a female flight companion on an Air India trip in November.
A Delhi Police squad has seized accused Shankar Mishra in the IGIA case from Bengaluru, according to Deputy Commissioner of Police (Airport) Ravi Kumar Singh.
He has been transported to Delhi, where additional investigation is being conducted.
On November 26 of last year, Mishra is accused of peeing on a senior individual while intoxicated in the business class of an Air India trip from New York to Delhi.
The first information report that the police submitted is that Mishra approached the woman's seat in the business class section while intoxicated, undid his pants, and urinated on her.
The event happened aboard an Air India flight on November 26 travelling from New York to New Delhi. However, Air India didn't call the police until December 28, after the woman had sent a letter to Natarajan Chandrasekaran, the chairman of the Tata Group.
Wells Fargo, a financial services business with headquarters in the United States, said on Friday that it had fired Mishra. According to PTI, the business found the accusations against the accused "very distressing" and holds its employees to the greatest standards of conduct in their personal and professional lives.
Wells also stated, "We are cooperating with law authorities and urge that any further inquiries be addressed to them.
Ishanee Sharma, Mishra's attorney, asserted on Friday that the woman submitted the complaint as an afterthought, according to ANI. She claimed that nobody came forward to claim they had seen the incident.
The woman's clothes and bags had been cleaned after the incident, as per the WhatsApp communications between Mishra and the woman, which the lawyer claimed proved the woman had accepted the return of her items before.
In no message did she say, "I don't need it," or "This won't do," Sharma claimed. Instead, she took reimbursement. "Suddenly, they returned the money in an afterthought that I wish to characterize as mischievous."
The Directorate General of Civil Aviation, India's watchdog for aviation safety, stated on Thursday that it initially appeared that Air India had not complied with rules regarding handling an unruly passenger(accused) on board. "The concerned airline's conduct appears to be unprofessional and has caused a systemic breakdown," the statement continued.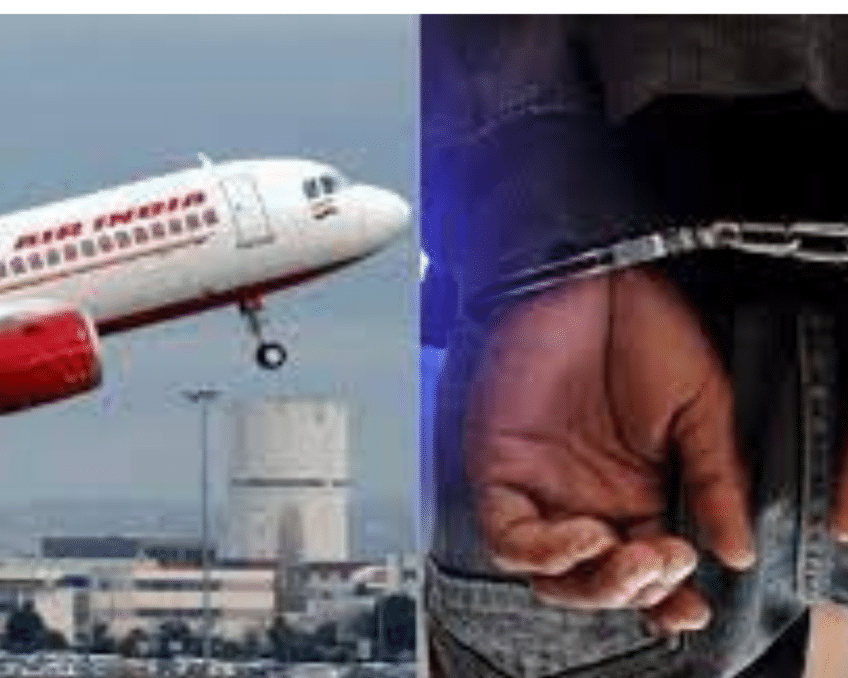 As the FIR suggested, the Air India personnel forced the woman to bargain with Mishra after the event by escorting him to her seat.
In her letter to Chandrasekaran, the woman charged that the Air India team had handled a "very distressing circumstance" in a "very unprofessional" manner.
Shankar also volunteered to bring the victim's possessions after the dry cleaning and paid the victim a total of Rs 15,000 in compensation. Hema added that even though her daughter and son-in-law were quite disturbed by the incident, she dissuaded them from filing a complaint.
Hema's daughter, who had told Shankar not to speak to her anymore, however, returned the money. According to the defence attorneys for the accused, she had her bags and clothing dry-cleaned on November 28 and delivered on December 30, 2022.
Accused lawyer's statement
The majority of the claims made regarding the incident, according to Shankar's attorneys Ishanee Sharma and Akshat Bajpai, are based on hearsay and that there are no reliable eyewitnesses to the occurrence. The accused has been named in a FIR under numerous IPC sections, including 354 (assault or criminal force to a woman with the intent to outrage her modesty), 354A (sexual harassment)
509 (word, gesture, or act intended to insult the modesty of a woman), 510 (misconduct in public by a drunk person), 294 (obscene act in any public place), and under 23 Aircraft Act (assault and other acts endangering safety or jeopardising good order and discipline). Even though Shankar is nowhere to be found, his attorneys declared that he will assist with the inquiry.
The lawyer also said that earlier women first took compensation without objecting to the necessity for it, the attorney claimed.
But Suddenly, a notion occurred to her after, When she returned the money and stated, "This isn't done, don't keep any touch with us," I want to label it a malicious afterthought. This complaint was a last-minute addition.
There is no eyewitness story, and no one came forward to claim that they witnessed the incident. How is that even doable? Along with the two in question, there were other passengers on the plane. There are numerous loopholes.