According to reports by WhatsApp, the number of accounts banned by the platform is more than that in February, using the abuse detection approach.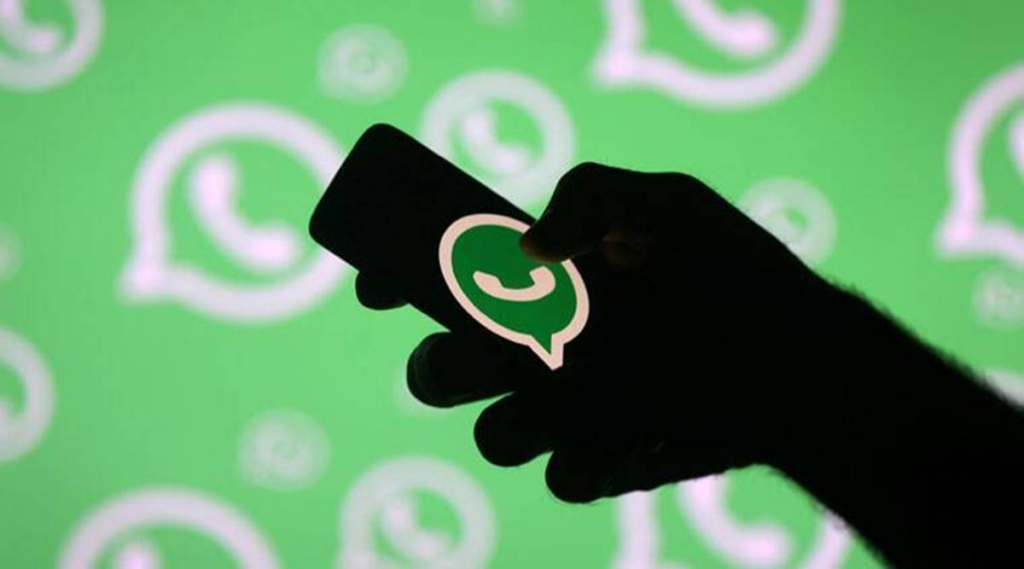 In March, WhatsApp's meta-owned messaging platform banned over 18 lakh accounts in India in compliance with the New IT Rules 2021. According to the monthly report published by the company, the number of accounts banned was more than in February. The report was published dated March 1st to 31st and was the tenth monthly report since applying the new IT rule.
The new IT Rules that came into effect in 2021 require digital media to report any issues or complaints every month. The Indian accounts banned by the company were based on the grievances channel that provides any negative feedback from the users and through the platform's mechanism to prevent and detect violations or abuse. This is according to India's law or WhatsApp's Terms or Services.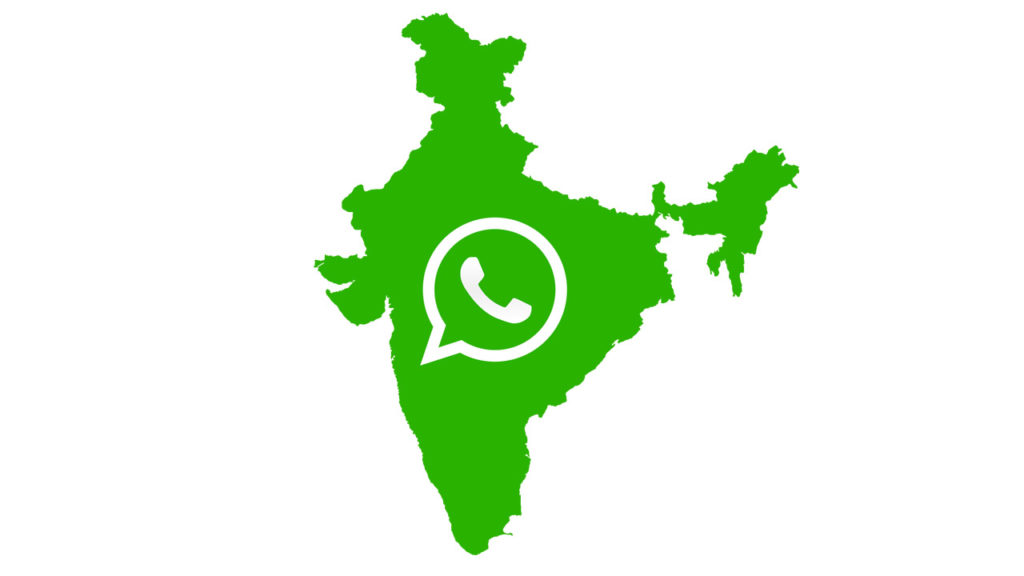 The reports of March suggested that users registered a total of 597 grievances. Out of the reported grievances, 74 accounts were 'actioned' in March 2022. The company identifies a phone number that starts with +91 as an Indian number.
A WhatsApp spokesperson said, "This user-safety report contains details of the user complaints received and the corresponding action taken by WhatsApp and WhatsApp's preventive actions to combat abuse on our platform. As captured in the latest Monthly Report, WhatsApp banned over 1.8 million accounts in the month of March."
The spokesperson further added that the platform has consistently invested in Artificial Intelligence (AI), data scientists, and experts to keep the users safe over the years. The report suggests that messaging platform reacts to all the grievance cases except for the duplicate of the previous ticket. In addition, WhatsApp also deployed tools and resources to prevent harmful behavioral patterns of users.
The grievance cell of WhatsApp works under three stages of an account's lifestyle: registration, during messaging, and response to negative feedback, which in turn blocks users and reports. The team of analysts evaluates the system to edge cases and help improve user experience over time.
---
Published by – Mohit Maurya
Edited by – Dhannyaa Menon