Meta owned; instant messaging application WhatsApp has banned 37.16 lakh accounts in India in the month of November. The figures are 60 per cent higher than October.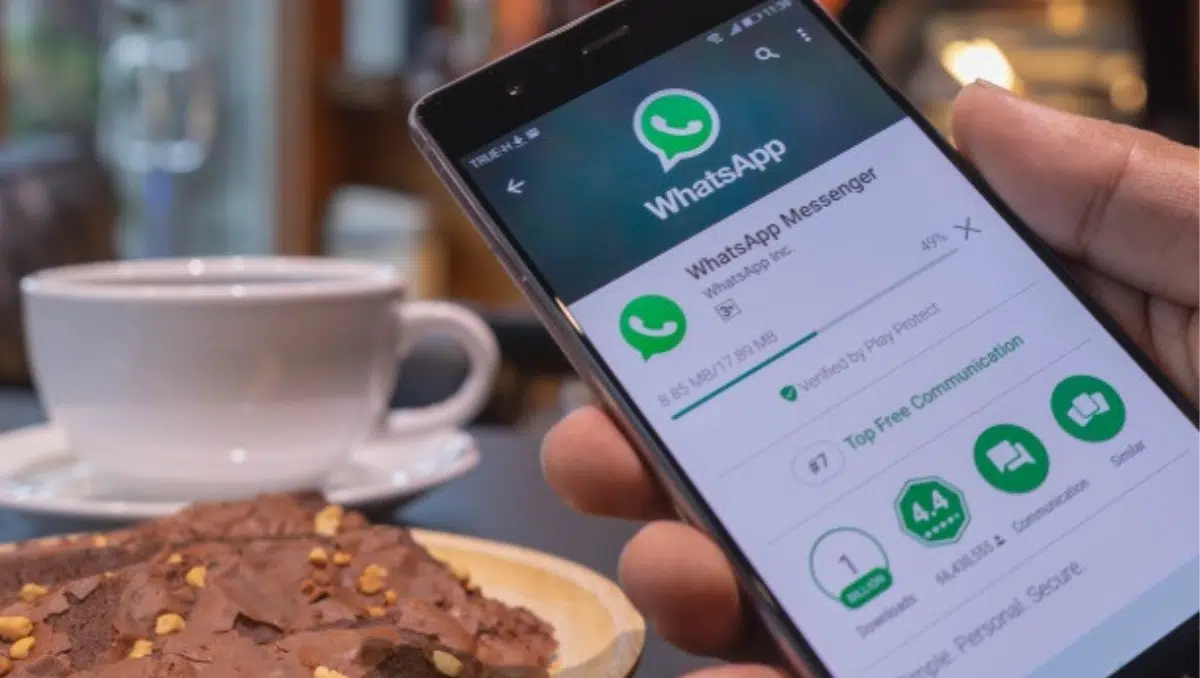 WhatsApp is acting in compliance with the Information and Technology Rules of 2021 while banning of accounts. The rules make it mandatory for digital platforms with over 5o lakhs users to mention the details of complaints received and action taken every month.
In November, 9.9 lakh accounts faced ban proactively before being reported by users. In October, over 23.24 lakh accounts were banned, which included 8.8 lakh accounts which had to be reported for proactive ban.
Table of Contents
Why is WhatsApp Banning Accounts
Government Actions
Actions by WhatsApp
WhatsApp Report of November
Introduction of Special Features
Why is WhatsApp Banning Accounts
Social Media companies in India have suffered criticism over the circulation of hate-speech, misinformation and spread of fake news. Various communication platforms saw it occur on their application.
The spread of hatred and fake news causes huge unrest in the community and the world. Therefore, in order to control the spread of any such news, a ban had to be imposed.
Media companies have received complaints on arbitrary action and pulling down content and banning users.
Government Actions
The Intermediary Guidelines and Digital Media Ethics code are a part of the Information Technology rules of 2021. These rules lay down certain framework for the functioning of the social media companies.
It provides towards regulating content, circulation of news and audio-visual content. All companies are required to provide grievance answering mechanism for solving the problems of the users.
It is because of these rules prescribed by the government, certain suspicious accounts have been booked.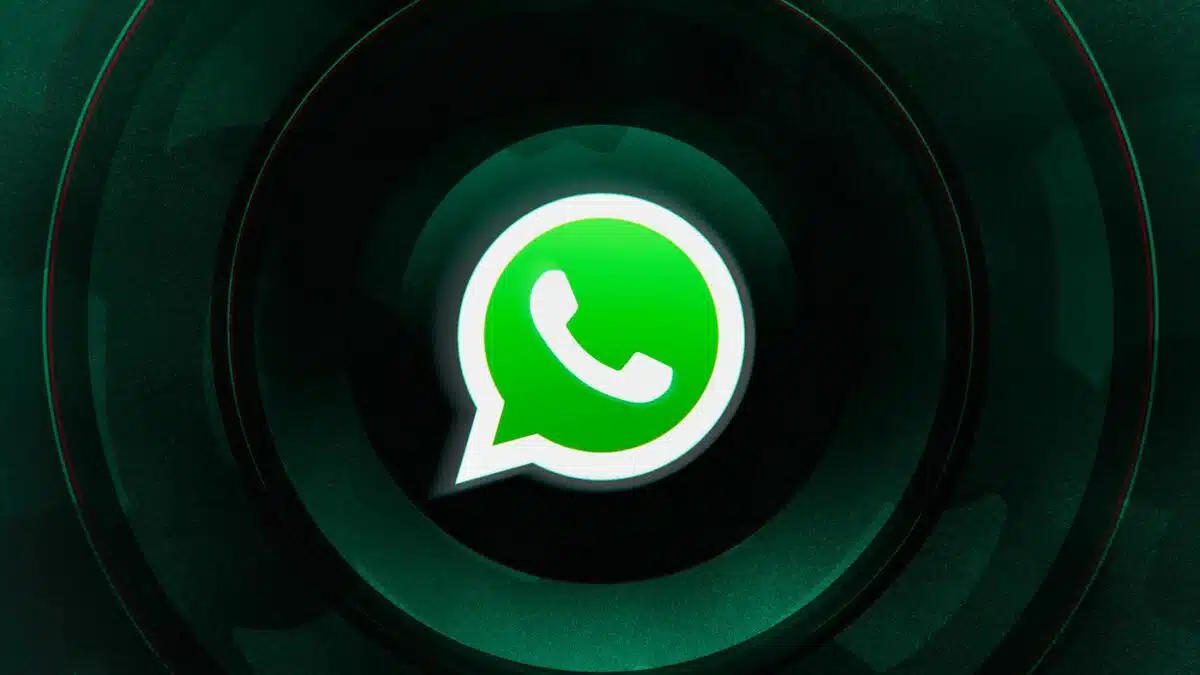 Actions by WhatsApp
In their report, WhatsApp claimed that they are an industry leader in preventing abuse. They provide end-to-end encryption for communication.
For smooth functioning of the platform, WhatsApp laments to have invested into Artificial Intelligence and other state-of-the-art technologies. They have deployed data Scientist and experts to keep the interest of the users safe.
They have also deployed other tools and resources to prevent harmful behavior.
WhatsApp abuse detection functions at three stages. First, at registration, second at user reports and blocks by other users, and last, during messaging.
WhatsApp Report of November
Reports of complaints in November have been higher compared to October, according to WhatsApp.
946 complaints in November arose, which included the appeal to ban 830 accounts. Out of these, action occurred only against 73 accounts.
WhatsApp clarified that they responded to all the complaints except the ones which were a duplicate of the previous ones.
In the report, WhatsApp also made it claims that they try to prevent harmful conduct by deployment of tools and resources, while responding to grievances.
Introduction of Special Features
For privacy and controlled behaviour within the platform, WhatsApp has added some new features.
To hide the online status, they updated features in the application for privacy. To activate this feature, you follow this link.
In large groups, it has introduced admin control to regulate the conversations of the pupils. If an individual leaves the group for any reason, silent leave in introduced.
Cybersecurity is an enormous challenge in the present time. For a huge media application like WhatsApp, it becomes essential that it functions smoothly.