In an old popular talk show Rendezvous with Simi Garewal In the early 2000s, Susmita, who had just adopted Renee at the time, opened up about her dating life and how marriage would always be secondary to her daughter. Details inside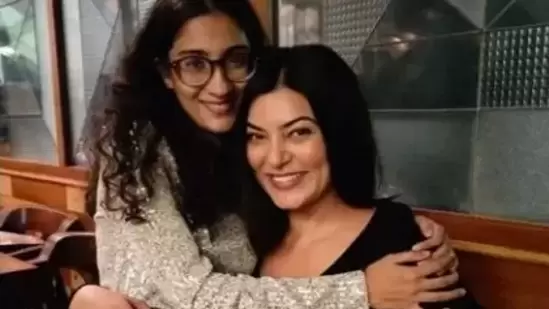 What Sushmita talked about amazing men in the talk show?
During the candid chat with Simi Garewal, She said, "They were all such amazing men, but so wrong for me. I haven't come close to saying that 'I'll walk the aisle with this person."The stunning actress further added she is cautious about long-term commitment. She could even sometimes make mistakes in the past relationship. No matter what, if something, somewhere goes wrong, then she chooses to walk away with dignity.
https://www.youtube.com/watch?v=LGg-gPfj_E8
What made Sushmita again in the spotlight?
The 47-year-old-actress is celebrating her birthday on Saturday(November 19). The stunning actress took India by storm when Businessman Lalit Modi announced he is in a relationship with Sushmita sen. After the announcement, Lalit Modi hit back at those who trolled her. Many trolled Susmita by telling her gold digger but Susmita hit back with dignity. The stunning diva has always been open and dignified about her relationship, despite being the center of attraction and mud-slinging. This much hatred left her surprised. The beauty queen-turned-actor has not confirmed the relationship with Lalit Modi but has since said she is happy and would appreciate it if people stopped nosing around in her business.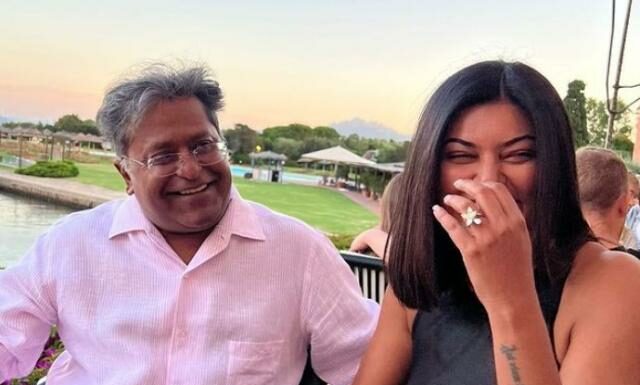 What did Sushmita say about her relationship with Vikram Bhatt?
Susmita also talked about the man she had dated, who is now married. She opened up about his relationship with Vikram Bhatt, and said,
"Vikram was going through a divorce when I was seeing him and now he is a divorced man. bitterness is something that is too much baggage, and I don't like to carry burdens."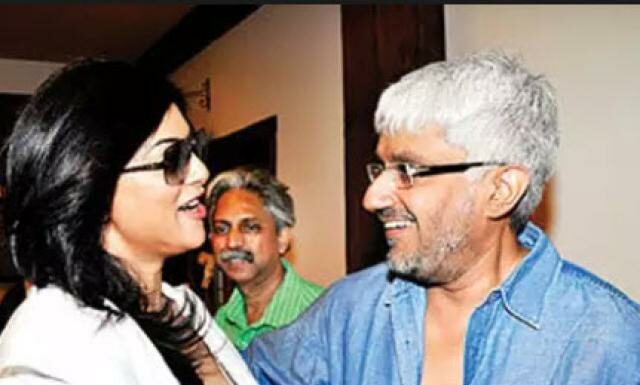 What did Vikram Bhatt say about his relationship with Sushmita?
Vikram Bhatt spoke on especially when Susmita is being called a gold digger. He said Susmita is the last person to check her balance in case she falls in love with someone else. Vikram was directing Ghulam but had no money. He was penniless when he met Susmita. He added, Susmita took time to the US and paid for his trip. They reached Los Angeles and he was surprised by seeing a limousine there. She revealed she wanted to make his entry into the US very special.
Does Sushmita hold any bitterness against Vikram Bhatt?
She firmly said she did not like to carry burdens as bitterness seems baggage to her.
Sushmita's relationship with model Rohman Shawl
Before Lalit Modi, the glamorous actress was in a relationship with model Rohman Shawl. The duo dated for four years and ended the relationship last year. Nevertheless, they remain cordial. Rohman Shawl was one of the first ones to put out a post for Sushmita.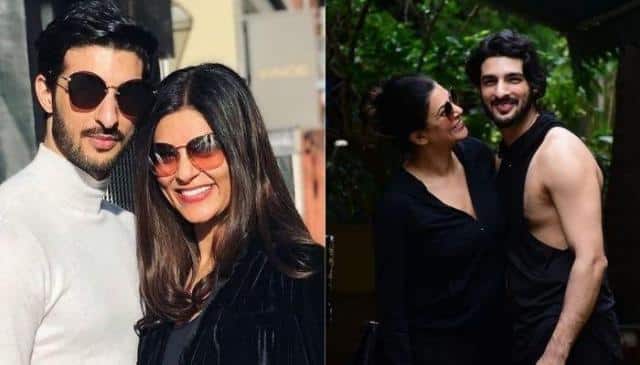 How Renee changed Sushmita's equation with men?
When Simi asked the stunning actress how having Renee in her life had changed her equation with men, she revealed, "Yes, it has." Susmita opened up about her idea of relationships and how marriage would always be secondary to her daughter. She said, at one point, she was looking for a husband or boyfriend but for now all she is looking for is a father. When Simi asked her if marriage was a more difficult commitment than adopting a child, she revealed, "For me, yes. Renee is a priority. Renee is in my life." She added, "He knows he will be second in priority,". Sushmita also disclosed that she has 'outgrown' the phase of dating men.
-Debaki Majilya