Where and when to watch Tokyo Revengers Season 2
Hit anime Tokyo Revengers is back with its sequel season 2, this coming winter. This is a piece of exciting news for awaited fans of the anime Tokyo revengers.  Toward the end of Season 1, episode 24 left us with a cliffhanger. There was a great deal of disappointment among the fans. Manga has been chosen by some, as a means of continuing the story.
Tokyo Revengers season 2: Christmas Showdown Arc will now be available on Disney+
When can you watch it?
Tokyo Revengers Season 2 will premiere in January 2023, both on TV in Japan and on Disney+ internationally. The premiere date for the anime should be announced soon.
Tokyo Revengers is a series, meaning there will be 24 episodes, thus there will be a new episode released every week for 24 weeks.
Where can you watch it?
Tokyo Revengers Season 2 will be available to stream on Disney+ and Disney+ Hotstar when it comes out. This is all part of Disney+ and Kodansha's expanded partnership, which involves licensing exclusive anime series.
A subscription is required for Disney+, which costs Rs 299 per month, or Rs 999 per year but the price has now hiked up to Rs 1499.
History of Tokyo Revengers
In April 2021, the first television anime adaptation of Ken Wakui's Tokyo Revengers manga was released. It was streamed on Crunchyroll, as soon as it aired in Japan.
In March 2017, Ken Wakui released the manga in Weekly Shōnen Magazine. The manga's 30th and final compilation book is published by Kodansha on November 17.
Upcoming
Around November 2023, Wakui will reveal a special arc for Tokyo Revengers Extra, and it will serialize in Kodansha's Weekly Shōnen Magazine.
The #1 live-action film in Japan in 2021 was a live-action film that opened in July 2021. In the spring and summer of 2023, the sequel to the film will be released in two parts.
Also read: Chainsaw Man: Latest Anime Review
The Disney and Kodansha collaboration
In Asia, the anime will be exclusively streaming on Disney+ and Disney+ Hotstar, starting January 2023.
Disney is going to exclusively stream Tokyo revengers: Christmas showdown anime in January Disney announced this at the Asia-pacific content held in Singapore on Wednesday. The Walt Disney Company expanded collaboration with the long-running partnership with Japanese publishing powerhouse Kodansha.
It is a pleasure to deepen our strategic collaboration with our long-term partner, Kodansha, according to Carol Choi, Disney's executive vice president of original content strategy in APAC. Disney's future animation strategy in Japan will be transformed by the expanded collaboration with Japanese anime, which fills the white space in our content development plans. As we bring Kodansha's renowned anime titles to the world stage, we are looking forward to the future."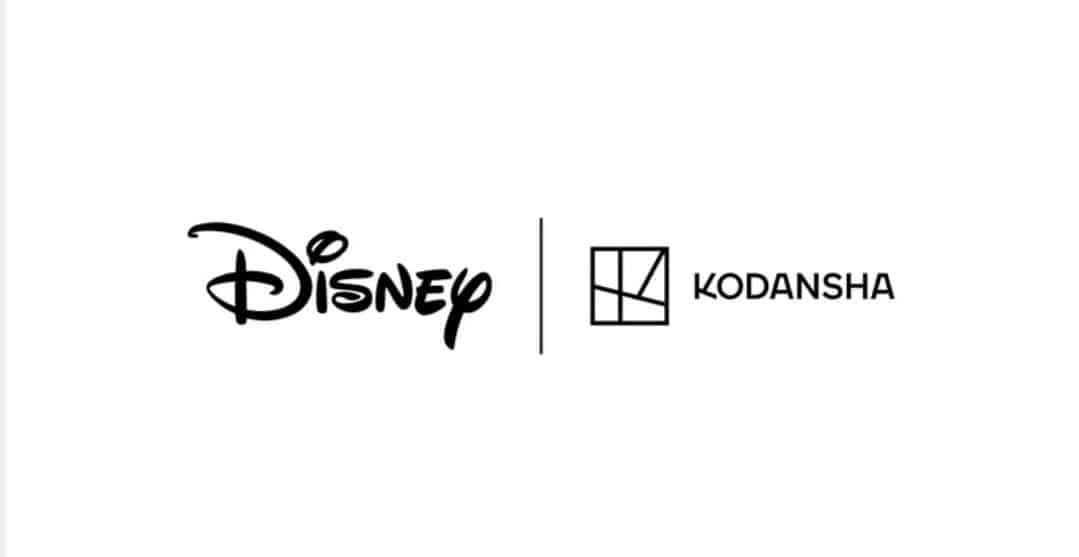 Kodansha
Globally, Kodansha is known for licensors of manga IPs such as AKIRA, Attack on Titan, and Ghost in the Shell. Disney and Kodansha have been working together since 1950 when Kodansha published "Disney's Manga Ehon" series featuring Mickey Mouse, Pluto Pup, Donald Duck, and the Seven Dwarfs. 
Currently, in its 32nd year, it continues to publish Disney's monthly Japanese magazine, Disney Fan. Furthermore, it also produces art and picture books for its other franchise releases.