Artificial intelligence(AI) has made significant strides in recent years, transforming industries across the globe. The field of biology has also benefited from this technology. AI has the potential to revolutionize the field of biology in many ways, from drug discovery to disease diagnosis. In this report, we will examine how AI can help crack biology and what the future of AI in biology looks like.
Table of Contents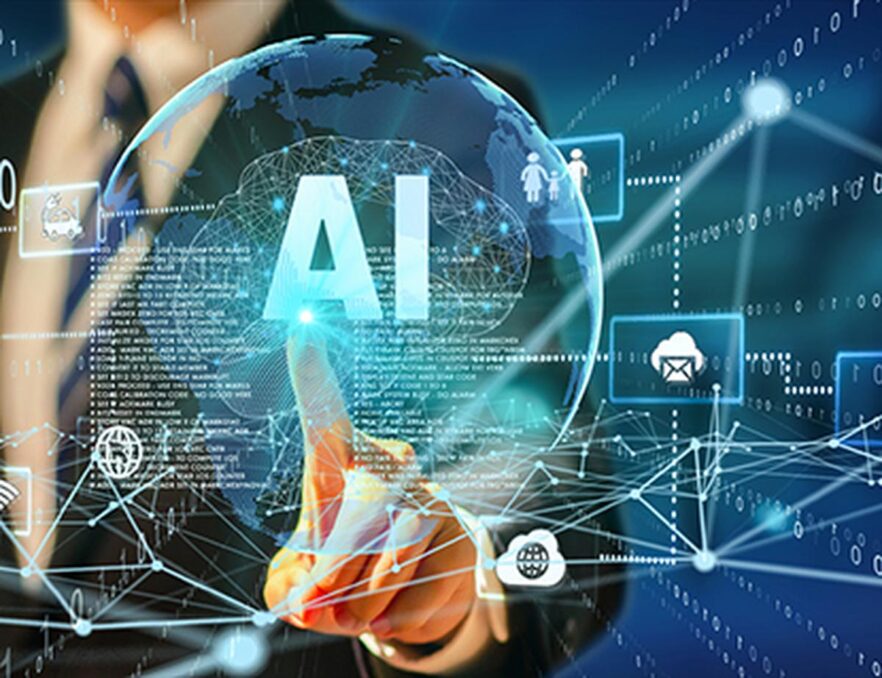 Artificial Intelligence Impacts On Biology
The human body is incredibly complex, and understanding the intricate workings of biology has been a long-standing challenge for scientists. However, recent advances in AI and machine learning have led some experts to believe that these technologies could provide a breakthrough in our understanding of biology.
One area where AI is making significant progress is drug discovery. Developing new drugs is a time-consuming and expensive process. AI can help speed up the process by predicting the efficacy of potential drugs. AI algorithms can analyze massive amounts of data from various sources, such as genomic data, chemical properties, and clinical trials, to identify promising drug candidates.
Artificial Intelligence can also predict potential side effects and interactions with other drugs, which can help drug developers avoid costly and dangerous mistakes. AI can also help develop personalized medicine by identifying genetic factors that may affect drug efficacy.
Artificial Intelligence will help to diagnose Diseases
AI is also making progress in the field of disease diagnosis. One example is the development of deep learning algorithms that can analyze medical images to detect diseases such as cancer. These algorithms can identify subtle patterns in images that may be difficult for human experts to detect. This can lead to earlier and more accurate diagnoses, which can improve patient outcomes.
Artificial Intelligence can also help predict the likelihood of developing certain diseases based on genetic factors. This can help identify people who may be at risk of developing a particular disease and enable early intervention and preventive measures.
AI has the potential to revolutionize the field of biology in many ways. From drug discovery to disease diagnosis, AI can help crack biology by analyzing massive amounts of data and identifying patterns and relationships that would be difficult for humans to detect. While AI is still in its early stages in biology, its potential is vast. As the technology continues to evolve, we can expect to see more breakthroughs in this field, leading to improved healthcare and better outcomes for patients.