Respiratory viruses RSV including bronchiolitis and the flu are circulating at high rates for the first time since the Covid-19 pandemic, increasing worries of co-infection.
The respiratory syncytial virus (RSV), the primary cause of bronchiolitis, the flu virus, and rhinovirus all have very high incidences this winter. Several additional respiratory viruses are spreading with SARS-CoV-2 for the first time since the Covid-19 pandemic began in France back in March 2020, and at incredibly high levels.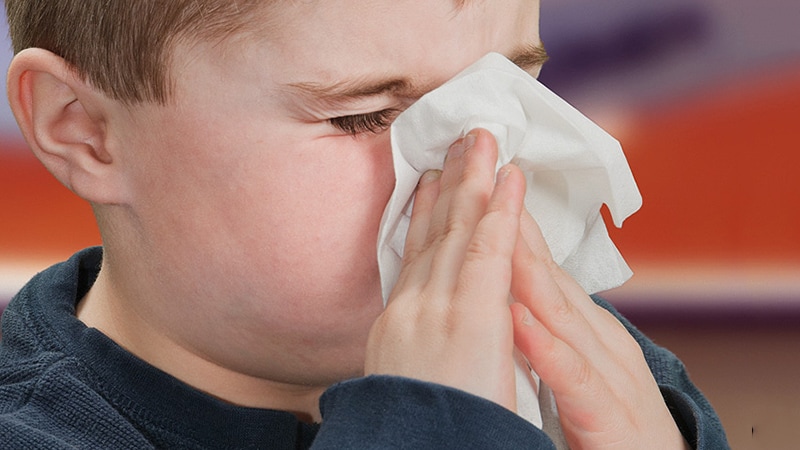 The pandemic and a hospital crisis have already seriously upset the healthcare system, and this triple catastrophe threatens to make matters worse. According to Anne-Claude Crémieux, a researcher of infectious diseases at the Saint-Louis Hospital in Paris and author of Citizens Have the Right to Know, "the problem we notably confront this year is understanding the interplay of SARS-CoV-2 with other viruses."
WHO Report, Tripledemic
With few to no restrictions in place, people are once again traveling and socializing, and an anticipated winter spike in Covid cases appears set to collide with a resurgent flu season, resulting in a "twindemic" or even a "tripledemic," with a third pathogen, respiratory syncytial virus, or RSV, in the mix. Seasonal infections are spreading now since restrictions like lockdowns and mask requirements have been lifted. France has reported 8 children being hospitalized over the course of two weeks after contracting an invasive group of iGAS-related streptococcal infections.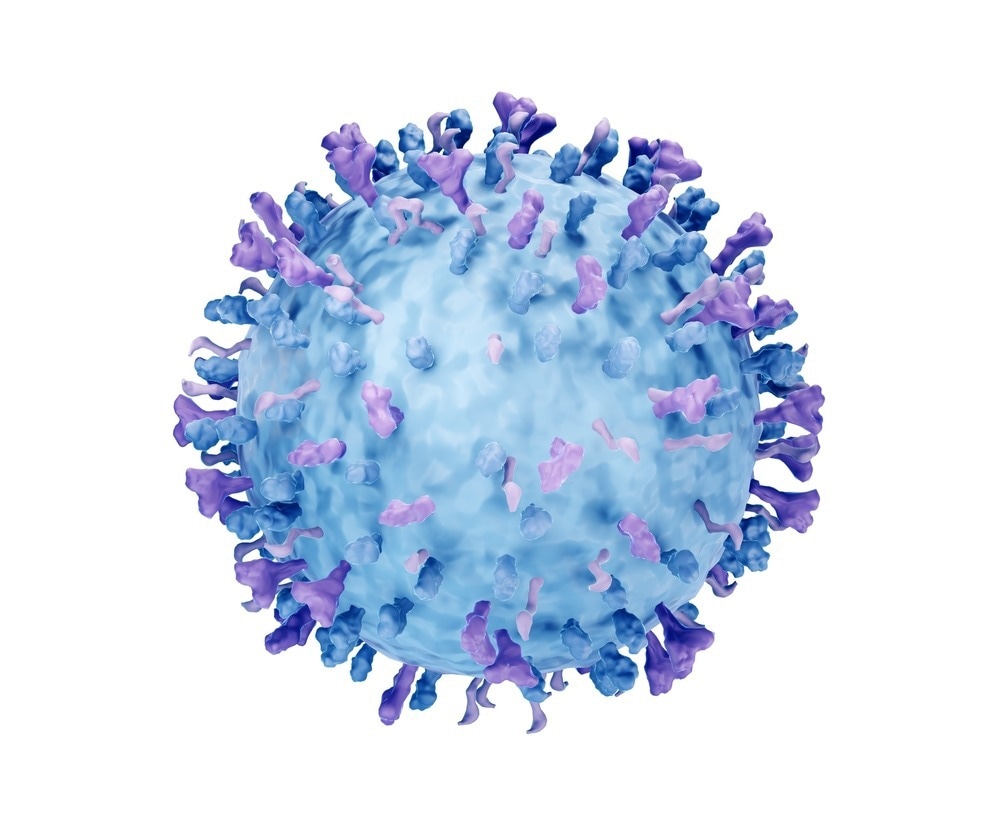 This year, the bronchiolitis pandemic, which disproportionately affects young children under the age of two, began in October rather than its typical cycle of mid-November, peaking in December, and ending in January. The most at-risk groups for influenza and RSV include older persons, pregnant women, and those with impaired immune systems.
Flu cases have started to rise earlier than usual and are projected to skyrocket in the upcoming weeks. Pediatric hospitals in numerous areas are already overburdened with children who have enteroviruses, rhinoviruses, and RSV infections (which have symptoms with the flu and Covid).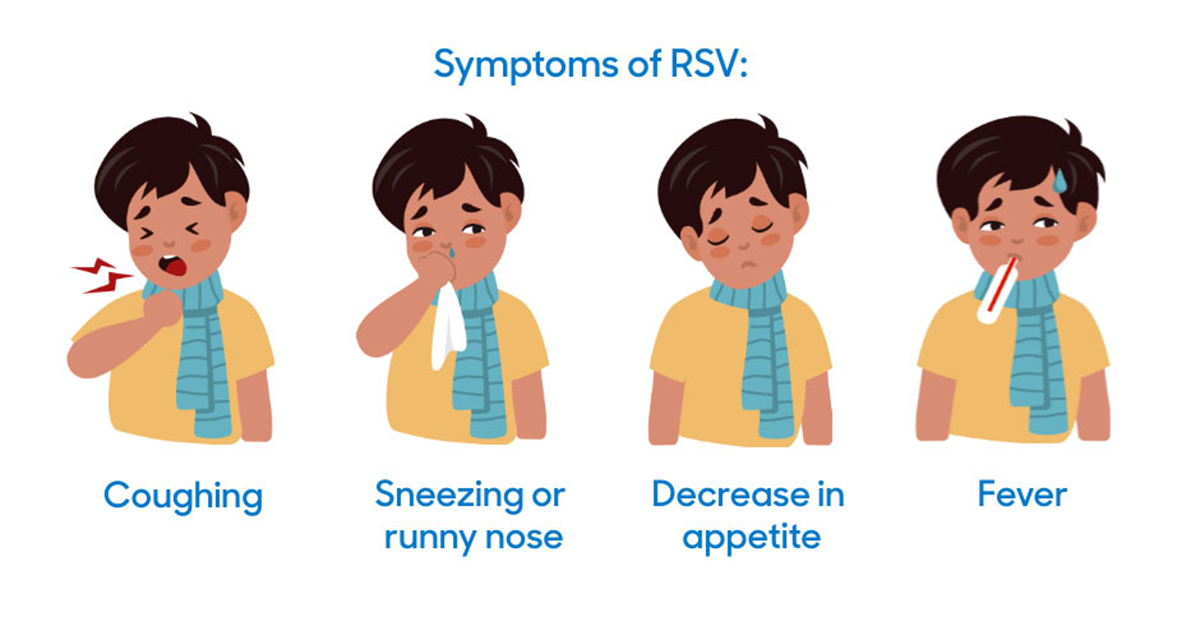 Each year, R.S.V. causes up to 300 fatalities in children under 5 and around 14,000 deaths in people 65 and older. According to a report published by the French Public Health Agency (Santé Publique France, SPF), five areas in France have reached the pre-epidemic phase.
Another Covid Wave?
Public health experts cautioned that although the majority of Covid, influenza, and RSV cases are expected to be mild, combined they might infect millions of Americans and overcrowd hospitals. They are particularly concerned about a cluster of Omicron variations that seem to outwit prior versions' resilience to vaccinations and even to recent infections.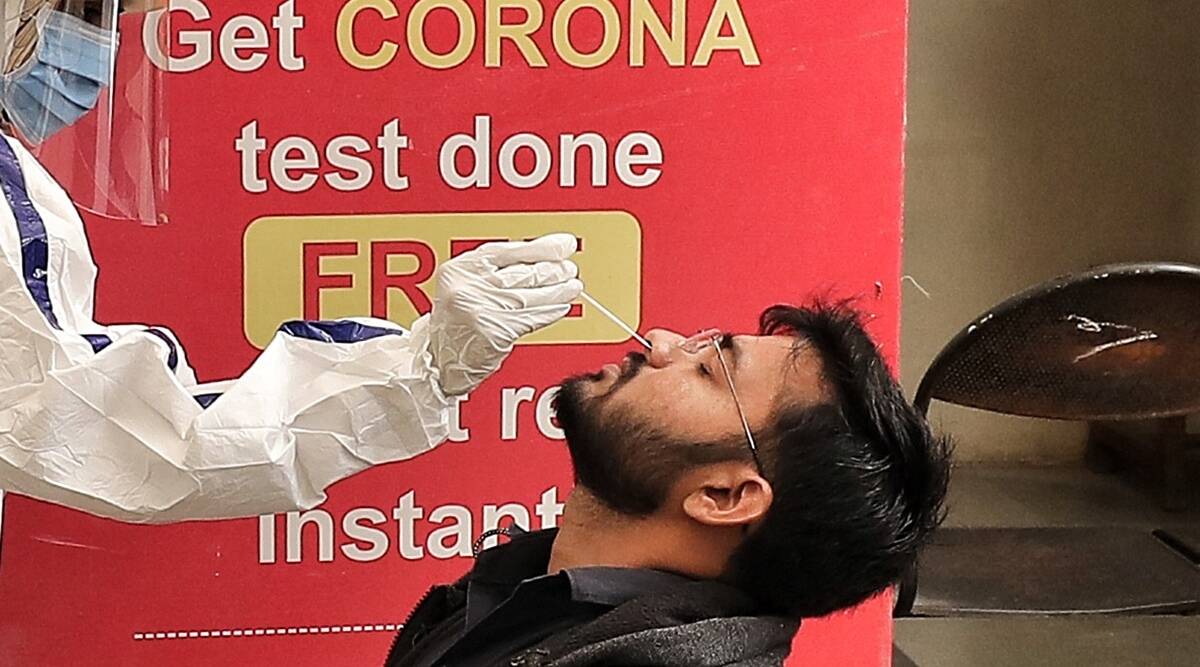 Dr. Alpana Waghmare, a specialist in infectious diseases at the Fred Hutchinson Cancer Center and a physician at Seattle Children's Hospital, said, "We're witnessing everything coming back with a vengeance. Each year, R.S.V. causes up to 300 fatalities in children under 5 and around 14,000 deaths in people 65 years and older.
Until recently, the BA.5 variety was the most adept in eluding immunity, but it is now being swiftly supplanted by two other variants that exhibit even better immunity evasion. One of them, known as BQ.1.1, is the top contender for starting a winter wave and has already driven up cases in Europe.
Singapore, one of the most heavily immunized countries in the world, has been experiencing an increase in cases due to a combination of two Omicron subvariants known as XBB.
The majority of the other varieties do not appear to induce more severe symptoms than earlier forms of the virus. However, the trend toward immunological evasiveness is expected to continue, according to researchers.
Tips To Stay Safe
How can humans survive the triple epidemic and the impending COVID-19 pandemic? Some precautionary steps include: making sure to quarantine oneself if you suspect an infection, following protocols, maintaining hygiene, and maintaining one's immunity. The epidemic must be stopped using infection prevention and control measures, and these measures' essential elements include vaccines, water, sanitation, and hygiene interventions, as well as infection prevention and control.
Managing the COVID-19 epidemic is challenging enough as it is, so avoid being overtaken by the stories from the mainstream media. It is beneficial to stay informed, yet people may become agitated if they receive continual terrible news.