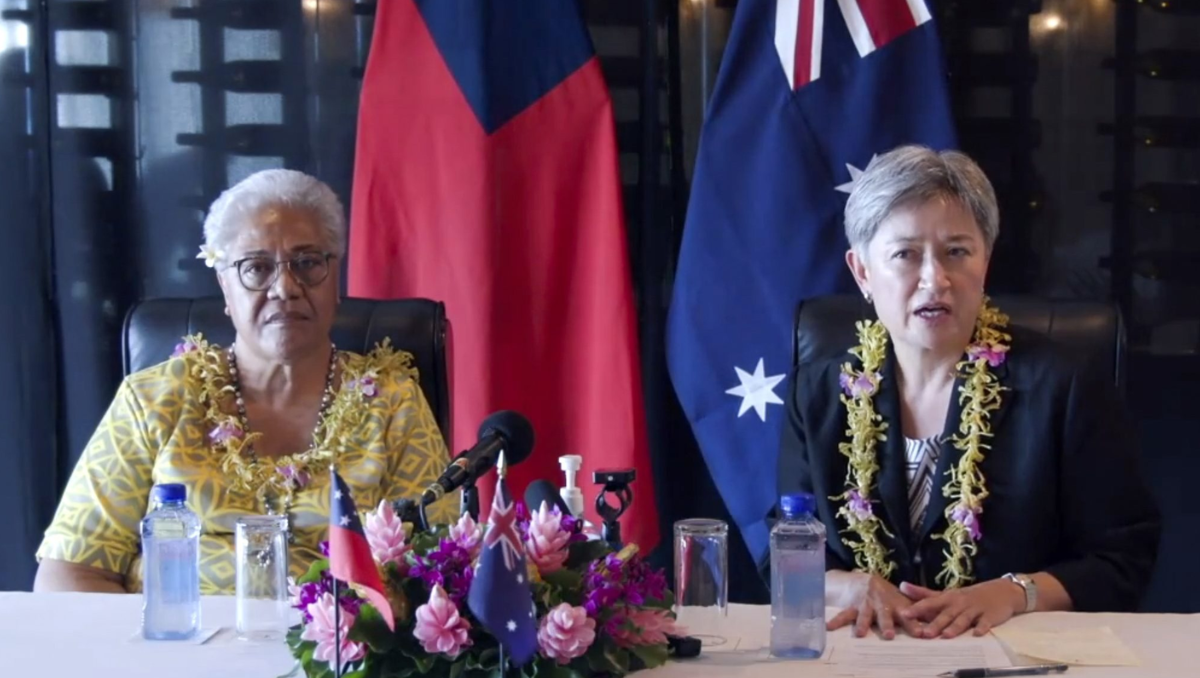 On Thursday June 02 2022, Australia and China began their diplomatic rivalry in the Pacific with separate visits to island states by their foreign ministers.
Australia's Foreign Minister, Penny Wong, stated in Samoa that her country would give a patrol boat to replace one that was wrecked after running aground last year. China's Foreign Minister Wang Yi visited Papua New Guinea to meet with local authorities.
China and Australia are renewing their diplomatic competition in the Pacific. Foreign ministers Wang Yi and Penny Wong visiting Papua New Guinea and Samoa, respectively.
The Political drive by China
China's political effort has alarmed certain island nations as well as Canberra and Washington further afield. Wong has made two trips to the Pacific since the potential deal was announced to build up support for Australia.
Wong met with Prime Minister Fiame Naomi Mata'afa in Samoa.
Australia accepted sovereign nations' Wong told reporters, right to make their own security judgments. But those decisions should be based on facts "had the ability to change the structure of the region's security arrangements. Thus, it's critical to think about these issues as a group."
Samoa organizes a meeting to address challenges
Fiame stated that while Samoa has signed some bilateral deals with China, it did not prefer to sign the large multilateral pact—at least not right away.
She stated that Samoa and the other nations must first discuss the issues. "Our argument was that you can't have a regional agreement unless the area meets to debate it," she explained.
Frank Bainimarama, Prime Minister of Fiji has been even more frank, tweeting: "The Pacific needs true partners, not countries that are super-focused on power."
Wang's visit to Papua New Guinea comes ahead of the country's national election next month. Wong will next visit Tonga, while Wang will conclude his tour in East Timor.