The Apex Court ruled that all women in the nation, irrespective of their marital status, are now able to receive safe and legal abortion services up to 24 weeks into a pregnancy.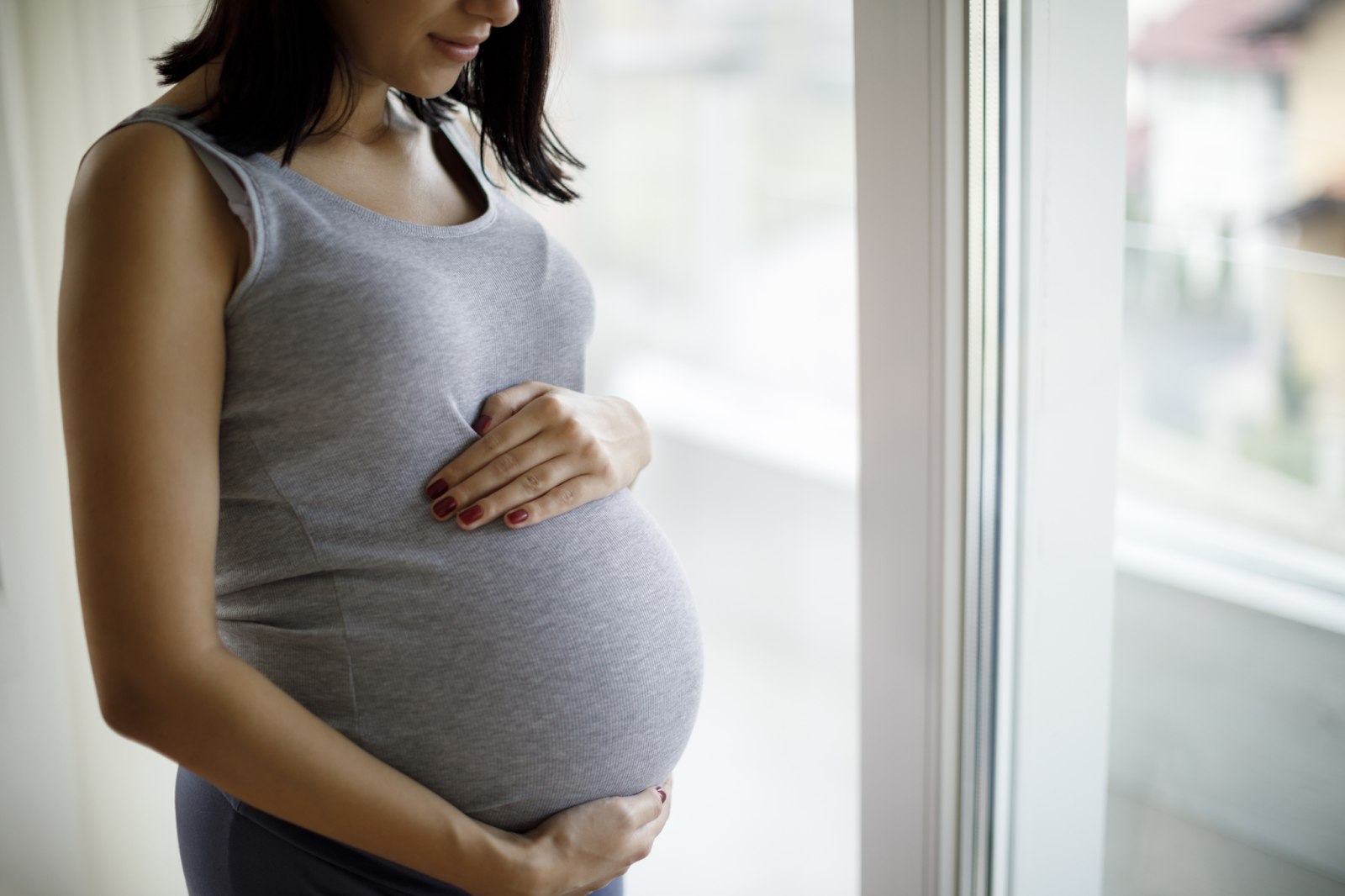 In India, the Medical Termination of Pregnancy Act, of 1971 (MTP) governs abortion. Under this law, abortion is legal and can be performed by a registered medical practitioner on a pregnant woman up to 20 weeks of pregnancy. The Act allows for abortion to be performed if the pregnancy poses a risk to the life or physical or mental health of the pregnant woman. If there is a substantial risk that the child, if born, would suffer from serious physical or mental abnormalities. Abortion can also be performed if the pregnancy is a result of rape, or if the woman is unmarried and does not wish to reveal her identity.
However, in practice, there can be difficulty accessing safe abortion, particularly for marginalized women and in rural areas.
Medical Termination of Pregnancy (Amendment) Act for women
A single woman may now request an abortion on the grounds that her contraceptive method has failed, according to the Medical Termination of Pregnancy (Amendment) Act of 2021. Under the Medical Termination of Pregnancy Act of 1971, an unmarried woman over the age of 18 who becomes pregnant as a result of a failed contraceptive method may legally terminate her pregnancy after 20 weeks.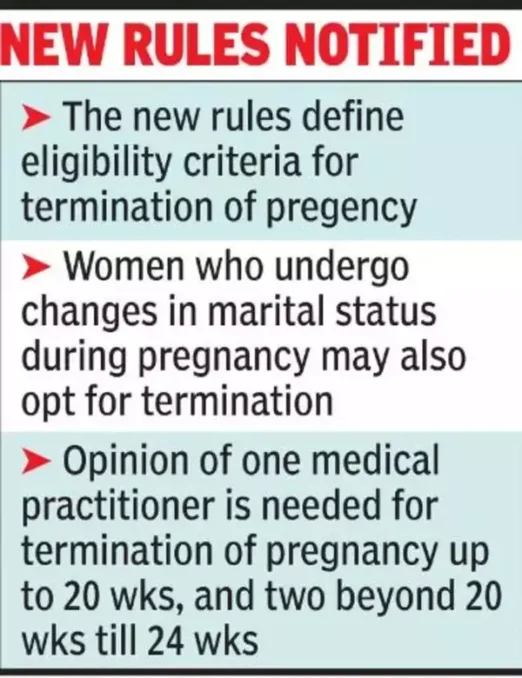 Additionally, the gestational maximum was raised by the Amendment Act 2021 from 20 to 24 weeks, but only if:
Pregnancy is caused by sexual assault, such as rape;
it is hazardous to the mother's or the baby's bodily and mental health;
it may result from the failure of the contraceptive method.
Only one doctor's approval is needed if the pregnancy is up to 20 weeks along. Additionally, the approval of two licensed medical professionals is needed if the gestational period is between 20 and 24 weeks. The girl's guardian must also give their permission if she is under the age of 18.
A registered medical professional is also subject to up to a year in jail, a fine, or both under Section 5A of the Medical Termination of Pregnancy Act of 1971. If they disclose the name and other information of the lady whose pregnancy has ended.