The Taliban stated that it would not tolerate any activity that breached Islamic law and that the issues would be addressed in accordance with the country's established policy.
As the Taliban dictatorship in Afghanistan continues to violate the rights of Afghan women, Khaama Press reports that spokesman Zabiullah Mujahid said in a statement that ending restrictions against women is not a priority for the group, despite the fact that the Taliban continue to violate the rights of Afghan women by prohibiting them from attending universities and working for non-governmental organizations (NGOs).
On Saturday, Taliban leaders in Afghanistan rejected a repeated appeal from the United Nations to overturn regulations restricting women's access to employment and education, asserting instead that they are governing "all affairs" according to Islamic law, or Shariah.
"Considering the responsibility it has towards the people and religion, the Islamic Emirate cannot allow acts against Shariah in the country," chief spokesperson Zabihullah Mujahid said.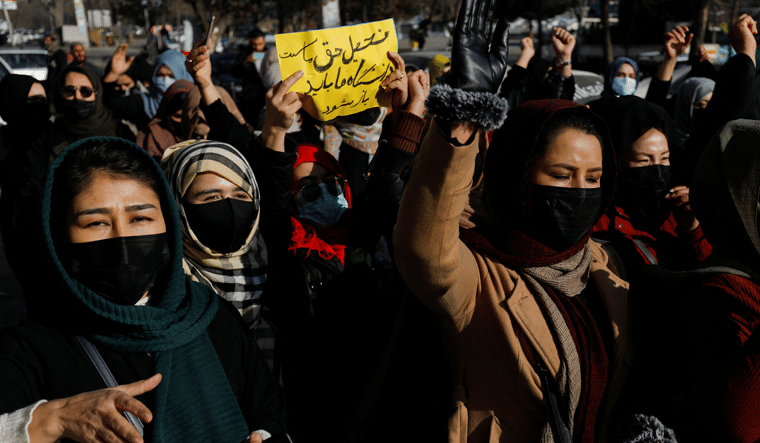 A Brief History
The Taliban seized power in Afghanistan in August 2021 and immediately instituted policies that severely limited basic rights, especially for women and girls, as documented by Human Rights Watch.
In the past month, the Taliban have restricted women's access to higher education and prohibited them from working for humanitarian non-governmental organizations (NGOs). Experts in human rights and members of the international community have condemned these policies as a devastating blow to the country's most vulnerable populations, including women, children, and minority groups.
They demanded that immediately cease their policies and actions that they say are eroding respect for human rights and fundamental freedoms.
The prohibition on women working for NGOs and international organizations caused much concern amongst the UNSC members. They said this decision would have serious and immediate repercussions for humanitarian relief and health initiatives in the nation, as well as for UN operations to support those in need.
They also noted that the Taliban's promises to the Afghan people and the desires of the international community are at odds with these prohibitions.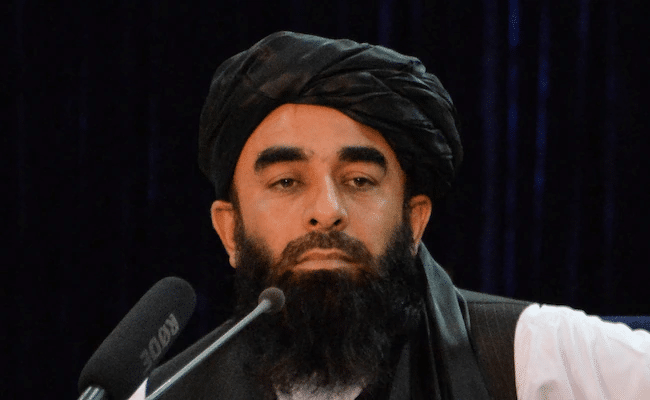 The Present Events
The statement by Zabiullah Mujahid was made in response to a closed-door meeting held by the 15-member United Nations Security Council on Friday, during which they discussed and expressed "grave concern" about the restrictions imposed on women since seizing power in Afghanistan in August 2021.
In his statement, Mujahid mentioned that the Taliban government "understands" the concern expressed by the Security Council.
"Countries and international organizations should understand the religious demands of our nation and not link humanitarian issues/aid to politics. Based on our religious principles and values, we are ready to cooperate in any field," he said.
The Islamist Taliban have barred women from practically all spheres of public life, instructing them to stay at home and forbidding them from attending secondary or higher education institutions, parks, gyms, and bathhouses.
Afghan women were banned from working for NGOs last month after strict leaders claimed its employees did not observe Shariah law by requiring women to cover their hair and wear veils in public. The action was widely criticized, and warnings were issued that the humanitarian situation in the crisis-stricken country may get much worse as a result.
Speaking to reporters on Friday following the council's closed session, United Nations spokesman Stéphane Dujarric said the Taliban's "grave violations of fundamental rights" had defied promises made to the international world after their invasion of Afghanistan regarding the status of women in the country's Islamist government under their fundamentalist rule.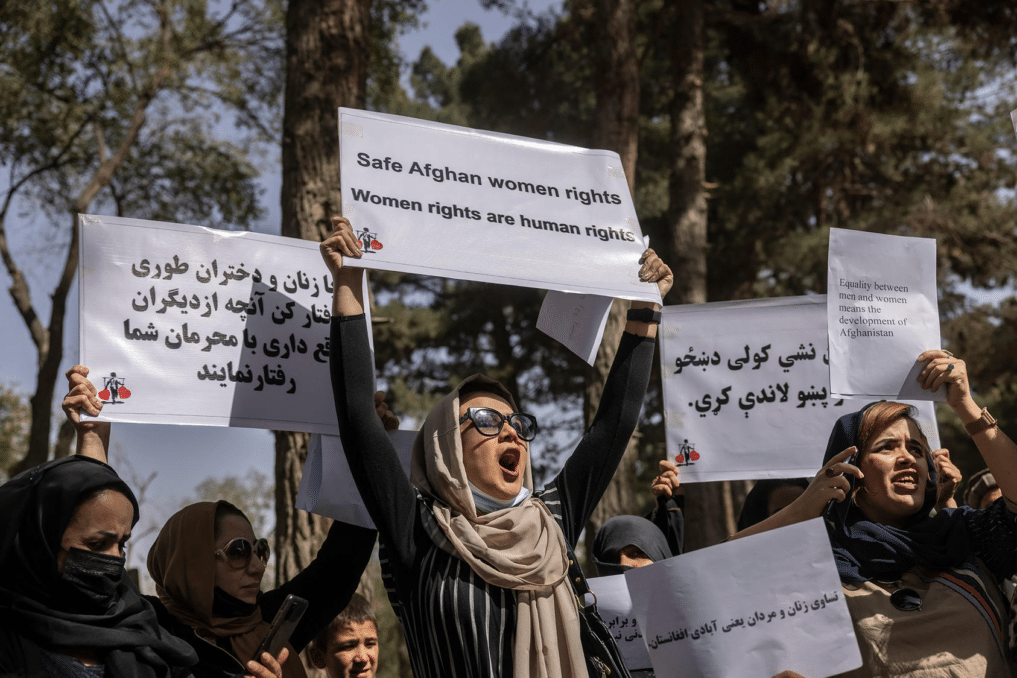 Action Taken
Meanwhile, the international Organization of Islamic Cooperation (OIC) which includes all Muslim-majority nations has rejected the Taliban's assertion that their treatment of Afghan women and girls is in accordance with Islamic Sharia law and to the advantage of inherent fundamental rights.
The Organization of Islamic Cooperation (OIC) has frequently urged Taliban leaders to stop discrimination against women and girls in Afghanistan by lifting bans on their education, employment, and public spaces.