The ongoing war between Russia and Ukraine is causing immense chaos worldwide. Everyone is on tenterhooks during this time of chaos. Everyone is afraid and is contemplating the next course of action for Russia, with Russian State TV stating that World War III has begun. Everything in the news is about the war between Russia and Ukraine.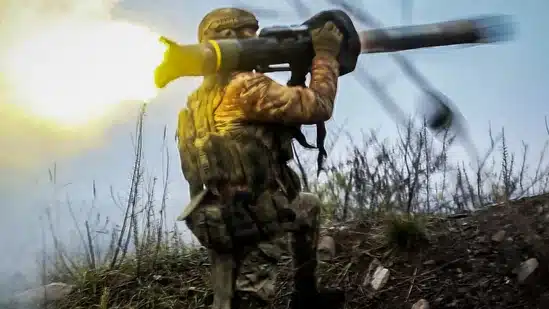 Similarly, Russian state TV has reported that after the sinking of its naval vessel Moskva due to a fire explosion, World War III has already begun. It indicates the stinging symbolic defeat for Moscow. Around 3000 Ukrainian troops have been killed in the ongoing war. Russia pounded a Ukrainian rock after the sinking of a warship in the black Sea.
Reporting further, the host- Olga Skabeyeva implored the viewers to recognize that the country was now 'fighting against Nato infrastructure, if not Nato itself.'
She said, "Many are saying 'could it not be done more quickly?' everyone wants it to happen more quickly and would like a conclusive victory, otherwise, on the whole, it's impossible to accept the special operation which we started- Russia's special operation in Ukraine."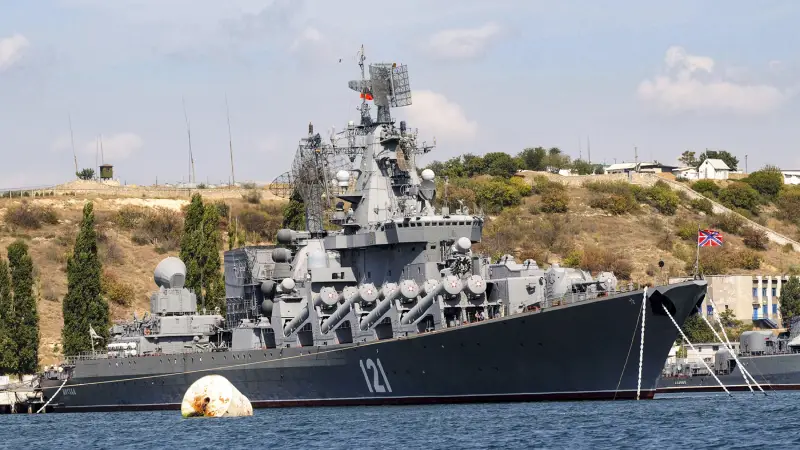 Continuing further, the presenter said, "One can safely call what it has escalated into World War III. That's absolutely for sure. Right now, we're definitely fighting against Nato infrastructure, if not Nato itself. We need to recognize that."
The Russian officials said that the ammunition on the ship has exploded in an unexplained fire. But Ukraine claimed that it has struck the ship with its Neptune missiles. Moscow denied that there was an attack on the warship and said that its guide missile launchers were intact. The warship's loss has dealt a huge blow to the Russian offensive, as it prepares for a new assault in the Donbas region that is very likely to define the outcome of the ongoing conflict.
Powerful explosions were reported to have been heard in Kyiv in the wake of Moscow's announcement regarding the fate of the warship, Moskva. The Vicar plant near the capital's international airport was seriously damaged in the overnight strikes. 
The ministry said, "the number and scale of missile strikes on Kyiv will increase in response to any terrorist attacks or acts of sabotage on Russian territory committed by the Kyiv nationalist regime."
Edited By: Khushi Thakur
Published By: Akshaj Joshi