The prolonged civil war in Yemen leads to a humanitarian crisis nearly making 20 million people suffer due to a lack of necessities out of which 9 million children need immediate assistance, lacking of which leads to the death of 11,000 children killed or maimed in the war said by Adele Khodr, UNICEF's regional representative.
Civil War in Yemen:
The civil war erupted after the siege of Sanaa, the capital city of Yemen by the Houthi militants in 2014 and caused political unrest, there came continuous clashes between the Houthis and the government-led forces leading to the humanitarian crisis.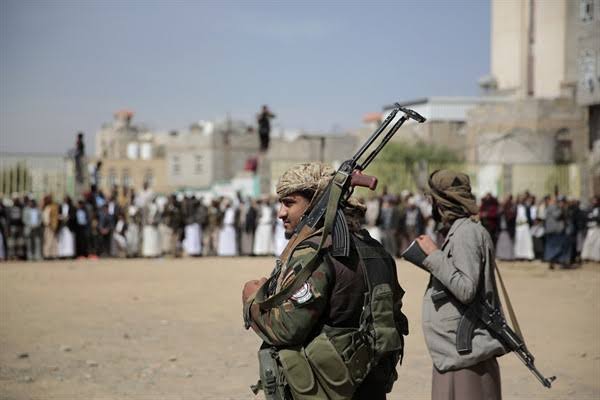 The UNICEF authorities have quoted that women and children are exploited, abused and also used as combatants during civil war.
There is severe damage to infrastructure which leads to disruption of basic amenities making the situation vulnerable to the spread of diseases due to poor sanitation, affected by a breakout of waterborne diseases like cholera, many reported wasting due to insufficient diet, medical facilities have been disrupted due to infrastructure breakdown leading to more deaths and many children are kept out of school.
UNICEF's Appeal: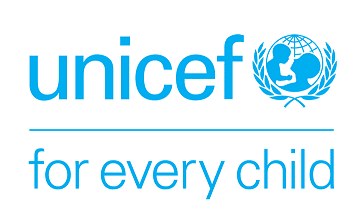 UNICEF's Executive director Catherine Russel held a meeting with Sana'a authorities regarding the situation as the crisis is getting worse, and many people lack emergency medical treatment, food and safe drinking water.
Children suffered from malnutrition and mental health, says the agency appealed for $484.4 million to handle the situation. Also quotes the situation impacts a lot of children which is a great threat to the future of the country as many children are forcefully taken into the militia groups.
The recent intervention of the UN between the parties has made the situation sustained and further made less impact.
UNICEF welcomed the decision that makes continuous effort for sustainable peace in Yemen.